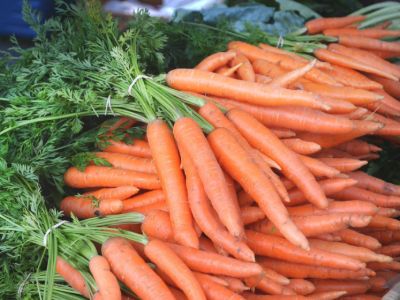 ---
Preparation: Step-by-Step
Wash hands. Thoroughly scrub carrots with a brush to remove dirt and sand.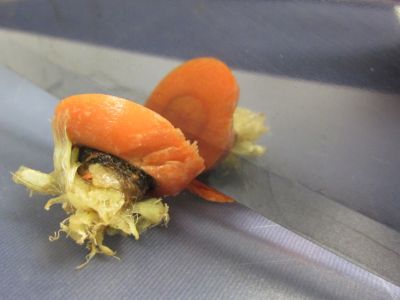 Remove the ends of carrots prior to preparation.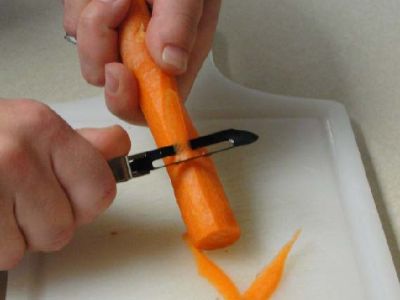 If desired, peel carrots with a vegetable peeler or knife after washing. Shave the carrot lengthwise to create thin strips or ribbons.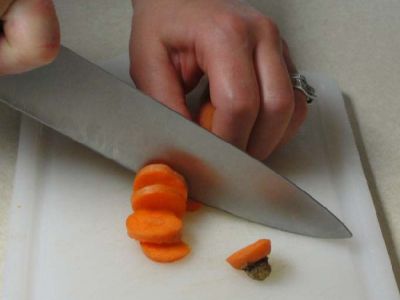 Depending on the recipe, slice into 1/4- to 1/2-inch thick coins, dice into 1/8- to 1/4-inch uniform pieces, or grate.
For More Information:
Montana State University Extension: msuextension.org
MSU Extension Master Gardener: mtmastergardener.org
MSU Extension Food and Nutrition: nutrition.msuextension.org
MSU Extension Nutrition Education Programs: buyeatlivebetter.org
Date of Publication: January 2014