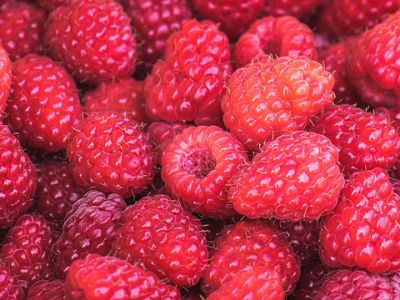 ---
Preparation: Step-by-Step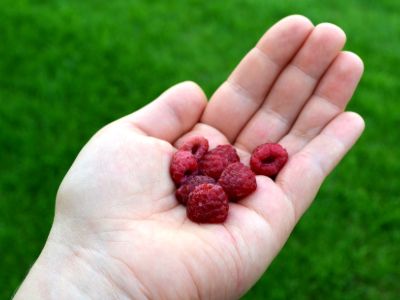 Harvest fruit early in the morning and cool immediately to
protect quality. Keep store-purchased raspberries cool.
Store raspberries in half-pint containers. If a larger
container is used, bottom fruit may be crushed.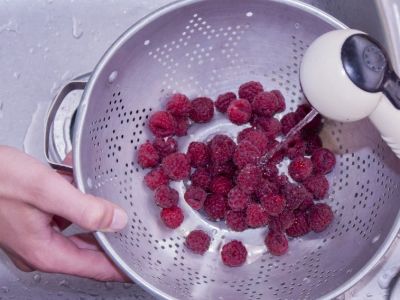 Wash hands prior to rinsing raspberries. Do not rinse
berries until ready to eat. Rinse raspberries thoroughly
by placing under running water in hand or a colander.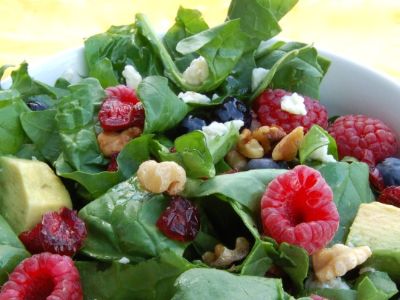 Enjoy fresh, add to salads or drinks,
bake, puree, or preserve.
For More Information:
Montana State University Extension: msuextension.org
MSU Extension Master Gardener: mtmastergardener.org
MSU Extension Food and Nutrition: nutrition.msuextension.org
MSU Extension Nutrition Education Programs: buyeatlivebetter.org
Date of Publication: January 2014