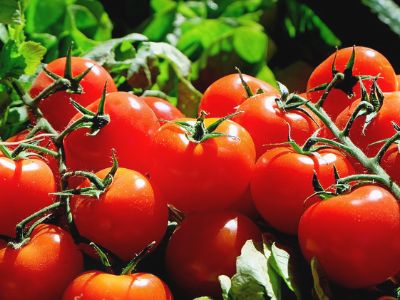 ---
Preparation: Step-by-Step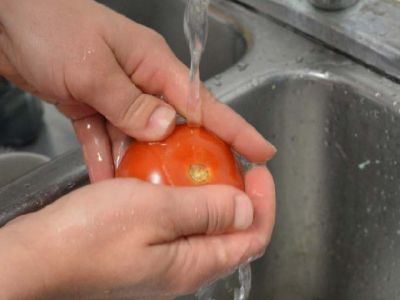 Wash hands. Thoroughly rinse tomato in cold water to remove any dirt.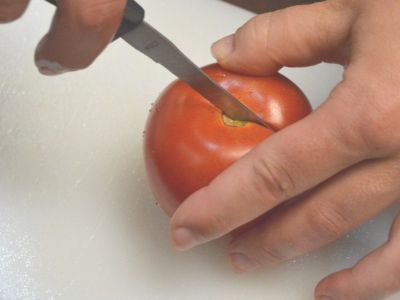 Remove stem by slicing tomato in half with a sharp paring knife, then make a diagonal cut on both sides of the stem.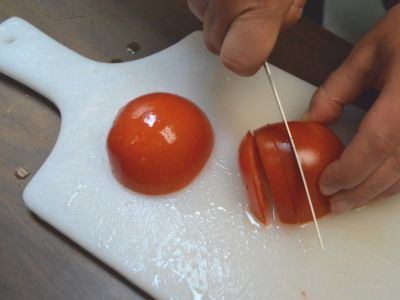 Hold one end of tomato and slice the other end with a sharp knife to desired thickness.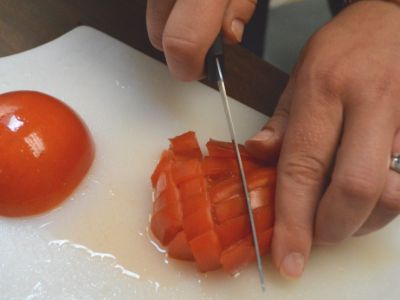 Cut slices again to dice to desired thickness.
For More Information:
Montana State University Extension: msuextension.org
MSU Extension Master Gardener: mtmastergardener.org
MSU Extension Food and Nutrition: nutrition.msuextension.org
MSU Extension Nutrition Education Programs: buyeatlivebetter.org
Date of Publication: January 2014