Images used under a CC by 4.0 license
News
May 3, 2021
80 people joined us to celebrate the accomplishments of our faculty during this difficult year. In 2020-2021, CFE held 72 workshops with more to come in May and June and had 1,600 attendees, about average for us in non-pandemic years. We were grateful to be able to continue to extend Faculty Excellence and Instructional Innovation grants even in these unprecedented times and help recognize faculty accomplishments at Spring Convocation. We had 19 new members, four faculty that earned the Early Career Success certificate and 15 faculty who earned the Teaching Enhancement certificate.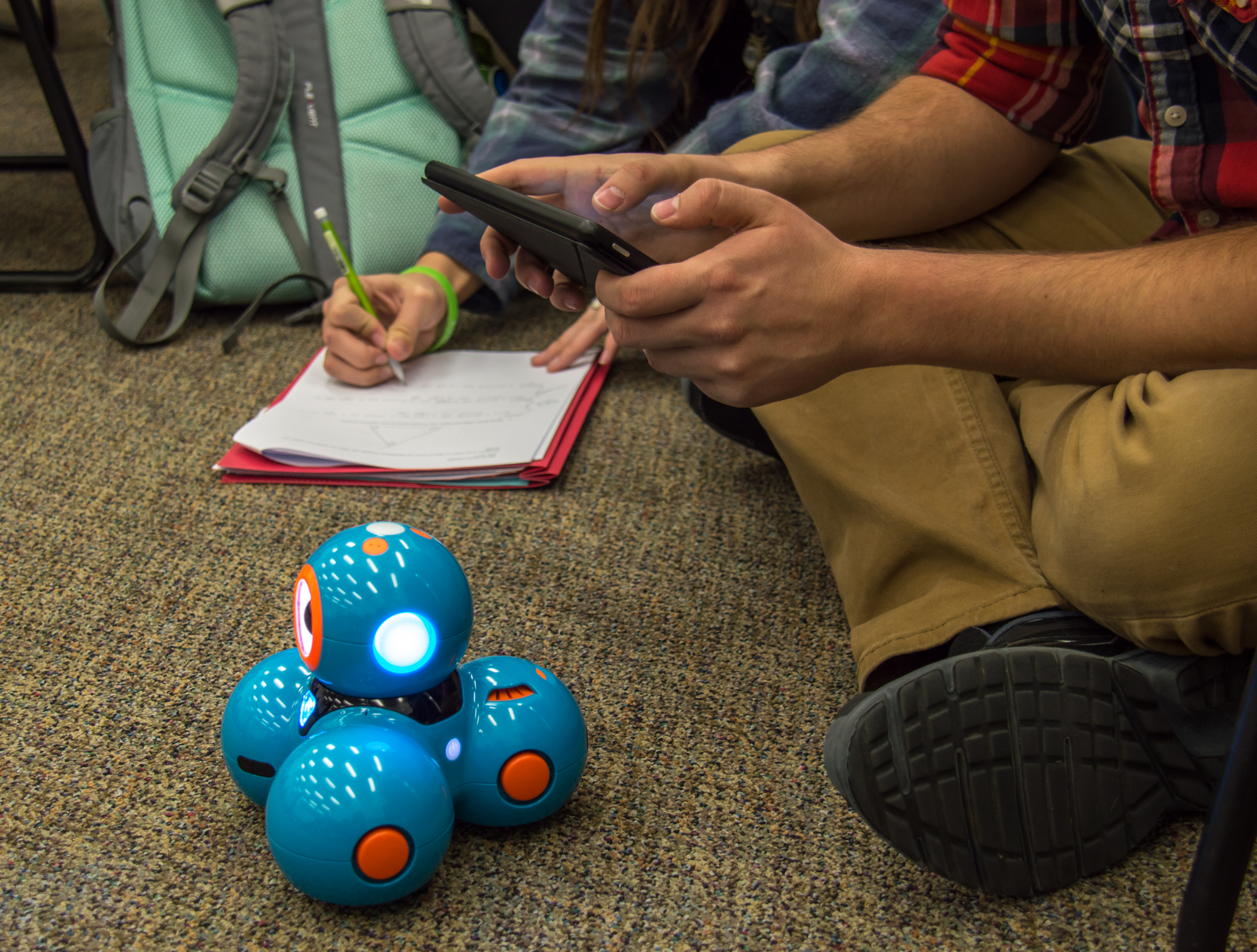 February 23, 2021
Due Date for proposals - by 5:00 p.m. on Friday, March 19, 2021
These grants are available to tenure track and non-tenure track faculty employed at Montana State University Bozeman. They are intended to give faculty funding to create and develop new methods to improve their teaching and student learning with the goal of increasing student success.
February 17, 2021
Please share with colleagues and students at other institutions, especially those serving underrepresented communities, and post on your social media feeds. These opportunities are essential for students exploring the possibility of graduate studies. Learn more about these REUs
Upcoming Workshops and Events