North Dome Fitness Center Guidelines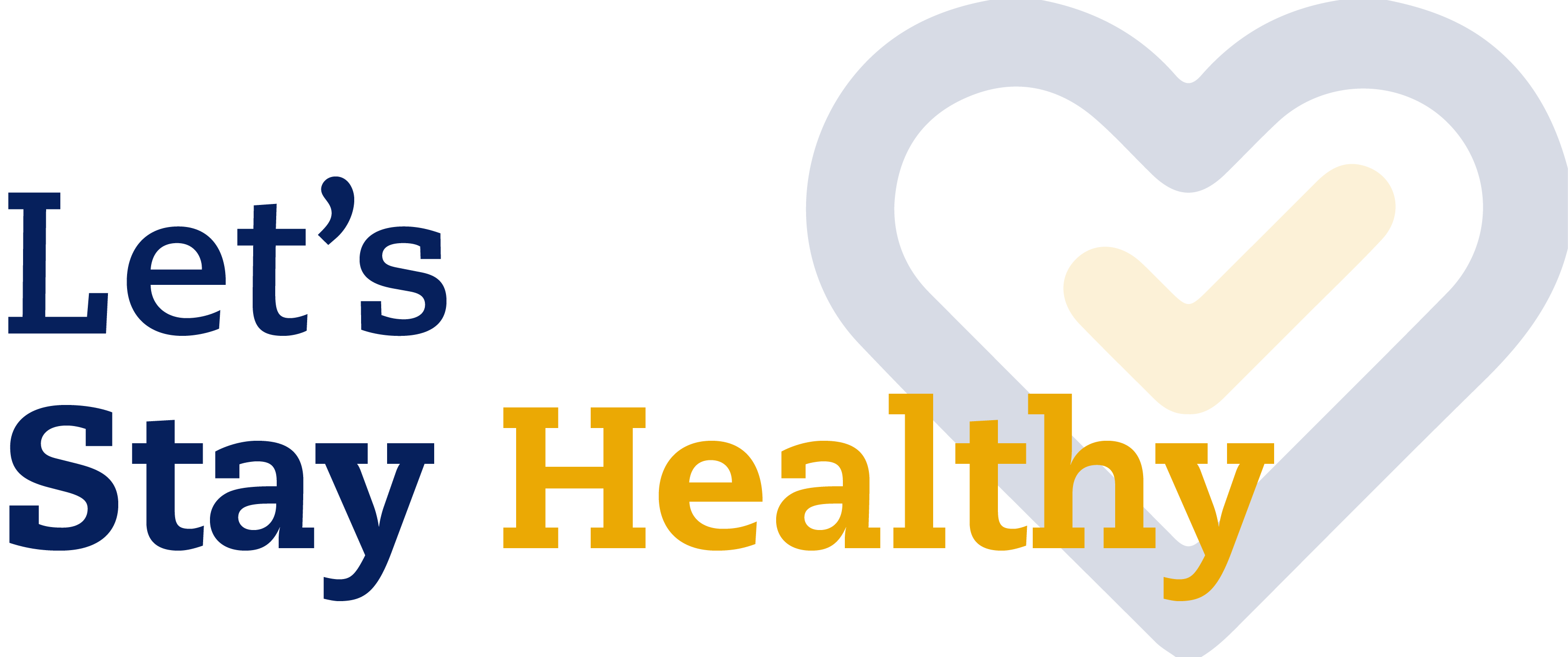 WELCOME TO THE FITNESS CENTER
You will notice several changes in our operations as we transition into the construction phase of the Student Wellness Center.
Things to know before coming to the Fitness Center
Occupancy will be limited to 300 patrons at a time.
All sales are now online! We are not able to sell memberships, lockers, program registrations in person while we operate out of North Dome. Click here to be taken to the member portal for sales.
Members Only! Faculty, staff, alumni and students with memberships or paid fees only. Guest passes are available through our online member portal.
Member responsibilities
Check yourself for coronavirus symptoms: high fever, dry cough, trouble breathing, chills, muscle pain, loss of taste or smell and sore throat. If you are sick, don't come in.
Bring a water bottle with you. The drinking fountains are closed. Bottle fillers are open, but we ask patrons only use them when necessary. They will be cleaned hourly.
Clean your hands. There are several hand sanitizing stations throughout the facility, please use them often.
Keep track of the equipment that you touch. Wipe down the equipment with disposable wipes before and after use. Disposable wipe dispensers will be located around the workout areas. A dedicated staff member will monitor overall sanitation and assist you with sanitizing.
Stay home if you have any of the following symptoms: fever, dry cough, trouble breathing, chills, muscle pain, loss of taste or smell, sore throat.
Reservations: Please understand that while we will do our best to accommodate your reservation request, we are responsible for scheduling a large number of groups in limited spaces. See our reservation request form by clicking here.
What's available in North Dome?
Cardio, strength, and free weights equipment
Cycling Studio
2 basketball courts
Climbing Wall
Locker rooms are open!


Day use lockers are located in the restrooms of North Dome
Personal Training
Clients will be encouraged to wash their hands and use hand sanitizer frequently.
Trainers will assist patrons by wiping down all surfaces touched during the session.
Group Exercise (GX)
Group exercise is back in-person and virtually!
What's not available?
Saunas/Pool
Racquetball courts
Yoga/Dance Studios
Locker Rooms A, B, E, F, G