Meet the Study Abroad Team
Kate Batchelder
Study Abroad Manager
Kate Batchelder is the Study Abroad Manager with Montana State University's Office of International Programs. She works primarily with students seeking semester or year-long study abroad experiences around the globe. Ms. Batchelder's background in international education spans over a decade in the field of international development, monitoring and evaluation, survey design and implementation, and education abroad in the higher education setting. Ms. Batchelder earned a Bachelor of Arts at Bates College as well as a Master of Arts in International Educational Development from Teachers College, Columbia University.
Outside the office, Kate enjoys gardening, reading, and attending the great music and arts performances around Bozeman. Of course she wouldn't be allowed to be called a Bozemanite if she didn't also love spending time outside running on trails and playing in the snow!
Contact: +1 (406) 994-7044 or [email protected]
*Contact Kate if you are an MSU student interested in a summer or semester study abroad program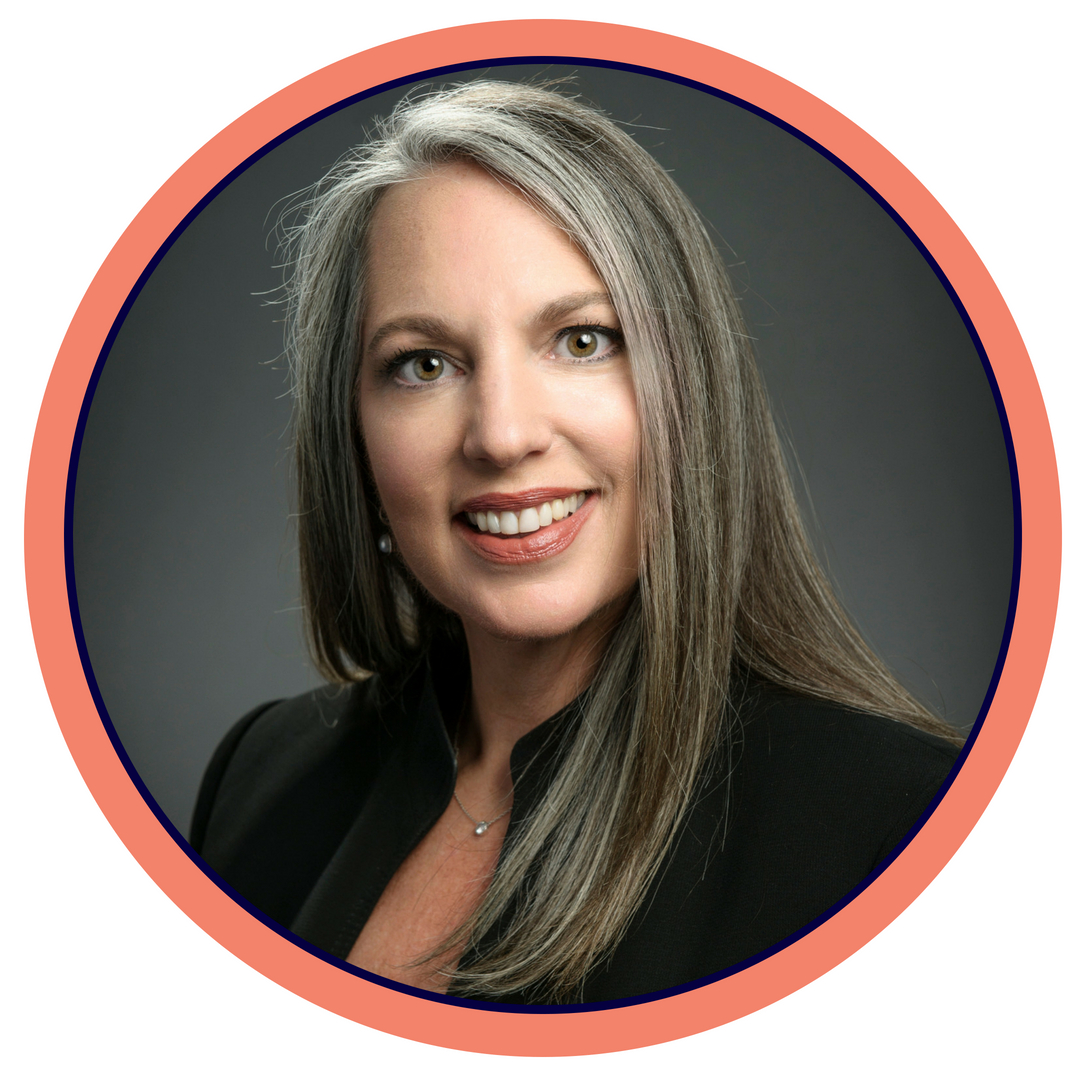 Eleanor Inglis
Individual International Travel Advisor
Eleanor comes to the Office of International Programs as the International Travel Compliance Specialist and Partnership Agreement Administrator. As an International Educator with over 15 years' experience in various aspects of International Education within higher education, she holds a Master of Science in International Studies and a Bachelor of Arts in Spanish & Latin American Political Science from Oklahoma State University. In order to master the Spanish language, she lived abroad in Honduras, Central America fueling her passion to not only become a global citizen but to facilitate life-altering education abroad experiences for others. Her work as an International Educator has taken her to every Continent, except Asia, but there's still time to explore!
As part of the MSU Office of International Programs, Eleanor serves MSU and Affiliated campuses by ensuring administrators, faculty, and students register through the International Travel Registry, as outlined in the MSU Travel Policy developed for global safety and security. In addition, Eleanor is the Partnership Agreement Administrator and liaison for all MSU campuses seeking to establish and maintain global institutional partnership agreements (i.e. Memorandum of Understanding, Faculty & Student Exchanges, specialized academic programs).
Coming to Montana in 2011, Eleanor enjoys all the amenities living in Montana has to offer. When not in the OIP, you'll find her hiking, camping, and cross-country skiing with her dog, Godiva, or visiting her daughter in Chicago. And let's not forget….TRAVELING ABROAD!
Contact: +1 406 (994) 7512 or [email protected]
*Contact Eleanor if you are an MSU student, staff, or faculty member traveling abroad in affiliation with the University, e.g. research, conference, etc.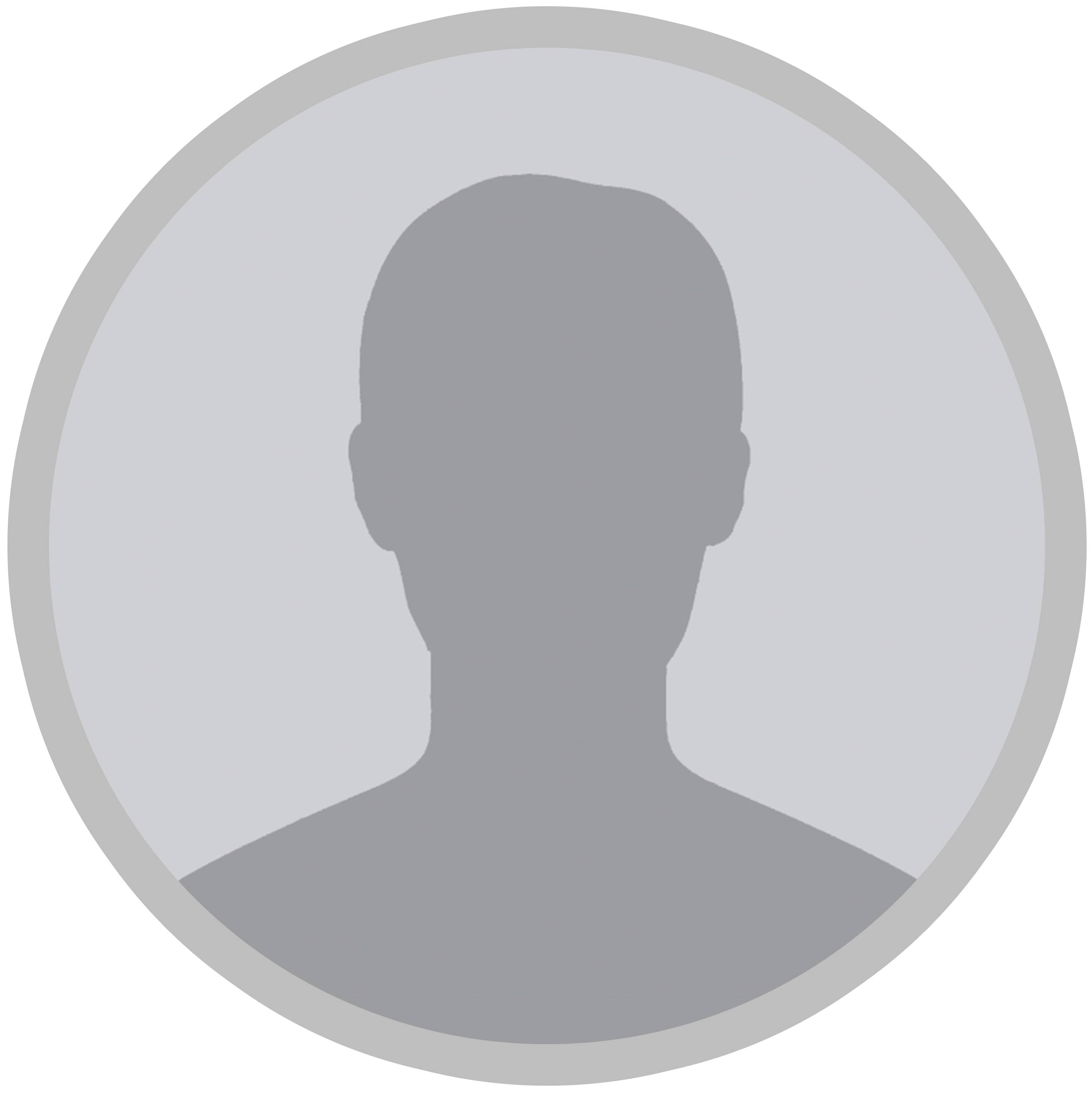 Vacant
Study Abroad Coordinator
The Study Abroad Coordinator works as an advisor to incoming exchange students and to non-MSU students traveling abroad with CCIS programs sponsored by Montana State. They also work with MSU groups with plans to travel internationally to ensure that they are in compliance with MSU's travel policy. In addition, they handle transcript evaluations and credit transfers for MSU students who have returned from studying in another country.
Contact:
*Contact if you are a student at a foreign university interested in studying at MSU or if you are interested in participating in a CCIS study abroad program that MSU sponsors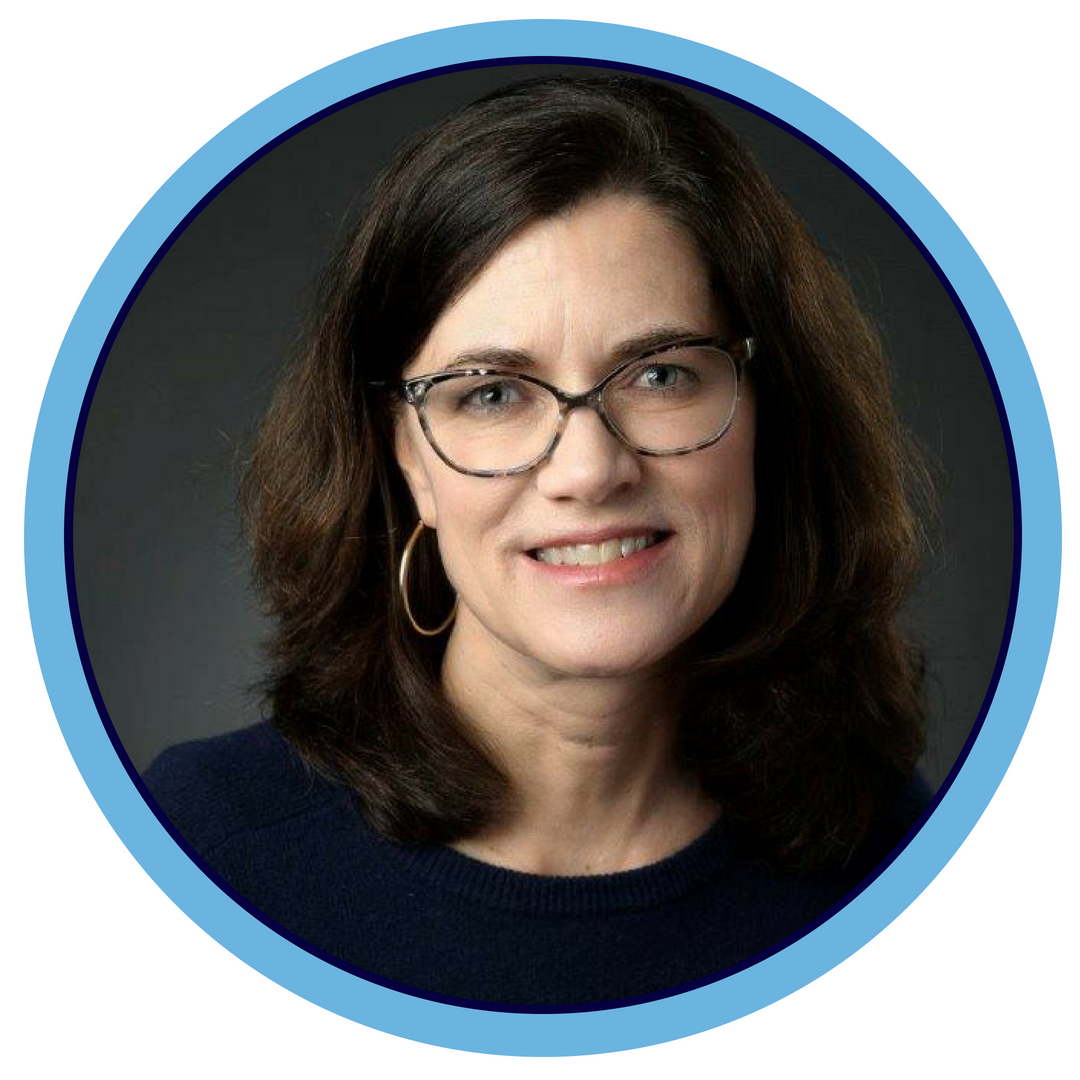 Wendy Rivers
Faculty Led Program Coordinator
A Bozeman native and an alumnus of Montana State University, Wendy is the Faculty Led Program Coordinator for OIP. Her role includes collaborating with faculty to facilitate short-term, customized and faculty-led study abroad program opportunities for MSU students.
Since 2010 and prior to joining OIP in 2016, Wendy served as a Program Manager for MSU Human Resources and MSU Testing Services Manager. She holds a B.A. in Speech Communication from MSU-Bozeman and has a career background in publishing, advertising sales, and marketing for several companies in the west.
In her spare time, you will frequently find her at the yoga studio, attending sporting events or happily planning her next trip to an exotic location.
Contact: +1 (406) 994-7150 or [email protected]
*Contact Wendy if you are an MSU student interested in a faculty-led study abroad program