Meet the Study Abroad Team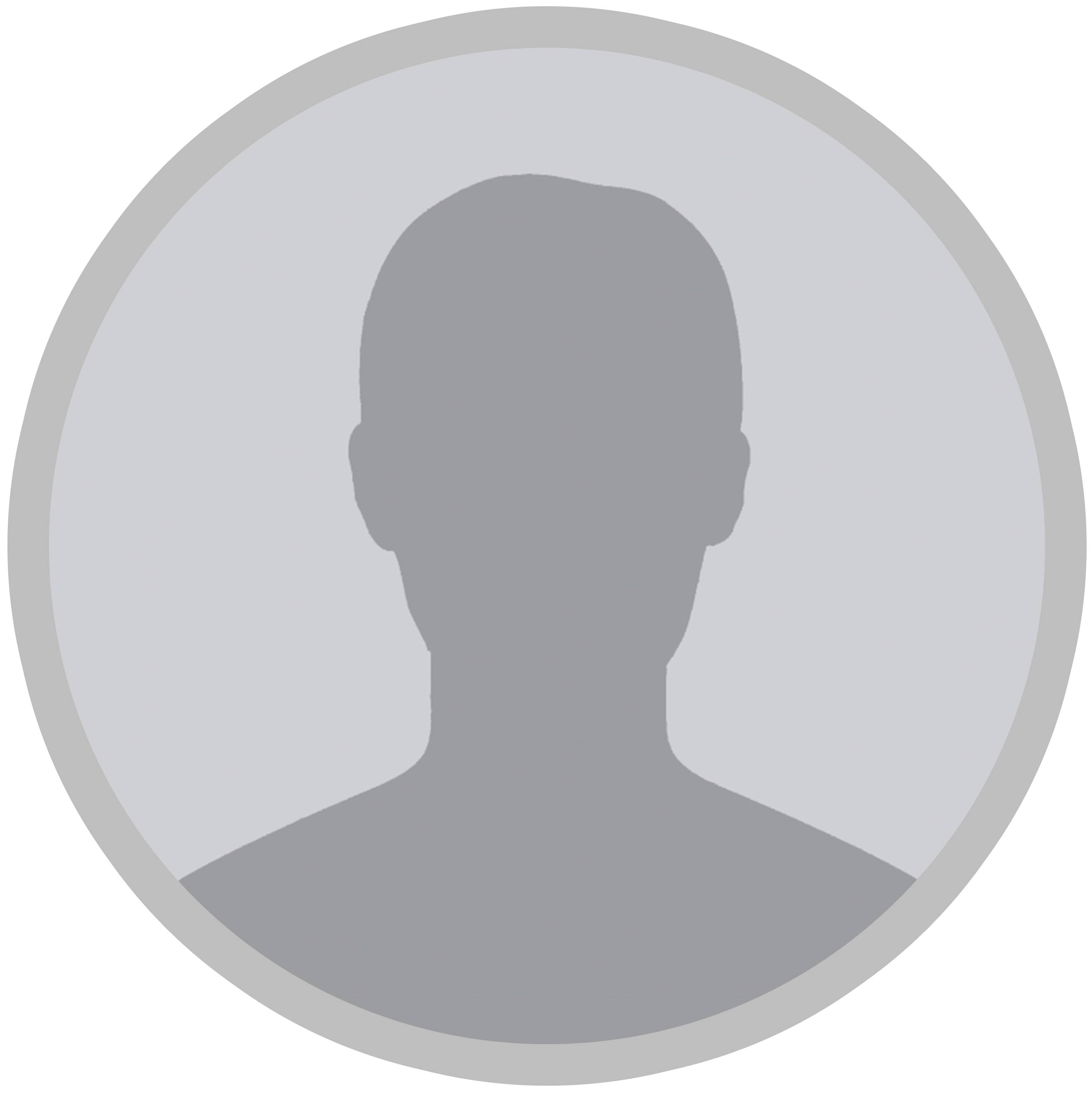 Vacant
Managing Director for Study Abroad and Travel Compliance
The Managing Director for Study Abroad and Travel Compliance is a part of the leadership team within the Office of International Programs. The Managing Director is responsible for the delivery, oversight, and compliance of study abroad programs for MSU students and international travel compliance for community members engaging in Montana State University funded, sponsored, and affiliated programs.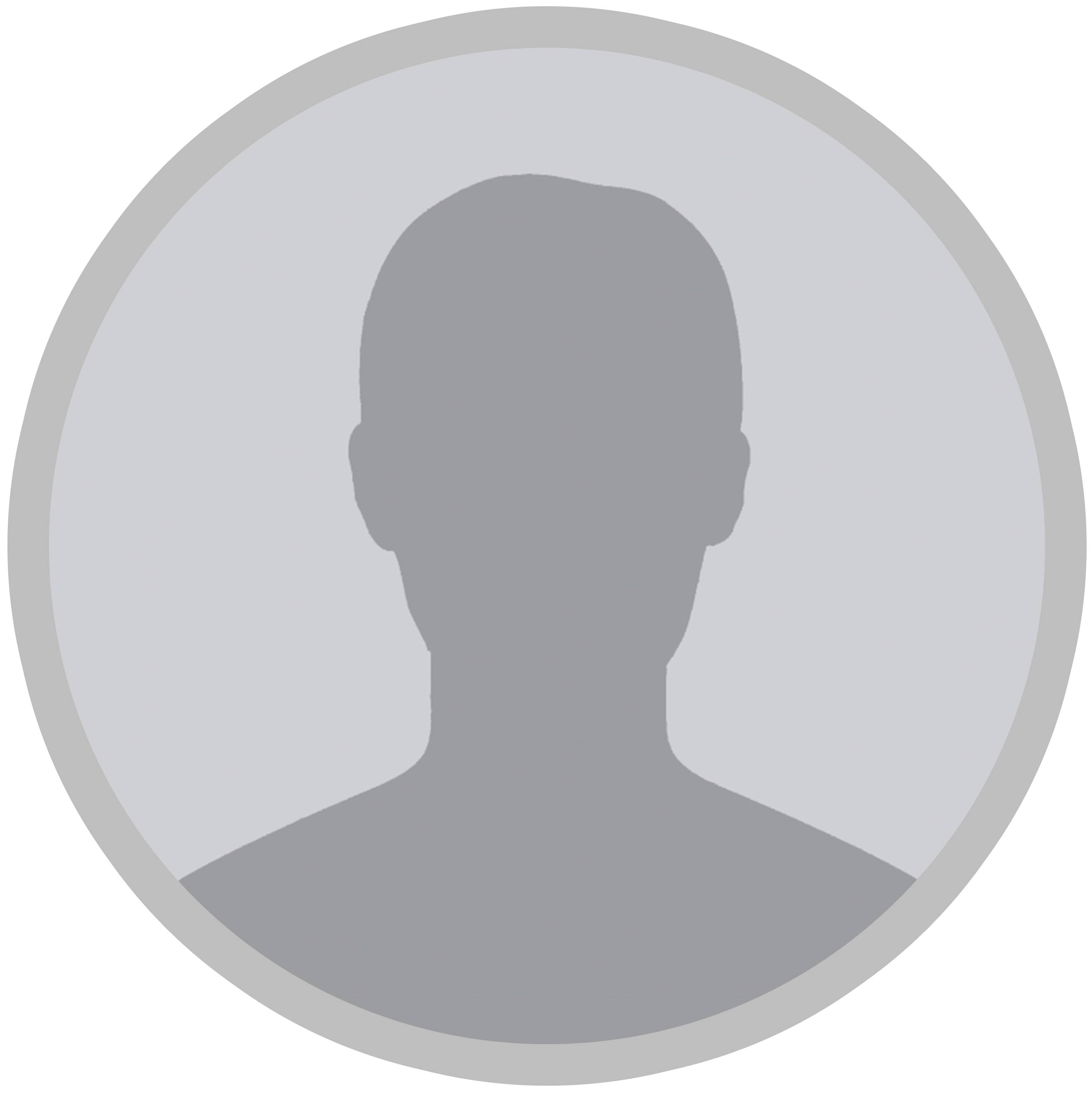 Vacant
International Travel Compliance Advisor
Responsibilities include management and oversight of global partnerships, international alumni, corporate & donor engagement, and all aspects of MSU International Travel Compliance for the Montana State University system pursuant to university, state (OCHE) and federal international travel policies and guidelines.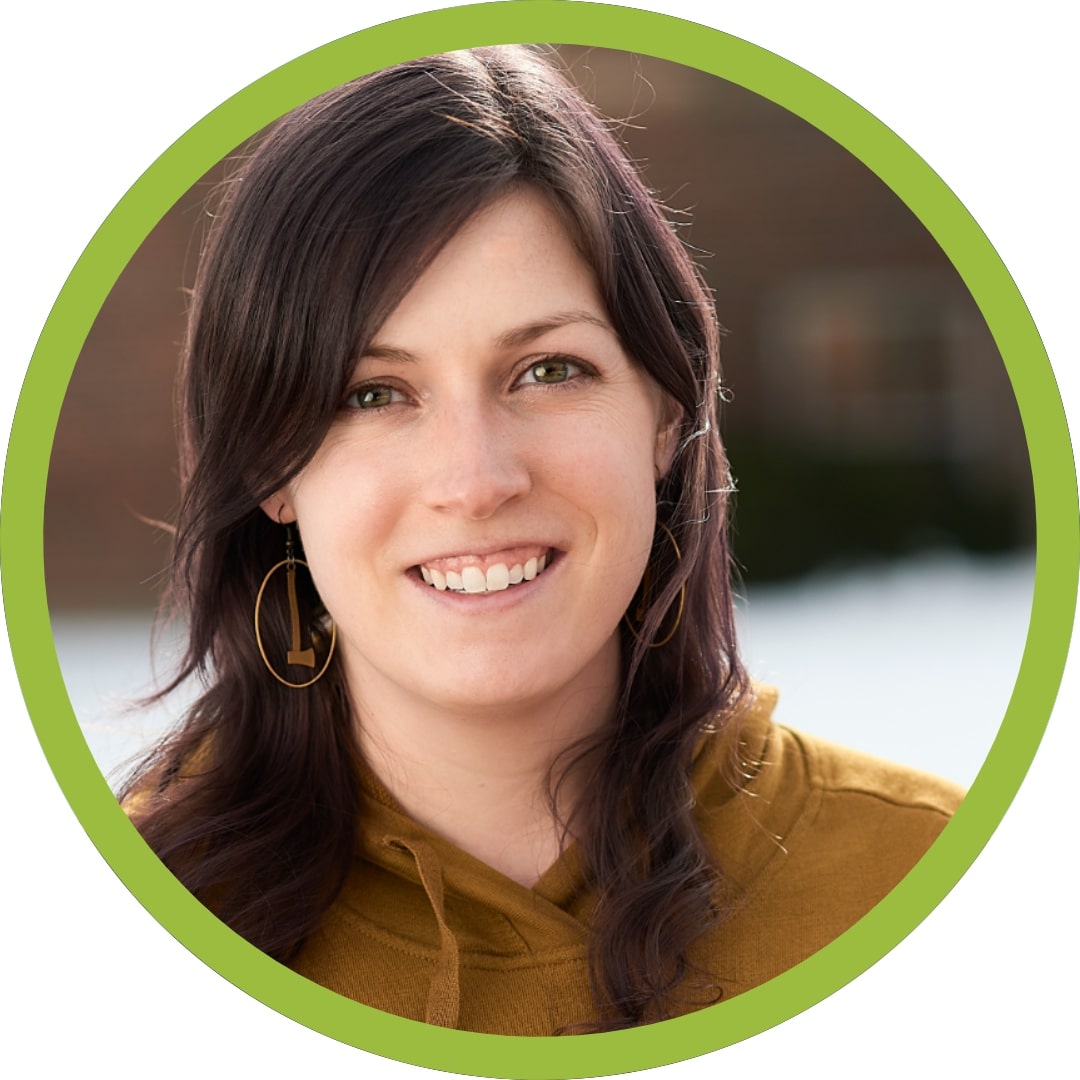 Stacey Neve
Study Abroad Coordinator
Stacey Neve is the Study Abroad Coordinator for the Office of International Programs. She works as an advisor to incoming exchange students and to non-MSU students traveling abroad with CCIS programs sponsored by Montana State. She also works with MSU groups with plans to travel internationally to ensure that they are in compliance with MSU's travel policy and handles transcript evaluations and credit transfers for MSU students who have returned from studying in another country.
Born and raised in Portland, Oregon, Stacey earned her Bachelor of Arts in Political Science from Tulane University. In addition to studying abroad in Italy during undergrad, she spent several years teaching in Spain, Peru, Honduras, and Tunisia. All of those experiences had a profound impact on her life, and she is enthusiastic about facilitating international experiences for others.
Stacey is currently working on a Master of Public Administration at MSU. When she gets a break from work and school, she is an avid reader, hiker, and baker.
Contact: (406) 994-4122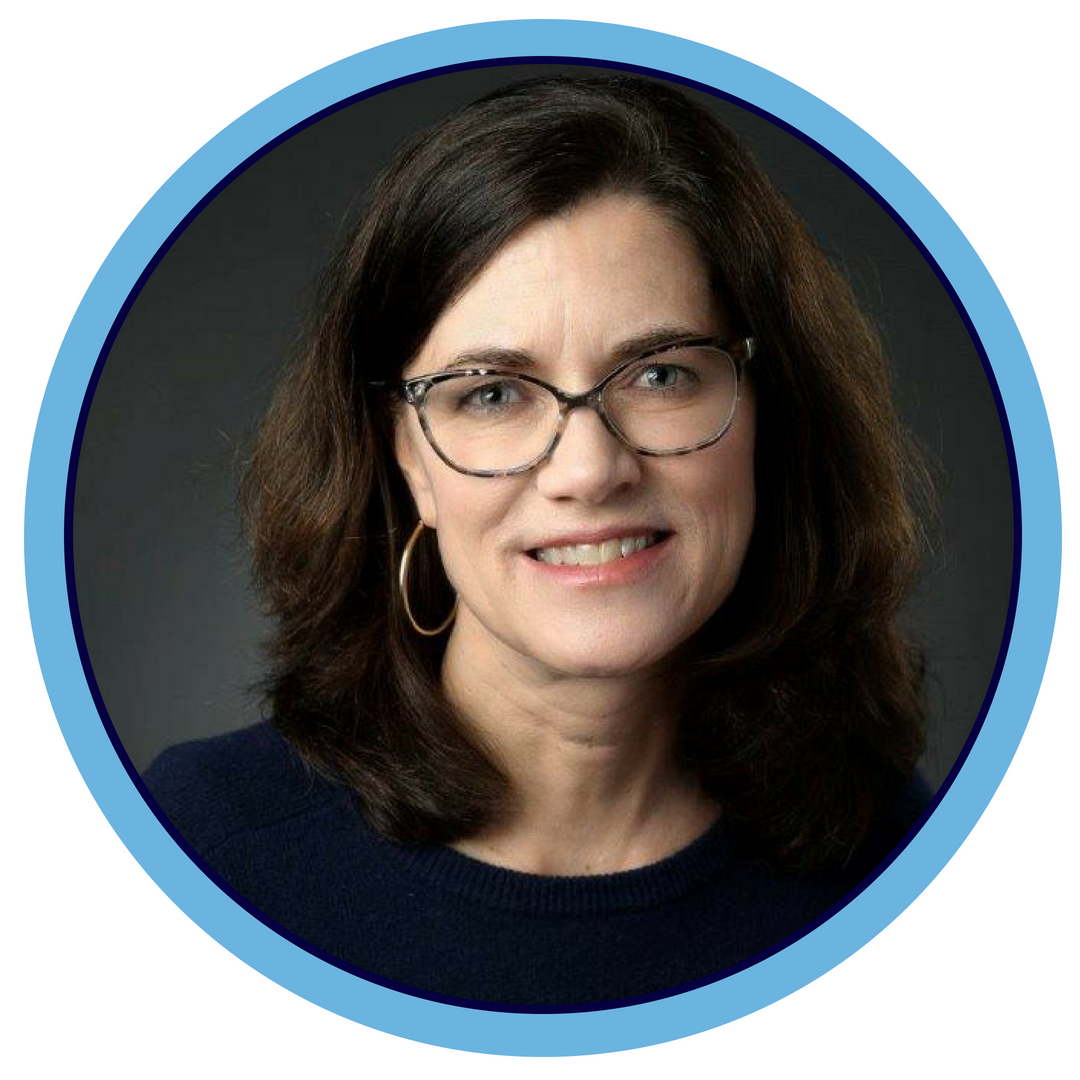 Wendy Rivers
Faculty Led Program Coordinator
A Bozeman native and an alumnus of Montana State University, Wendy is the Faculty Led Program Coordinator for OIP. Her role includes collaborating with faculty to facilitate short-term, customized and faculty-led study abroad program opportunities for MSU students.
Since 2010 and prior to joining OIP in 2016, Wendy served as a Program Manager for MSU Human Resources and MSU Testing Services Manager. She holds a B.A. in Speech Communication from MSU-Bozeman and has a career background in publishing, advertising sales, and marketing for several companies in the west.
In her spare time, you will frequently find her at the yoga studio, attending sporting events or happily planning her next trip to an exotic location.
Contact: +1 (406) 994-7150 or [email protected]
*Contact Wendy if you are an MSU student interested in a faculty-led study abroad program