MSU Online Student Videos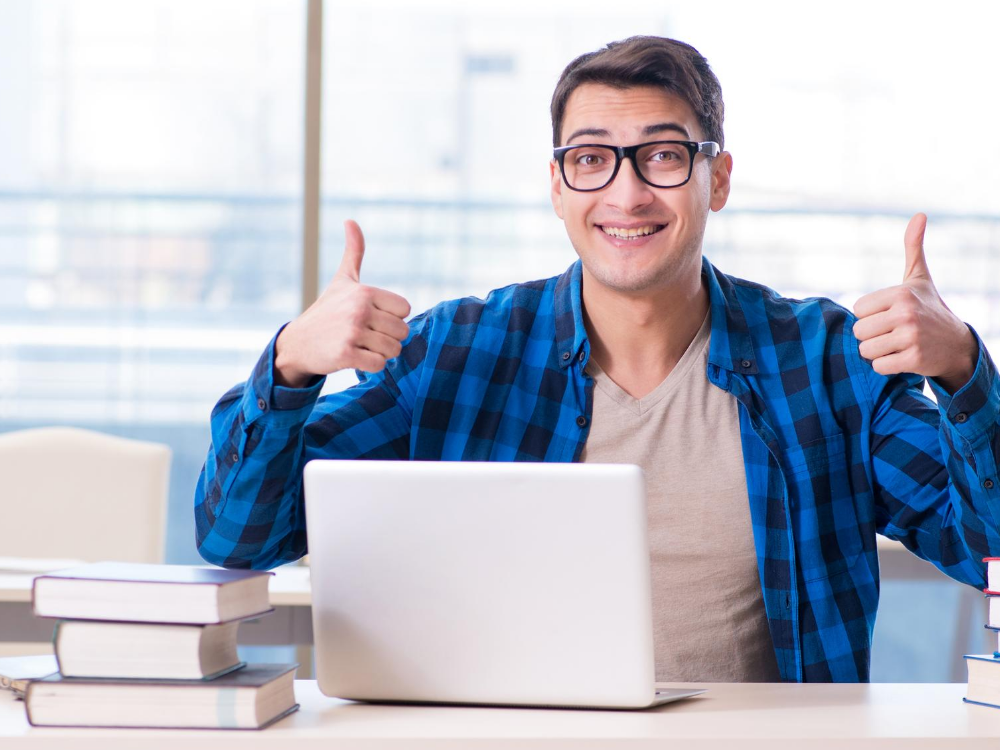 Share YOUR best online tips and tricks!
Have any tips, tricks or advice you'd like to share with your fellow Bobcats? Here's your chance!
Create and share a video with your best words of wisdom for others who are new to learning online.


What's your BEST TIP for other students to help them succeed in an online or blended class?

What helps YOU the most in an online or blended course?

Where do you go for HELP when you need it?

See ALL of the student video submissions in the video library!