The Future of U.S. Agricultural Trade Policy
Virtual Workshop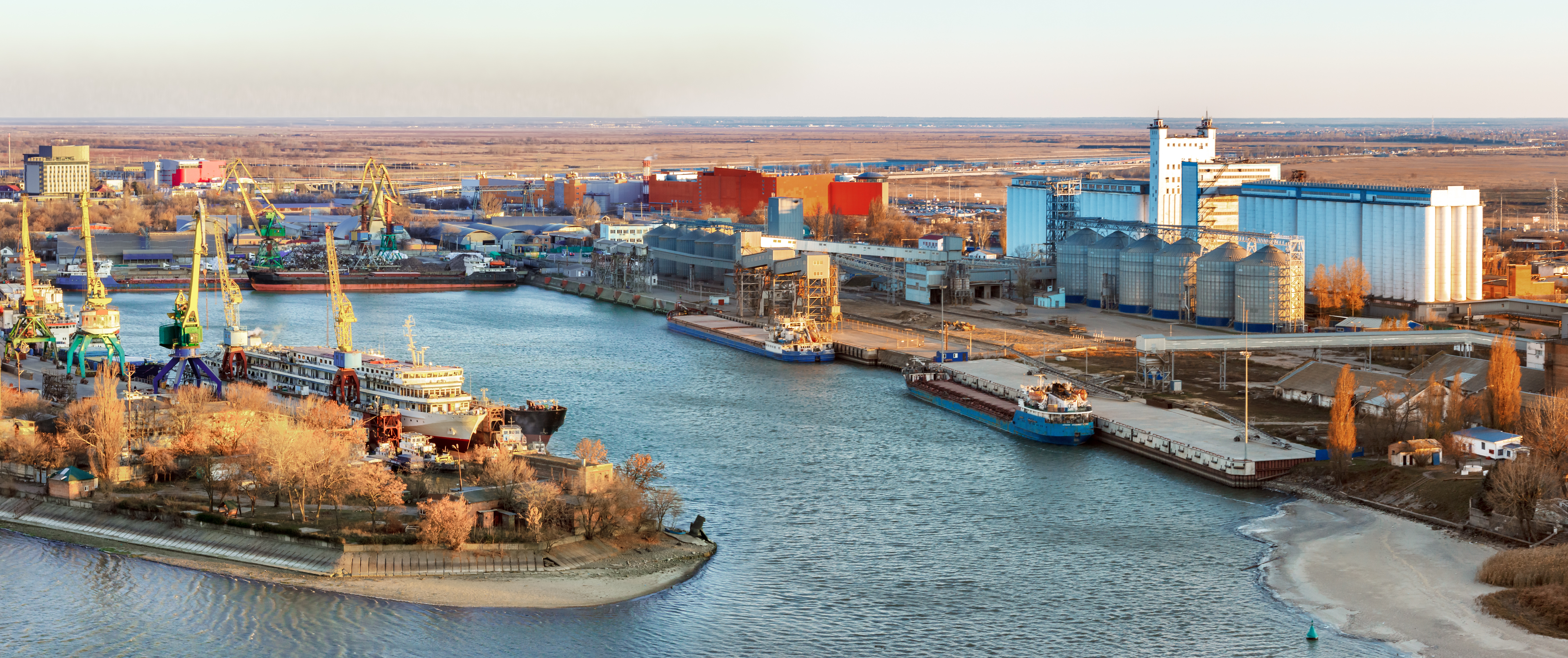 The Future of U.S. Agricultural Trade Policy: Implications for Montana Agriculture
A virtual workshop sponsored by the
Montana State University
Initiative for Regulation and Applied Economic Analysis (IRAEA)
International trade is of considerable importance for U.S. grain and livestock producers as export markets are crucially important to U.S. farmers and food processors. The U.S. exports about 10% of total beef production, and almost 50% of wheat production. Both commodities are centerpieces of the Montana agricultural sector.
This workshop will evaluate both the "big picture" elements of international agricultural trade relations, including the extent to which the U.S. is likely to advance trade relations with other countries through the WTO, other multilateral agreements, and bilateral negotiations with individual countries such as China, Japan, and the United Kingdom. International regulations regarding the use of gene-edited plant varieties will also affect both U.S. domestic production and exports of critical commodities such as wheat, other food grains, and oilseeds. In addition, U.S. trade relations with other countries will be affected by U.S. domestic policy and regulatory initiatives such as Country of Origin Labeling (COOL).
These issues will be examined by nationally and internationally recognized experts.
Featured Presenters: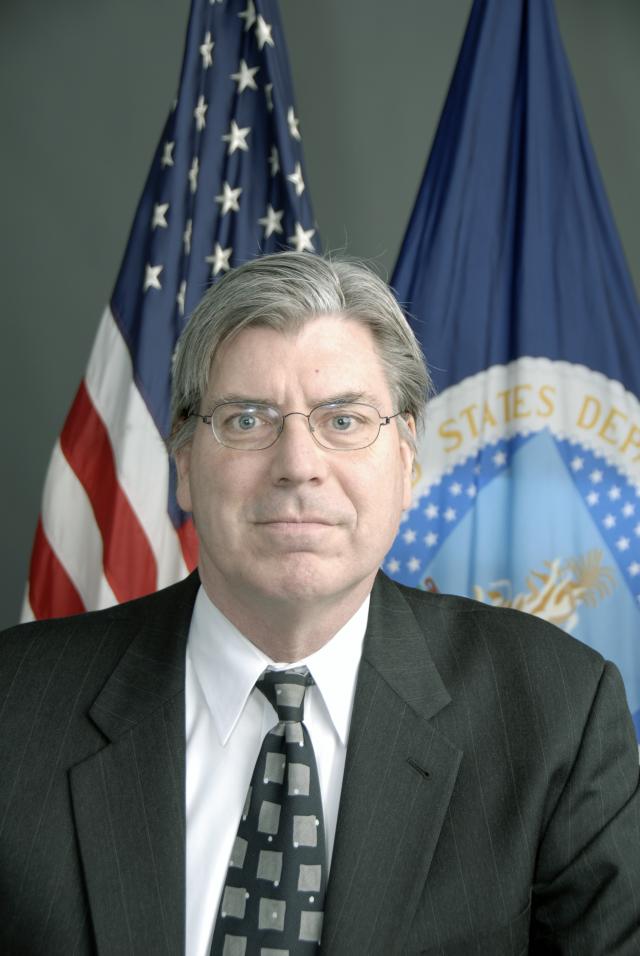 Dr. Joseph W. Glauber is a visiting fellow at the American Enterprise Institute, where he focuses on general agricultural policy including the Farm Bill, crop insurance, and agricultural subsidies. Concurrently he is a senior research fellow at the International Food Policy Research Institute.Dr. Glauber spent more than 30 years at the US Department of Agriculture, where he served as the department's chief economist from 2008 to 2014, and was chairman of the board of directors of the Federal Crop Insurance Corporation. In 2012, he was elected fellow of the Agricultural and Applied Economics Association.The author of numerous studies on crop insurance, disaster policy, and US farm policy, Glauber has been widely published in academic journals including the Agricultural Finance Review and the Agricultural and Resource Economics Review.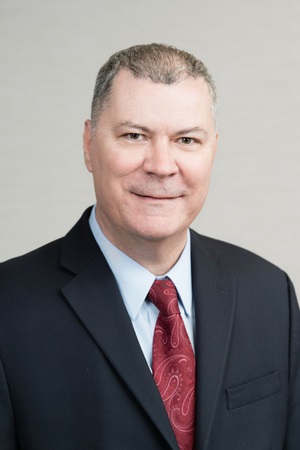 Dr. Bryan Lohmar serves as the director in China for the U.S. Grains Council--a non-profit organization that promotes the global use of U.S. barley, corn, sorghum and related products including ethanol and DDGS--where he identifies and addresses trade, technical and policy-related factors relevant to building and maintaining the market for U.S. grains and co-products in China. Prior to the Council in 2012, he was director for economic research for Bunge China, where he was responsible for coordinating the internal supply, demand and trade estimates for grains, oilseeds and sugar for China. Lohmar also served as an economist at the USDA's Economic Research Service where he specialized in China issues.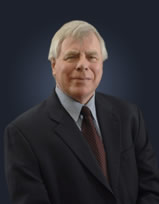 Dr. Vincent H. Smith is professor of economics in the Department of Agricultural Economics and Economics at Montana State University and co-director of the MSU Initiative for Regulation and Applied Economic Analysis. Smith's research program examines agricultural trade and domestic policy issues, with a particular focus on agricultural domestic and trade policy, risk management, agricultural science policy, and domestic and world commodity markets. He is a nationally and internationally recognized scholar who has authored and edited eleven books and monographs, and has published over 200 articles on agricultural policy and economic issues.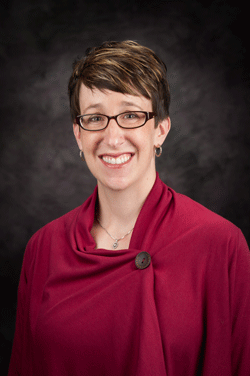 Dr. Mykel Taylor is an Alfa Endowed Eminent Scholar and associate professor in the College of Agriculture at Auburn University. Prior to this appointment, she was a faculty member at Kansas State since 2011. Prior to that, she was an assistant professor and extension specialist in the School of Economic Sciences at Washington State University in Pullman, Washington. Her current role as Alfa Endowed Eminent Scholar is to provide leadership in a specific research area in partnership with the university, Alabama Cooperative Extension System, state, and national and international organizations and stakeholders, engaging with agricultural producers, industry, nonprofits and organizations formulating food and agriculture policies.
Moderator:
Dr. Gary Brester is a Professor Emeritus in the Department of Agricultural Economics and Economics at Montana State University and a Distinguished Visiting Research Scholar with the MSU Initiative for Regulation and Applied Economic Analysis. He was raised on an irrigated sugar beet and malting barley farm near Laurel, MT. He had been a faculty member at Kansas State University (7 years) and at Montana State University (22 years). His primary research areas include the economics of the cattle and grain industries, technological innovations, agricultural policy, international trade, financial regulation, and production agriculture issues. He is also an adjunct professor at the California Polytechnic State University's College of Business. His annual beef consumption is three times the national average – as is his golf handicap.Professor Emeritus, MSU Department of Agricultural Economics and Economics, and IRAEA Distinguished Visiting Scholar.
Nicole Rolf, Senior Director of Governmental Affairs, Montana Farm Bureau

Mitch Konen, President, Montana Grain Growers Association

Christy Clark, Acting Director, Montana Department of Agriculture

Ryan Motl, Regional Manager, Gavilon (invited)
Workshop Schedule: 4:00-6:00 p.m. MDT
Welcome and Overview: Gary Brester, MSU Dept. of Agricultural Economics & Economics/MSU IRAEA
Joseph W. Glauber: "The Future of U.S. Agricultural Trade with Europe and the Rest of the World in the Context of the WTO and other Multilateral Trade Agreements"
Bryan Lohmar: "U.S. Agricultural Trade Relations with China: Implications for Oilseed, Food and Feed Grain Exports"
Vincent Smith: "Reforming International Regulations on the Use of GMO, Gene Edited, and New Plant Breeding Technologies: Implications for International Agricultural Trade and U.S. Production of Food and Feed Grains"
Mykel Taylor: "Barriers to Trade in Livestock Products: Is COOL a Plus or a Minus?"
For additional information, contact Gary Brester or call 406-994-7883.