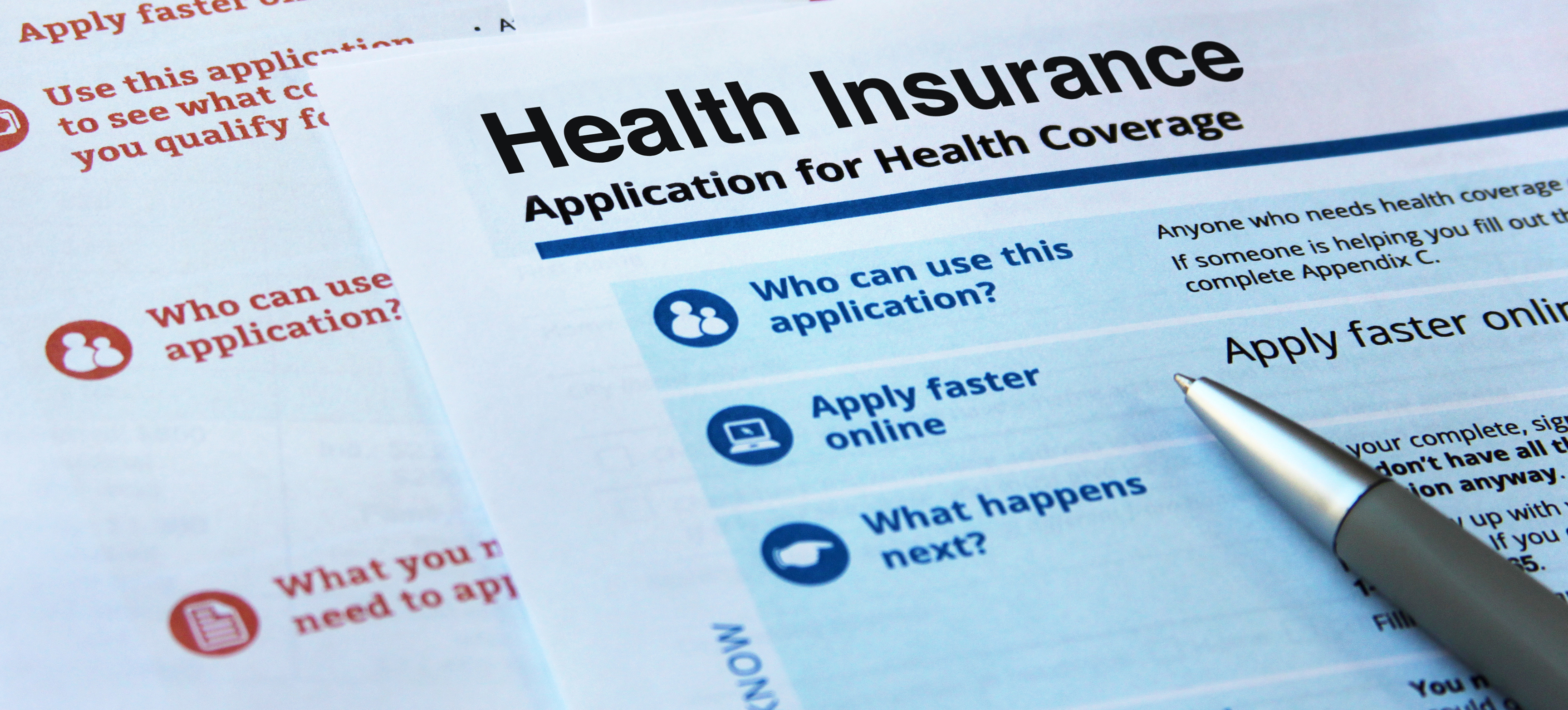 Health Insurance Access: Lessons and Priorities for the Next Decade
A virtual workshop sponsored by the
Montana State UniversityInitiative for Regulation and Applied Economic Analysis (IRAEA)
Tuesday, January 12, 2021
Health Insurance Access: Lessons and Priorities for the Next Decade from MSU RegEcon on Vimeo
Since the introduction of Affordable Care Act marketplaces and the 2016 expansion of Medicaid in Montana, the state's uninsured population has decreased by approximately 50 percent and research on the effects of such expansions has flourished.
This workshop, presented by IRAEA Research Fellow Mariana Carrera, will bring nationally renowned researchers together with Montana policymakers and stakeholders to share cutting-edge findings on the fiscal, business and public health impacts of insurance expansions and the state of health care in the midst of the COVID-19 pandemic. The virtual event will also provide an opportunity for discussion about the economic implications of health insurance expansions and the unique challenges faced by rural states such as Montana.
Featured Presenters: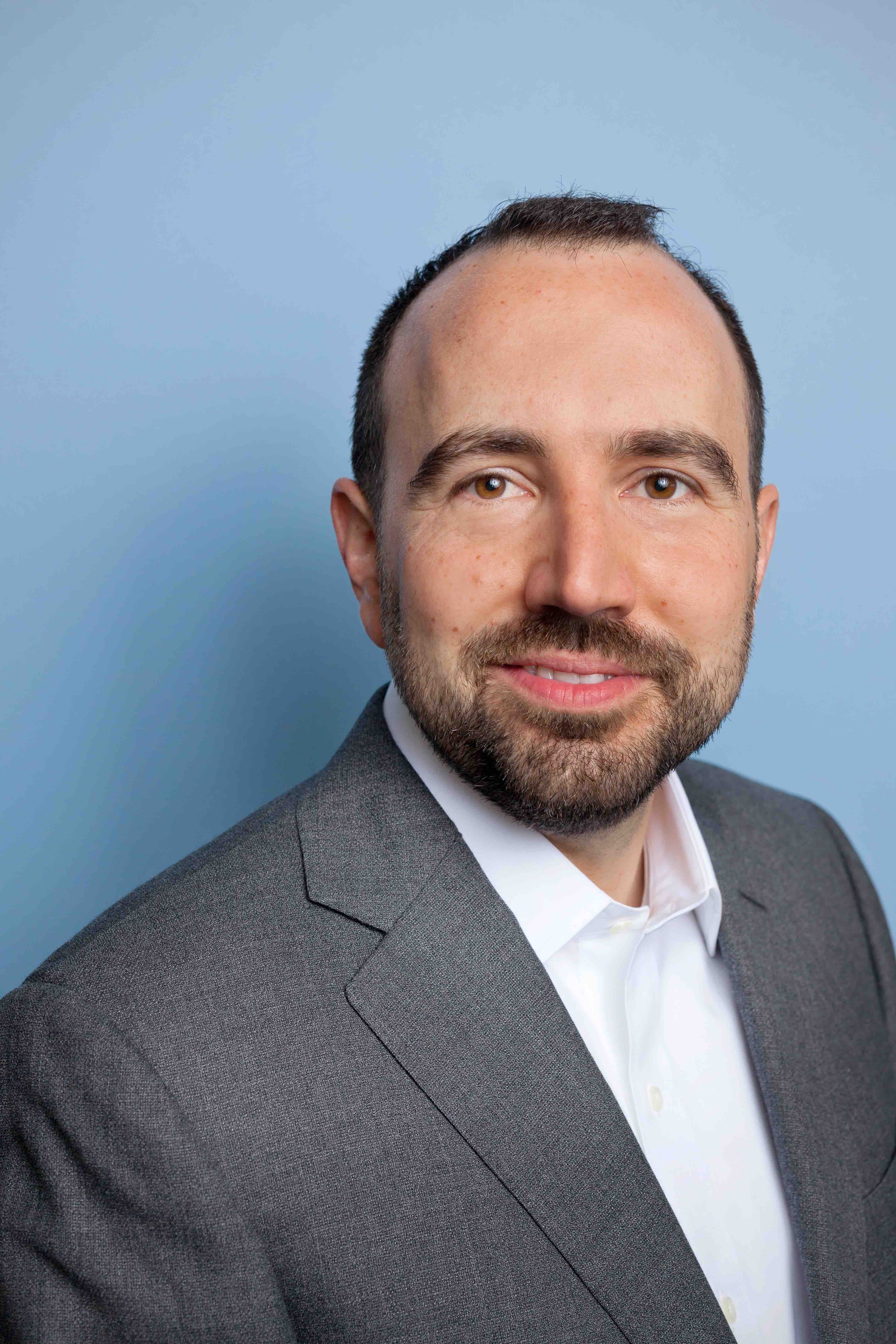 Tal Gross, Ph.D., is an associate professor in the Department of Markets, Public Policy & Law at Boston University and a faculty research fellow at the National Bureau of Economic Research. His research focuses on health insurance and household finance. Gross received his bachelor's degree from The University of Chicago and his Ph.D. from the Massachusetts Institute of Technology. He previously taught at the University of Miami School of Business Administration and the Columbia University Mailman School of Public Health.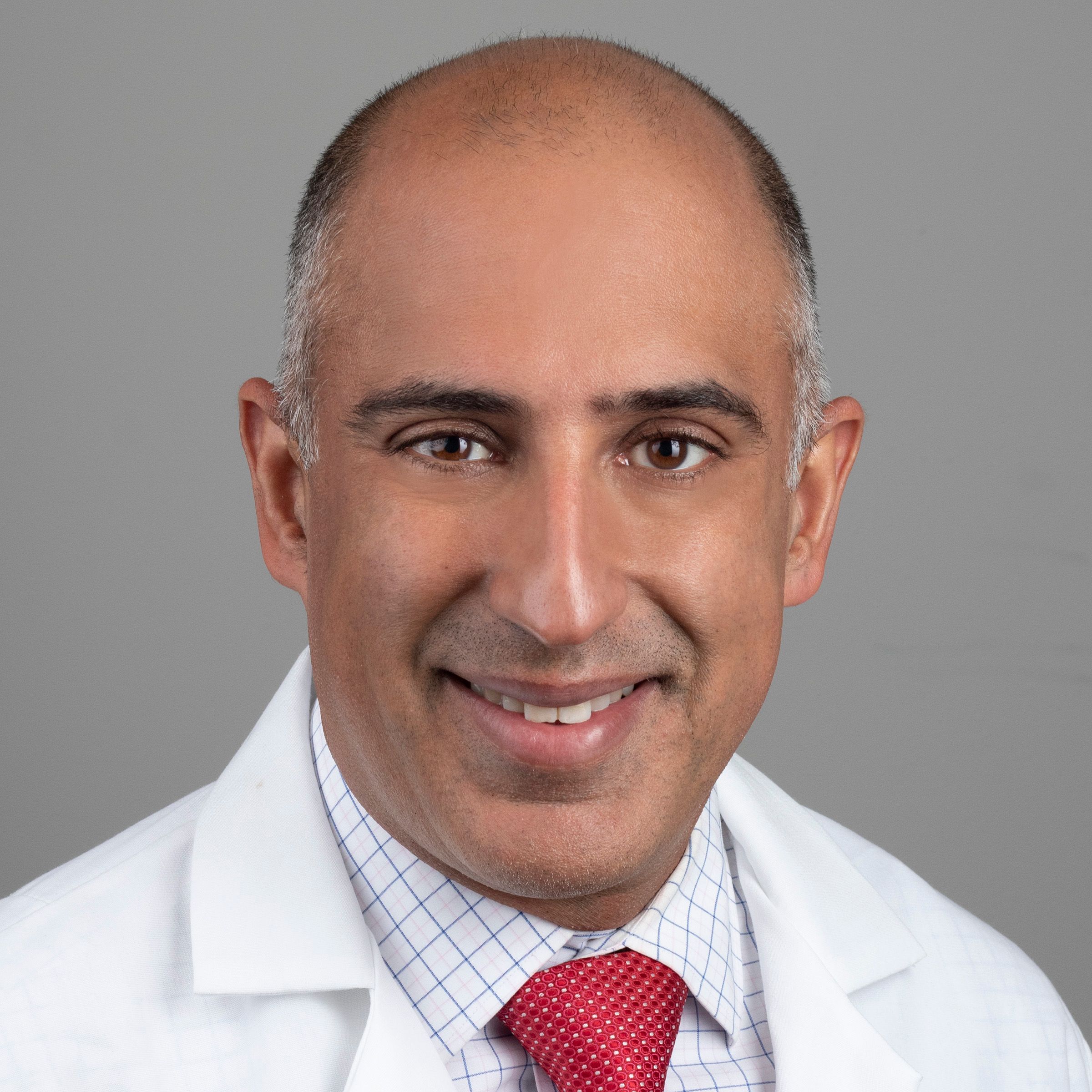 Ateev Mehrohtra, MD, MPH, is an associate professor of health care policy and medicine at Harvard Medical School and a hospitalist at Beth Israel Deaconess Medical Center. Much of Mehrotra's research is focused on delivery innovations such as retail clinics, e-visits, and telemedicine, including their impact on quality, costs, and access to health care. He is also interested in the role of consumerism and whether price transparency and public reporting of quality can impact patient decision making. Related work has focused on the impact of new payment models and quality measurement, including how natural language processing can be used to analyze the data in electronic health records.
Workshop Schedule: 4:00-5:30 p.m. MST
Welcome: Mariana Carrera, MSU Assistant Professor of Economics and IRAEA Research Fellow
Tal Gross: "Insurance and Household Finance"
Ateev Mehrotra: "Has Telemedicine Increased Access to Care in Rural Communities?"
Mariana Carrera:

Questions & Answers Session
For additional information, please contact Mariana Carrera at (406) 994-5616 or [email protected]