Economic Perspectives on LGBTQ+ Policy
Economic Perspectives on LGBTQ+ Policy
A virtual workshop sponsored by the
Montana State UniversityInitiative for Regulation and Applied Economic Analysis (IRAEA)
Friday, July 17, 2020
12:30-4:30 p.m. MST
LGBTQ+ individuals and their families face unique challenges in leading healthy, safe, productive lives. These challenges include increased risk of physical violence, as well as bigotry and discrimination in employment, housing, health care, and other areas, all of which negatively impact their ability to exercise equal rights, access economic opportunities, and participate fully in society.
The last four decades have seen dramatic changes in local, state, and federal policies targeted toward LGBTQ+ discrimination, but only recently has a research literature developed to understand the impact of these policies.
This workshop, presented by IRAEA Co-Director Wendy Stock, will bring together a small group of stakeholders including economists, researchers, educators, policymakers, and advocates, to share up-to-date research findings on the impacts of LGBTQ+ policies and to share insights that can inform future LGBTQ+ research and policy evaluation. Presentation topics include causal research in policy evaluation, labor market impacts of LGBTQ+ protections, the economics of same-sex marriage, health and health insurance access, and sexual orientation and education.
Featured Presenters: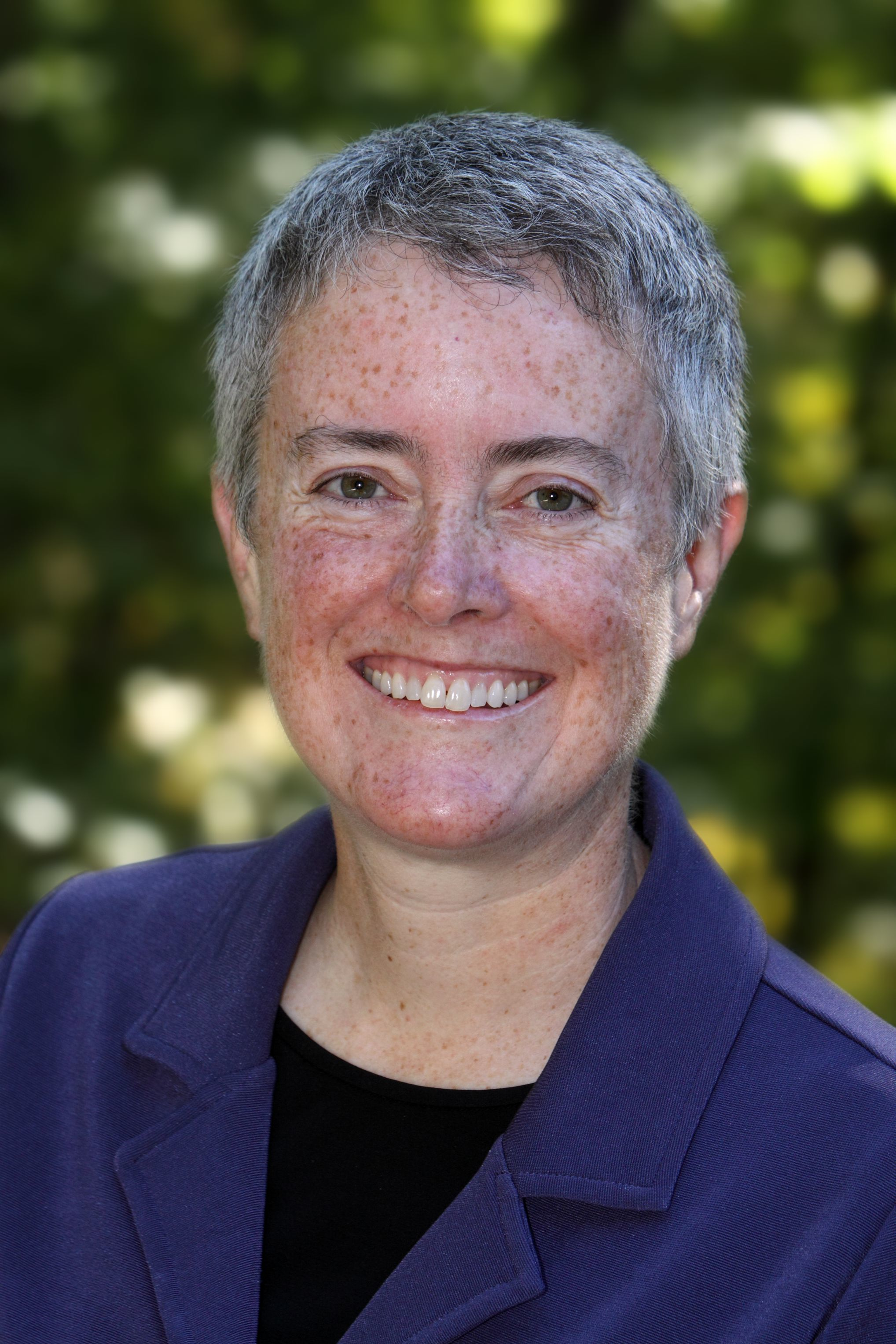 M.V. Lee Badgett, is a professor of economics and co-director of the Center for Employment Equity at the University of Massachusetts Amherst. She is also a Williams Distinguished Scholar at UCLA's Williams Institute. She has a Ph.D. in economics from UC Berkeley and a BA from the University of Chicago. Her research focuses on economic inequality for LGBT people, including wage gaps, employment discrimination, and poverty, and on the global cost of homophobia and transphobia. Her latest book is The Economic Case for LGBT Equality: Why Fair and Equal Treatment Benefits Us All (Beacon Press, 2020).
Christopher 'Kitt' Carpenter is the E. Bronson Ingram Professor of Economics at Vanderbilt University and Research Associate at the National Bureau of Economic Research. Carpenter's research spans health policy evaluation and LGBTQ populations and is supported by the Robert Wood Johnson Foundation. He directs the Vanderbilt LGBT Policy Lab and co-chairs the American Economic Association's Committee on the Status of LGBTQ+ Individuals in the economics profession. He is an editor at the Journal of Health Economics, an associate editor at the American Journal of Health Economics, and a member of the editorial board of the Journal of Policy Analysis and Management.
Marieka Klawitter is a faculty member at the Evans School of Public Policy and Governance of the University of Washington. Her research focuses on public policies that affect family work and income, including studies of asset-building for low income families, welfare, and anti-discrimination policies for sexual orientation. Marieka teaches courses on public policy analysis, quantitative methods, program evaluation, and asset building for low income families. She holds a Masters in Public Policy from the University of Michigan and a Ph.D. in economics from the University of Wisconsin.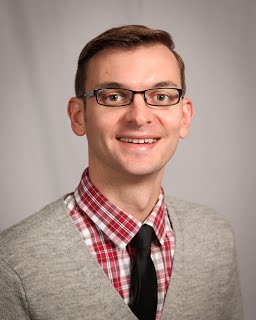 Michael Martell is an assistant professor of economics at Bard College where he teaches courses in the economics of labor, health and discrimination. His published research has investigated the causes of economic inequalities sexual minorities experience, the impact of equal rights laws on labor market outcomes of sexual minorities, and sexual orientation based differences in how individuals and households allocate their time. He is a fellow at the Global Labor Organization and a member of the American Economic Association's Committee on the Status of LGBTQ+ Individuals in the Economics Profession. Prior to Bard, Martell worked as an economist at the Bureau of Labor Statistics and the Occupational Safety and Health Administration. He has previously taught at Franklin and Marshall College, Elizabethtown College, the University of Mary Washington, and American University, where he earned a Ph.D. in economics in 2010.
Workshop Schedule: 12:30-4:30 p.m. MST
Welcome: Wendy Stock, MSU Professor of Economics and Co-Director of the IRAEA
Marieka Klawitter: "The Labor Market Impacts of LGBTQ Protections"
Lee Badgett: "Economics of Same-Sex Marriage"
Kitt Carpenter: "Health and Health Insurance Access"
Michael Martell: "Sexual Orientation and Education"
Wendy Stock:

Questions & Answers Session
For additional information, please contact Dr. Wendy Stock at (406) 994-7984 or [email protected]