Economics of Paid Family Leave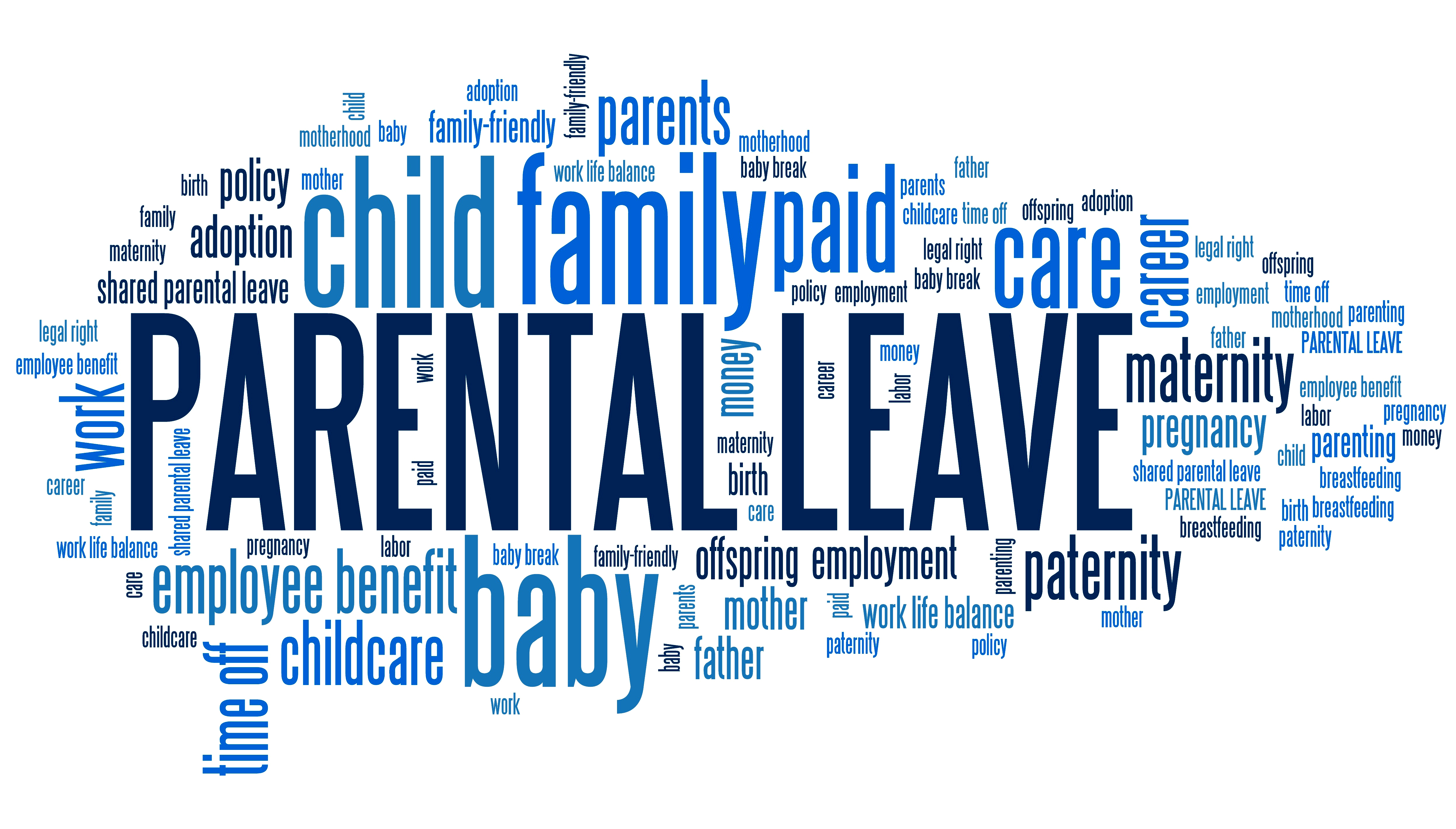 The Economics of Paid Family Leave
A virtual workshop sponsored by the
Montana State University
Initiative for Regulation and Applied Economic Analysis (IRAEA)
Wendy Stock, MSU Professor of Economics and Co-Director of the IRAEA and
Pamela Meyerhofer,
IRAEA Visiting Postdoctoral
Research Scholar
Tuesday, December 15, 2020
4:00-6:30 p.m. MST
Watch session videos below
Despite the fact that many U.S. politicians and the majority of the American public have indicated their support for paid family leave (PFL), the United States is unique among developed nations in that it does not have a national PFL program that grants workers paid time off to attend to their own or family member's serious health conditions, or for care of a new child. Although no national PFL policy exists, several states have passed or implemented their own PFL programs, and PFL policies are under consideration in several other states and at the federal level. This workshop will bring together a group of stakeholders including economists, researchers, employers, and policymakers to share up-to-date research findings on the impacts of PFL policies and to share insights that can inform future policy decisions, PFL research, and policy evaluation.
Featured Presenters:
Workshop Schedule: 4:00-6:30 p.m. MST
For additional information, please contact Dr. Wendy Stock at (406) 994-7984 or [email protected]