The Economics of Unemployment Insurance
A virtual workshop sponsored by the
Montana State University
Initiative for Regulation and Applied Economic Analysis (IRAEA)
Thursday, January 21, 2021
Expanding the generosity and duration of unemployment insurance is a frequently used policy lever in the face of severe economic turbulence—including unprecedented expansions amid the current COVID-19 pandemic. Montana, along with the rest of the United States, has seen record levels of unemployment claims during this crisis.
The recent and ongoing uncertainty in labor markets stresses the need to understand the broad effects of UI on important societal outcomes. In particular, does UI fulfill its primary goal of allowing individuals and families to meet their financial needs during employment? To what extent is UI important to individuals and their families in ways that are not captured by standard economic indicators? To what extent does an increase in unemployment benefits tend to increase the length of time that people remain unemployed or decrease the effort made by people in searching for a new job?
Please join us for this virtual workshop that will bring together leading researchers and Montana administrators as they present up-to-date insightson these important issues.
Featured Presenters: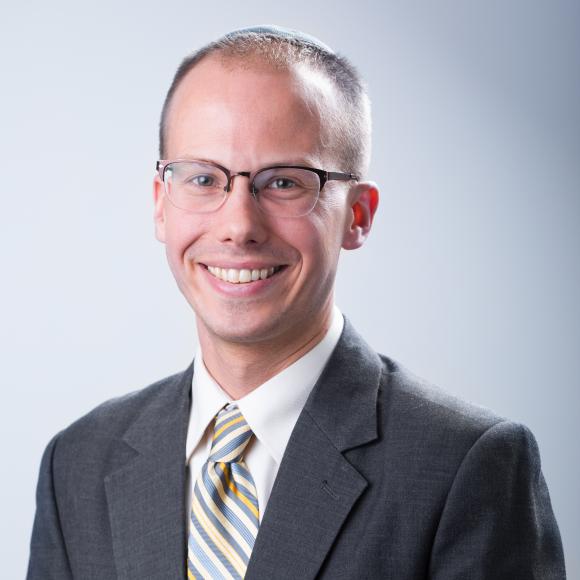 Peter Ganong is an assistant professor at Harris Public Policy. He studies income volatility and policies to mitigate its consequences. In one recent paper, Ganong studied how households respond to UI benefit exhaustion. In ongoing work, he is studying the origins of mortgage default and the best way to design mortgage modifications to prevent foreclosure. He received a BA in 2009 and a PhD in 2016, both in economics from Harvard. He worked at the White House Council of Economic Advisers from 2009 to 2010, helped to start the City of Boston's Citywide Analytics Team from 2014 to 2015, and helped start immigrantdoctors.org.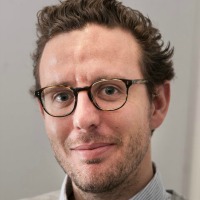 Camille Landais is a French economist who currently works as professor of economics at the London School of Economics. His research focuses on public finance and labour economics.Prior to joining the LSE, he was a post-doctoral fellow at SIEPR. Landais serves as the director of the CEPR Public Economics Program and is also the co-editor for the American Economic Journal: Applied Economics. Landaisreceived his PhD from the Paris School of Economics.His main fields are public finance, and labor economics, and his research interests cover topics such as taxation, social insurance, and pro-social behaviors.
Organizers:
Paul Martin is the Montana Department of Labor and Industry Unemployment Insurance Division Administrator. Originally from Minnesota, Mr. Martin moved to Glendive in the 70's, Missoula in the late 80's, and after receiving a degree in Interpersonal Communications from the University of Montana, he settled in Helena in 1999. In 2001, Martin started working for The Department of Labor and Industry as an employment consultant with Job Service. In 2004 he went to UI, and has since held positions of claims processing team manager, claims processing bureau chief, and has served as the division's administrator since May of 2020. A strong advocate for UI's mission and the benefits to local economies, Martin's focus has always been to increase efficiencies, modernize platforms, and simplify the UI program where possible, in an effort to make it easier for claimants to navigate.
Jason Lindo is a professor of economics at Texas A&M University. He is also a distinguished visiting scholar with the MSU Initiative for Regulation and Applied Economic Analysis.
Krishna Regmi is a lecturer in the Department of Economics at the University of Oklahoma. Regmi was a former long-term visiting scholar with the MSU Initiative for Regulation and Applied Economics.
Isaac Swensen is an associate professor of economics at Montana State University where he teaches courses in the economics of labor and microeconomics. Swensen is also an associate director with the MSU Initiative for Regulation and Applied Economics.
Wendy Stock is a professor of economics at Montana State University and the co-director of the MSU Initiative for Regulation and Applied Economics.
Workshop Schedule: 2:00-3:45 p.m. MST
Welcome: Isaac Swensen and Wendy Stock
Camille Landais: "General Overview of Unemployment Insurance"
Peter Ganong: "Overview and the Current Context of Unemployment Insurance"
Paul Martin: "Unemployment Insurance in Montana"
Questions & Answers Session: Jason Lindo
For additional information, please contact Isaac Swensen at (406) 994-3729 or[email protected]