The Economics of Workers' Compensation Insurance
Virtual Workshop

The Economics of Workers' Compensation Insurance
A virtual workshop sponsored by the
Montana State University
Initiative for Regulation and Applied Economic Analysis (IRAEA)
Workers' compensation is one of the oldest social insurance systems in the United States, with state-run programs dating back to the 1910s. Entirely state-designed and regulated, workers' compensation insurance removes liability for workplace injuries and diseases from both employers and employees. While all states have workers' compensation insurance systems, they are different in many aspects including wage replacement generosity, benefit duration, choice of medical provider, and compensable injuries/diseases. These differences can alter the incentives faced by workers and employers, as well as the efficiency of the workers' compensation system.
This public virtual workshop brought together a small group of stakeholders and leading workers' compensation researchers to discuss outcomes resulting from different workers' compensation system policies.
Featured Presenters:
Bri Lake is a workers' compensation research analyst for the Employment Relations Division of the Montana Department of Labor & Industry. Her work focuses on utilizing data to provide both internal and external stakeholders with measures to evaluate Montana's workers' compensation system and to monitor a variety of topics that may impact system stakeholders, including new legislation, opioid utilization, the COVID-19 pandemic, and other economic factors. Bri holds a BS in Economics from Montana State University and has been with the Department since 2017.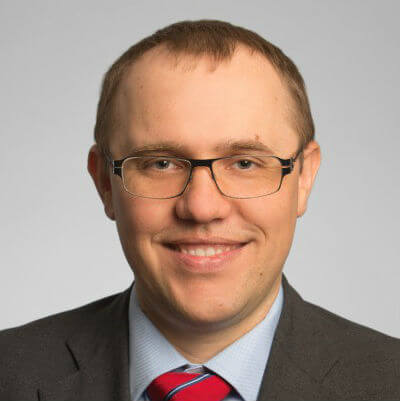 Bogdan Savych is a public policy analyst at Workers Compensation Research Institute located in Cambridge, MA. He researches issues related to labor and health economics, dispute resolution, and the design of income benefit systems. He recently published studies examining of self-reported outcomes of injured workers, the impact of opioid prescribing policies on return to work, and the impact of variation in medical prices on workers' postinjury outcomes. He also examines the performance of the workers' compensation system in Virginia as part of the CompScope™ benchmarking studies. Dr. Savych received his Ph.D. from Pardee RAND Graduate School.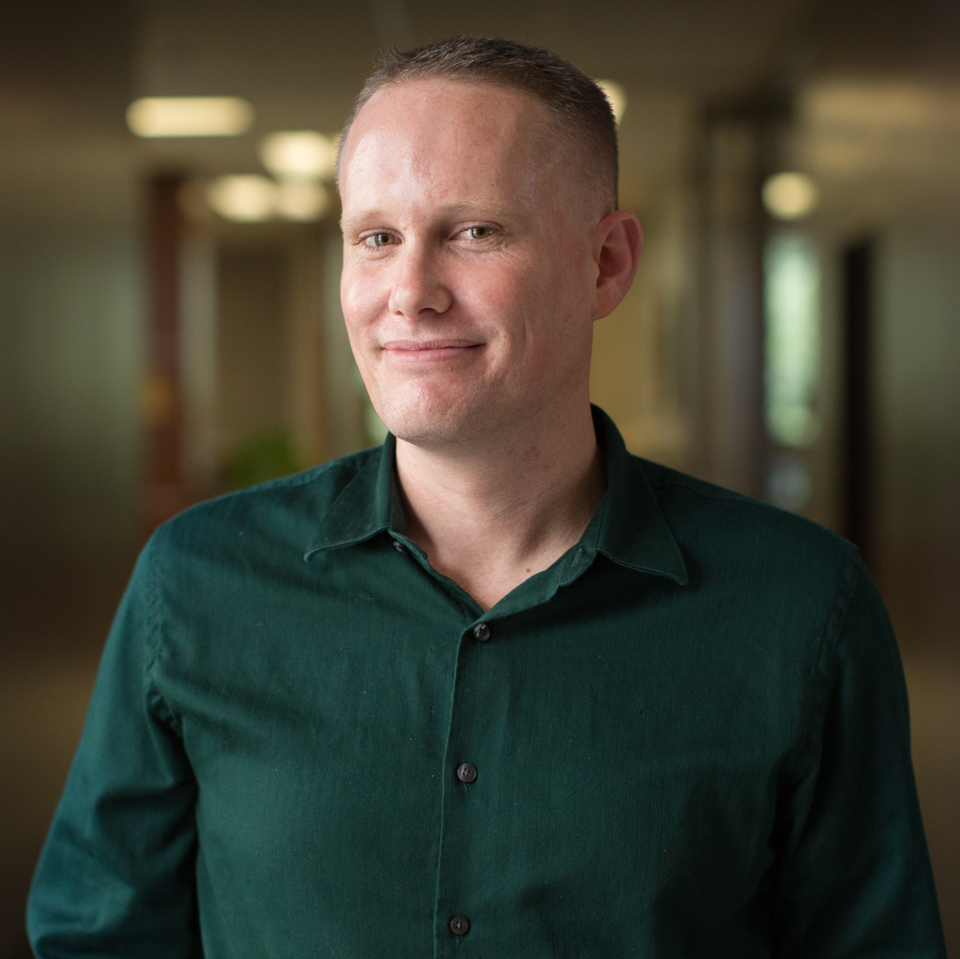 Marcus Dillender is an assistant professor in the School of Public Health at the University of Illinois at Chicago and a Faculty Research Fellow at the National Bureau of Economic Research. He is an economist whose research lies at the intersection of health, labor, and public economics. Much of his research has also assessed the role that health insurance as a fringe benefit for workers plays in determining labor and health outcomes and has evaluated the impact of public policies related to health and health insurance on labor markets.
Wendy Stock
is a professor of economics at Montana State University and the co-director of the MSU Initiative for Regulation and Applied Economics. Wendy

joined the DAEE in 2000 and served as the department

head from 2006-2016. She earned M.A. and Ph.D. degrees in economics from Michigan State University in 1994 and 1996, respectively, and a B.A. in economics from Weber State University in 1992. Prior to joining the DAEE, she was an assistant professor of economics at Kansas State University. Her research focuses on two primary areas: (1) the impacts of labor market policies and (2) economics education.
Zach Fone
joined the
MSU Initiative for Regulation and Applied Economics
in 2020 as a Postdoctoral Research Scholar. Zach received his Ph.D. from the University of New Hampshire and will be working on research related to labor market regulation and policy, including examining relationships between the minimum wage and crime, and the impact of the ACA dependent coverage mandate.
Workshop Schedule: 4:00-5:00 p.m. MST
Welcome and Overview: Wendy Stock, Professor of Economics and Co-Director of IRAEA
Bri Lake: "'Workers' Compensation in Montana"
Marcus Dillender : "Benefit Caps"
Bogdan Savych: "Choice of Physicians"
Questions & Answers Session: Zach Fone,

IRAEA Post-Doctoral Research Scholar
For additional information, please contact Dr. Wendy Stock at (406) 994-7984 or [email protected]