Why Spring Forward? -

Spring Forward is designed to keep you engaged with your learning through a personalized, on-line, synchronous cohort model. Your classes will be taught by engaging instructors who care deeply about your education. We'll provide you with insights on how to "learn-how-to-learn" during the pandemic including peer mentoring, tutoring, cheerleading, and even ChampChange points for engaging with many of the virtual academic help centers available.
You'll see some of your same classmates throughout the day. Course sizes will be small and while you might be taking classes at home, you'll feel a strong connection with your fellow-Bobcats, just as if you were on-campus.
Spring Forward will work best when you engage – a lot! You'll need to attend class each day and be active. We want to see YOU (turn that video camera on, Bobcat). You'll have a CATalyst peer mentor who can help you leverage all of the academic supports that MSU offers.
Available Classes
SOCI 101IS. Introduction to Sociology. 3 Credits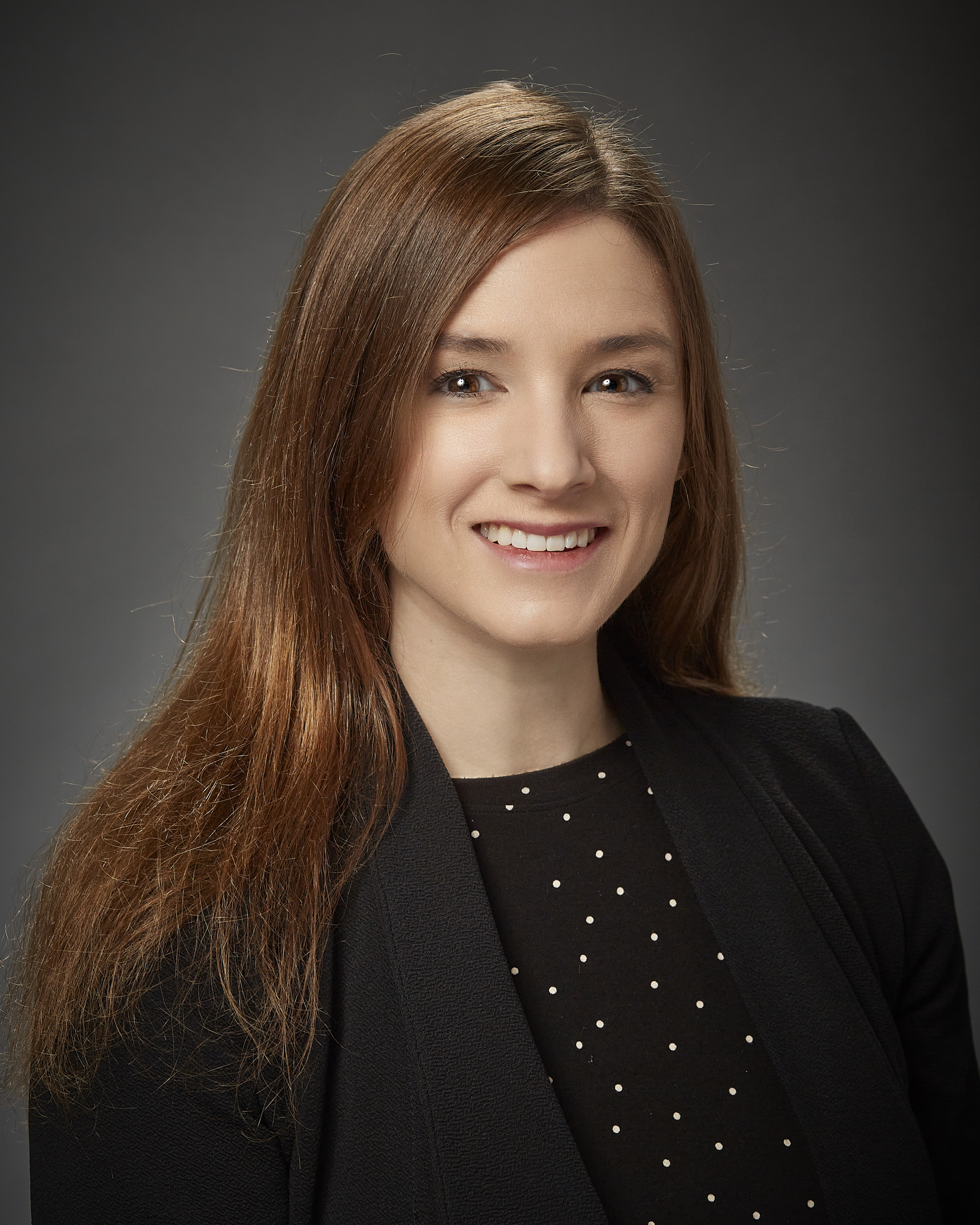 Instructor: Sara Rasch
Theoretical and methodological underpinnings of sociology. How theory guides investigation of social life and results in creation of factual knowledge. How sociological questions are studied and results are interpreted.
MATH 121Q. College Algebra. 3 Credits
Instructor: Elizabeth Noonan
PREREQUISITE: M 096, M 097 or Math Placement Test within the past 12 months. Intended for students preparing for precalculus or calculus. Further development of algebraic skills through the study of linear, quadratic, polynomial, exponential, and logarithmic functions. COMMON EXAMS.
CLS 201US. Knowledge and Community. 3 Credits.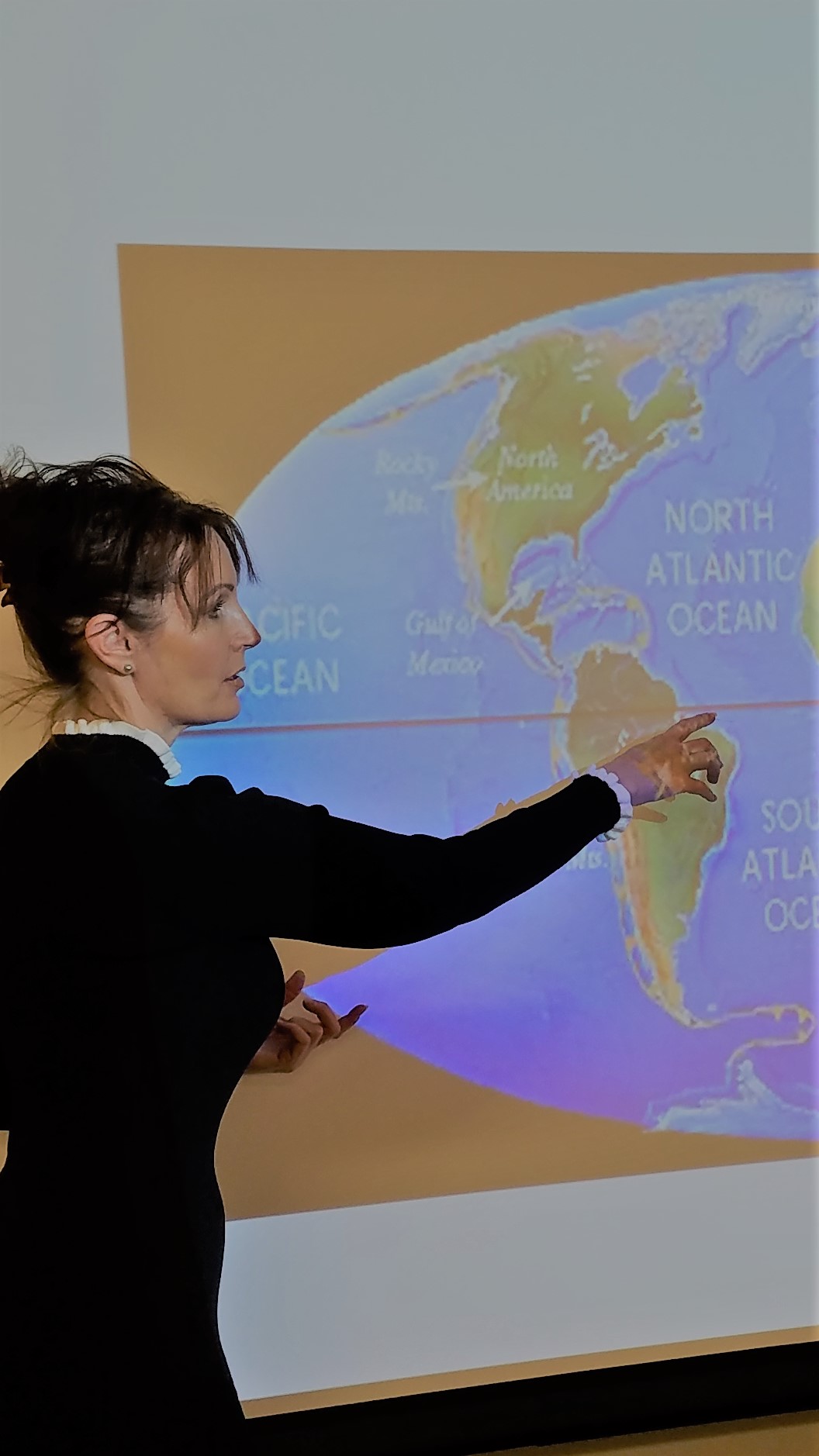 Instructor: Robin Hardy
Small seminar-style class. Introduction to university study and the excitement of intellectual inquiry. Participation in a community of learners. Readings in the humanities, social sciences, and natural sciences. Emphasis on critical thinking, effective communication, and active learning. Not repeatable.
PHL 103D. Philosophy and Popular Culture. 3 Credits.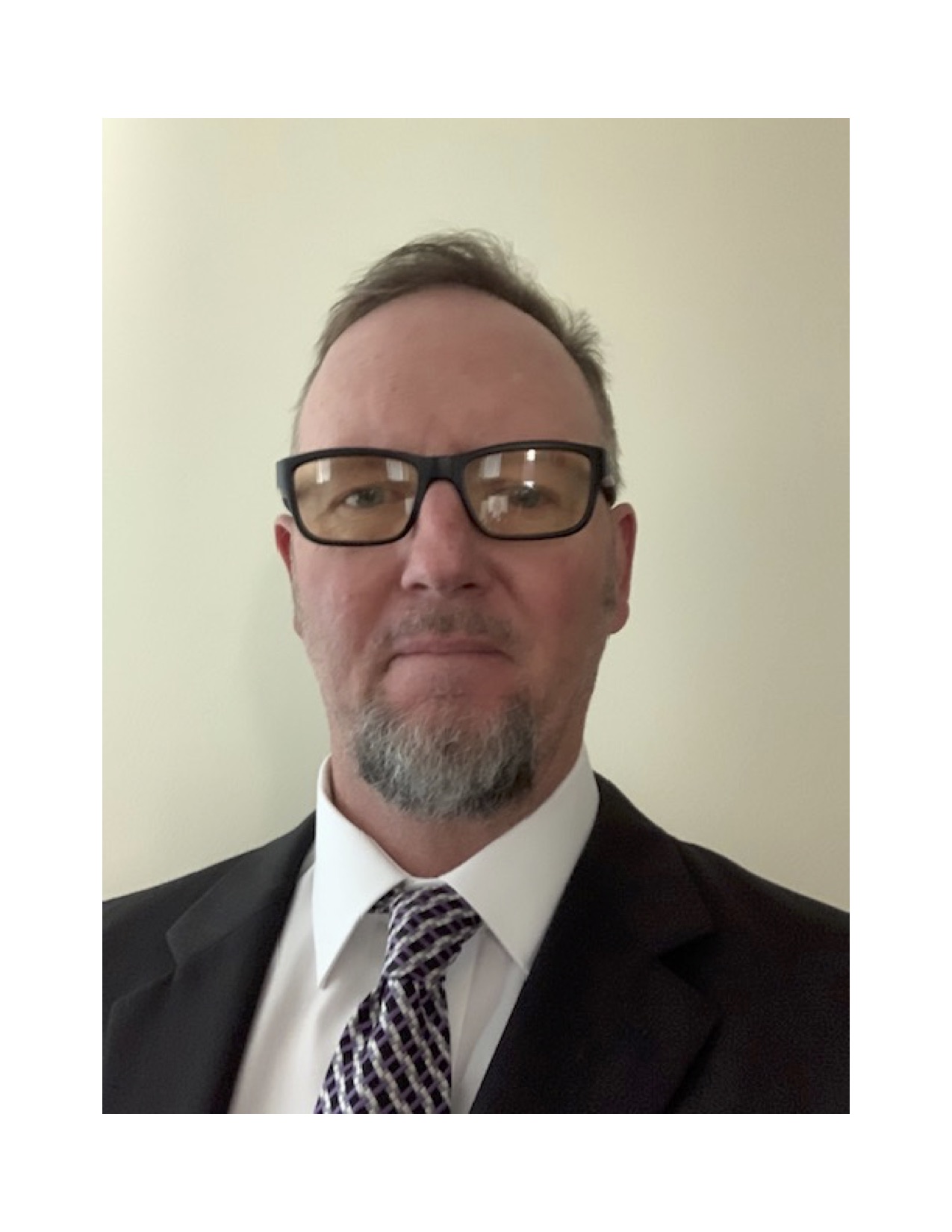 Instructor: Jeffrey Stephenson

Introduces philosophy to students through popular culture. Basic philosophical concepts, methods, and theories will be learned through discussion of technology, video games, films, television, therapy, sports, race, gender, alternative sexuality and drug use.
MUSI 101IA. Enjoyment of Music. 3 Credits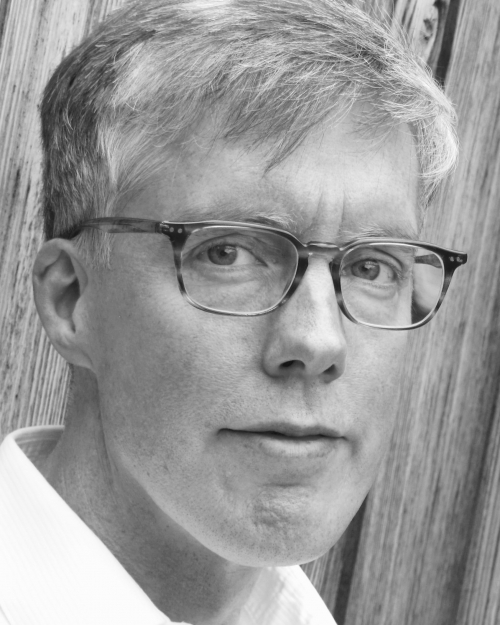 Instructor: David Charles
This class introduces students to the rich legacy of Western art music, defined as notated musical traditions that originated and were developed in Europe. As a branch of this legacy, students will also explore American big band jazz. Your instructor will help deepen your understanding of music by guiding you through the readings and video recordings. You will also have class discussions in order to work through the ideas and cultural contexts of select composers.
US 103. Learning Strategies. 1 Credit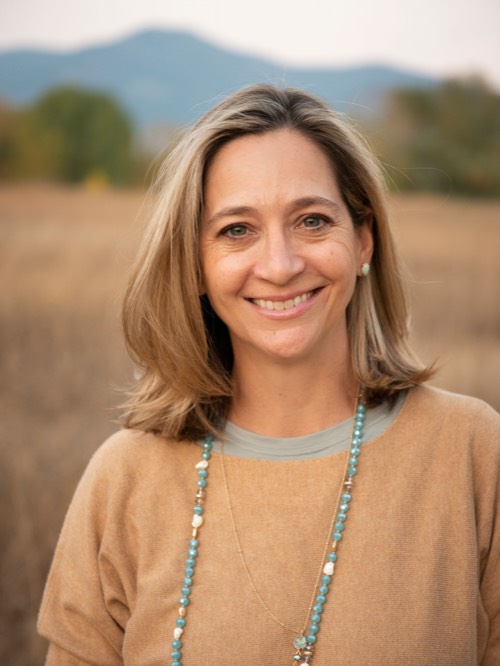 Instructor: Amy Lincoln
In this course, students will "learn how to learn" and develop critical thinking skills to solve problems. Study skills for effective reading, note taking, and test preparation are covered, as well as time management, organization, preventing procrastination, improving motivation, and reducing anxiety. Awareness and effective use of campus resources are also emphasized. The overarching purpose is to help students apply this information to their college coursework and be more effective and engaged students. This course does not cover the US Core requirement.
US 210. Education, World of Work, and You. 3 Credits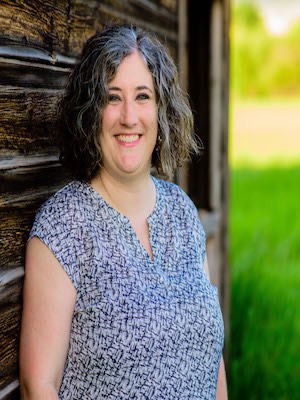 Instructor:

Erin McCormick
This class is dedicated to "designing your life" by understanding the importance of: education, shifts in the global economy/demography, technology, trade, etc. and how that affects YOU and your future career. Students will gain important self-knowledge and skills related to: communication, problem solving, leadership, ePortfolio's, teamwork, professionalism, and global/intercultural fluency. Students will also develop their career management plan while exploring their personal values. Ultimately, students will be able to visualize how they will utilize their degree with purpose. This course requires extensive writing, self-reflection, and synthesizing of concepts. This course does not cover the US Core requirement.