Spring Forward is a jumpstart program designed to keep you engaged with your learning and move you closer to graduation by enrolling in 10-week classes. Your classes will be taught by engaging instructors who care deeply about your education. We will provide insights on how to "learn how to learn" and offer peer mentoring, tutoring, cheerleading, and even ChampChange points and prizes for engaging with campus resources.
We need more Bobcat minds making a difference in the world around us, and at MSU we are doing everything we can to ensure you stay in school and graduate!
Let's do this Bobcat – Spring Forward with YOUR education!
If you have questions about the Spring Forward Program, Call AYCSS (406) 994-7627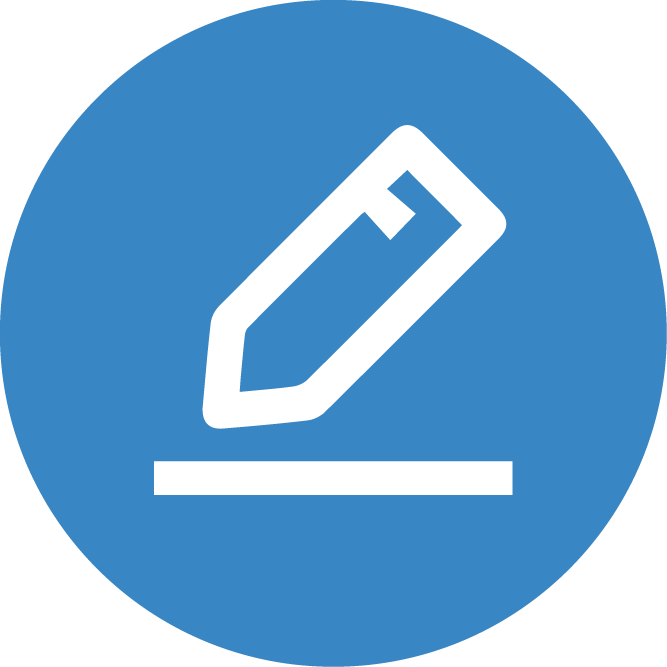 Interested in Spring Forward?
Classes have already started for Spring 2022
Available Classes
US 103: Learning Strategies (1 Credit)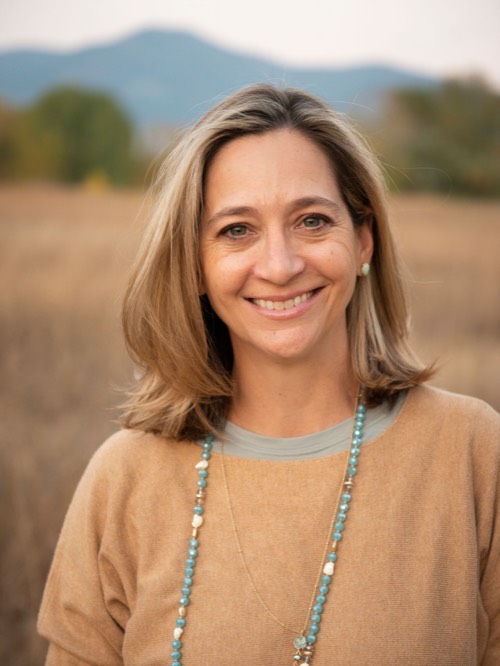 Instructor: Amy Lincoln
In this course, students will "learn how to learn" and develop critical thinking skills to solve problems. Study skills for effective reading, note taking, and test preparation are covered, as well as time management, organization, preventing procrastination, improving motivation, and reducing anxiety. Awareness and effective use of campus resources are also emphasized. The overarching purpose is to help students apply this information to their college coursework and be more effective and engaged students. This course does not cover the US Core requirement.
US 210: Education, World of Work, and You (3 Credits)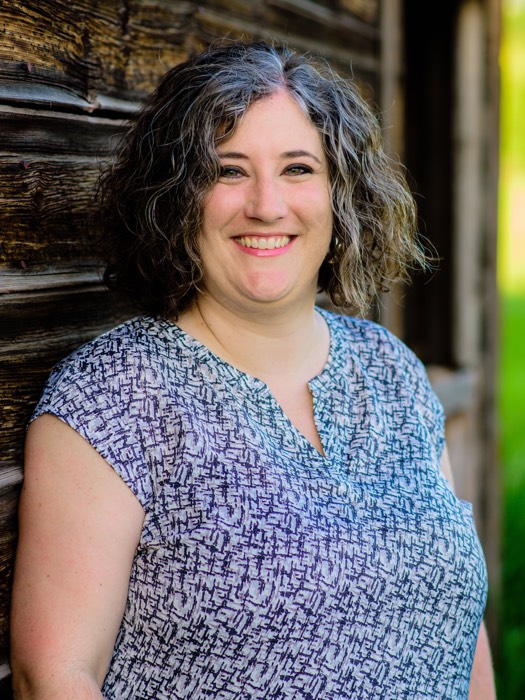 Instructor: Erin McCormick
This class is dedicated to "designing your life" by understanding the importance of: education, shifts in the global economy/demography, technology, trade, etc. and how that affects YOU and your future career. Students will gain important self-knowledge and skills related to: communication, problem solving, leadership, ePortfolio's, teamwork, professionalism, and global/intercultural fluency. Students will also develop their career management plan while exploring their personal values. Ultimately, students will be able to visualize how they will utilize their degree with purpose. This course requires extensive writing, self-reflection, and synthesizing of concepts. This course does not cover the US Core requirement.
FILM 101IH: Understanding Film and Media (3 Credits)

Asynchronous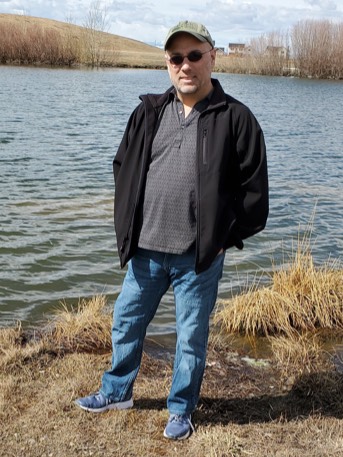 Instructor: Reagan Ross
This course provides students with the tools of film and media analysis as a foundation for future cinema study and practice. Close analysis of films from different countries and time periods will be used to recognize the formal elements of film production, principally style and narrative.