Wiedenheft Lab
Science is our Medicine
Explore our research
Mechanisms of bacterial defense andviral counter-defense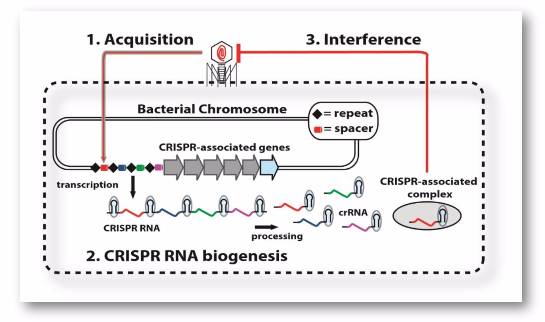 We aim to understand the mechanisms that bacteria use to defend themselves from phage infection and counter mechanisms that phages use to subvert bacterial immune systems. Much of the lab focuses on CRISPR systems but we are also interested in other immune pathways. Read more about our research.
Genome engineering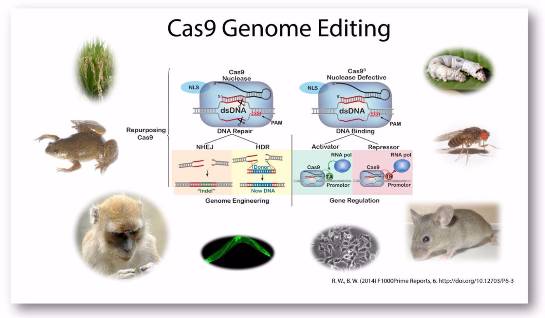 We use Cas9 genome editing technologies to for loss and gain of function studies related to host parasite interactions in humans, plants, and insects. We are also developing new technologies designed to improve surgical repair of defective genes.
Host-parasite interactions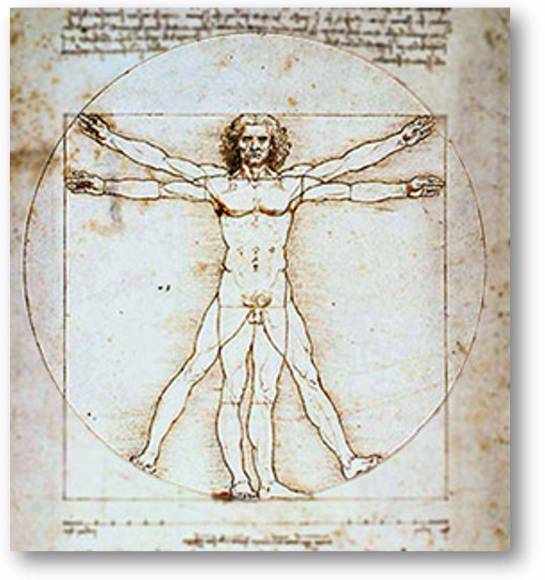 We are interested in understanding the co-evolution between hosts and their parasites. Current research focuses on infections by Chlamydia, Ebola, Salmonella, and Helicobacter.
News
Laina Hall and Pushya Krishna selected for the 2021 Barry M Goldwater Scholarships
Undergraduate researchers Laina Hall and Pushya Krishna won the prestigious Barry M Goldwater scholarship.

Pictured with mentors Dr. Wiedenheft (left) and Andrew Santiago-Frangos (right).

The Barry Goldwater Scholarship and Excellence in Education Foundation was established by Congress in 1986 to serve as a living memorial to honor the lifetime work of Senator Barry Goldwater.

This is awarded to to college sophomores and juniors who intend to pursue research careers in the natural sciences.
CRISPR's under the big sky
| | |
| --- | --- |
| | Dr. Jennifer Doudna- Winner the Stibitz and Wilson award |
| | CRISPR conference 2017 was held in Big Sky, Montana |
MSU News
Research in the Wiedenheft lab is supported by