August 23-25, 2020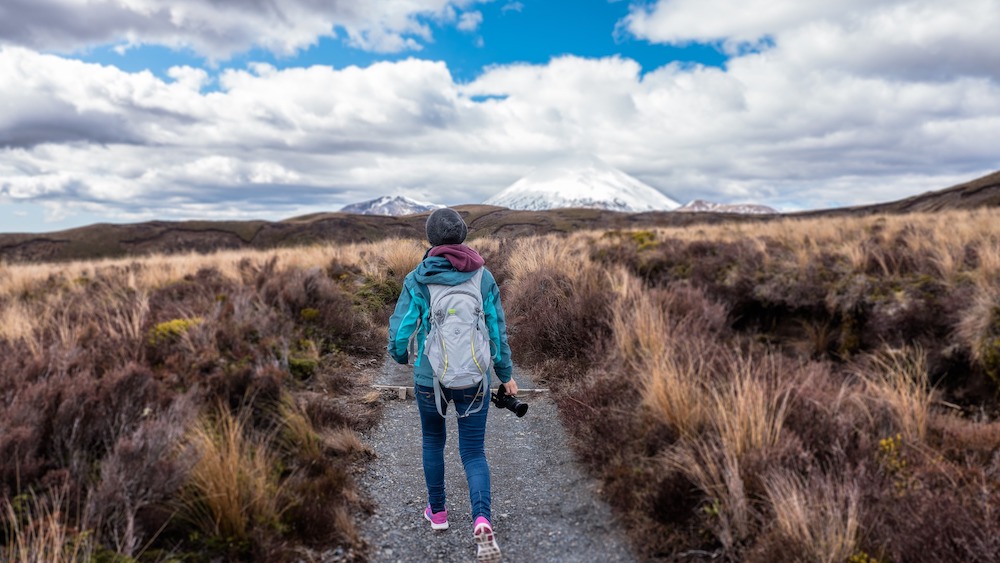 Ready to strike out on your own path to design a life you will love?
MSU Career, Internship & Student Employment Services welcomes you to Trailheads MSU, a unique, one-credit, three-day program designed to help you forge the trail to your future.
Join us this summer for Trailheads MSU, a life-shaping experience that will get your MSU career started on the right foot and ensure your next four years are unforgettable and purposeful.

Over three amazing days, begin to design your life by linking your major choice to potential career paths, learning from dedicated, highly-respected professionals who want to share their story with you to help you create yours. We will help you build your network of people and perspectives as you embark on your path forward.

Take time for reflection on a campus you will call your home and also enjoy the beautiful vistas of Big Sky Resort. Meet friends and mentors who will support you throughout your college career. Reward yourself by either ziplining through the forest or taking the tram to one of Montana's tallest peaks to be inspired by the views.
You will be inspired to consider your goals, values, interests and strengths and how, when combined, you can develop a deeper understanding of yourself and what you will contribute to the world around you.
One day soon, you'll be solving the problems of our future.
Let's take the first step together.
Ready? Apply today!
*Students currently registered for fewer than 12 credits should contact the Allen Yarnell Center for Student Success at 406-994-7627 to learn how this may affect their Fall 2020 tuition and fees.
*Activities subject to change based upon availability.
Interested in becoming a Career Peer?