The Bracken Center for Excellence in Undergraduate Business Education
Center Resources and Opportunities
Created through a $3 million donation in 2002 from the family and friends of Gary K. Bracken '61, the Bracken
Center facilitates excellence in undergraduate business education through a high quality learning environment. The Center
accomplishes its mission through a focus on excellent academic preparation, the development of professional skills and
nurturing personal growth. Programs include:
Bracken Business Communications Clinic (BBCC):
• The BBCC offers one-on-one coaching by business communications professionals to improve students' writing, speaking, interviewing, and oral presentation skills.
Student Career Opportunities and Internships:
• In close coordination with MSU's Career, Internship & Student Employment Services Office, the Bracken Center offers internship and career information and advising for business students, including networking opportunities, workshops and presentations on job search skills.
- Meet the Business Recruiters and Meet the Accounting Recruiters events during the fall semester exclusively for business students.
- Numerous information and networking sessions with individual companies seeking to hire our students throughout the year (i.e. Boeing, Kiewit, KPMG, etc).
Student Clubs:
• The Bracken Center supports six student clubs: Beta Alpha Psi/Accounting Club, Enactus (Entrepreneurship Club), Finance Club, International Business Club, Management Club, and Marketing Club. Staff assist with organizing events and guest speakers.
• The Bracken Center administers the Alderson Student Support program through which the College provides funding for student clubs to participate in competitions and other professional activities.
• Beta Gamma Sigma, the prestigious international honors society in business, is advised through The Bracken Center
Fellowships, Internships, and Support:
• The Bracken Center administers some scholarships and fellowships for students, including the Armistead and Bracken International Fellowships to support participation in international exchanges and internships. There are also Gary K. Bracken Student Scholarships available for students.
• Each summer, one to two students participate in the almost all-expenses-paid one month internship with the Starzen Company in Tokyo, Japan.
• The Bracken Center assists faculty with curriculum innovation and professional development support.
History of the Bracken Center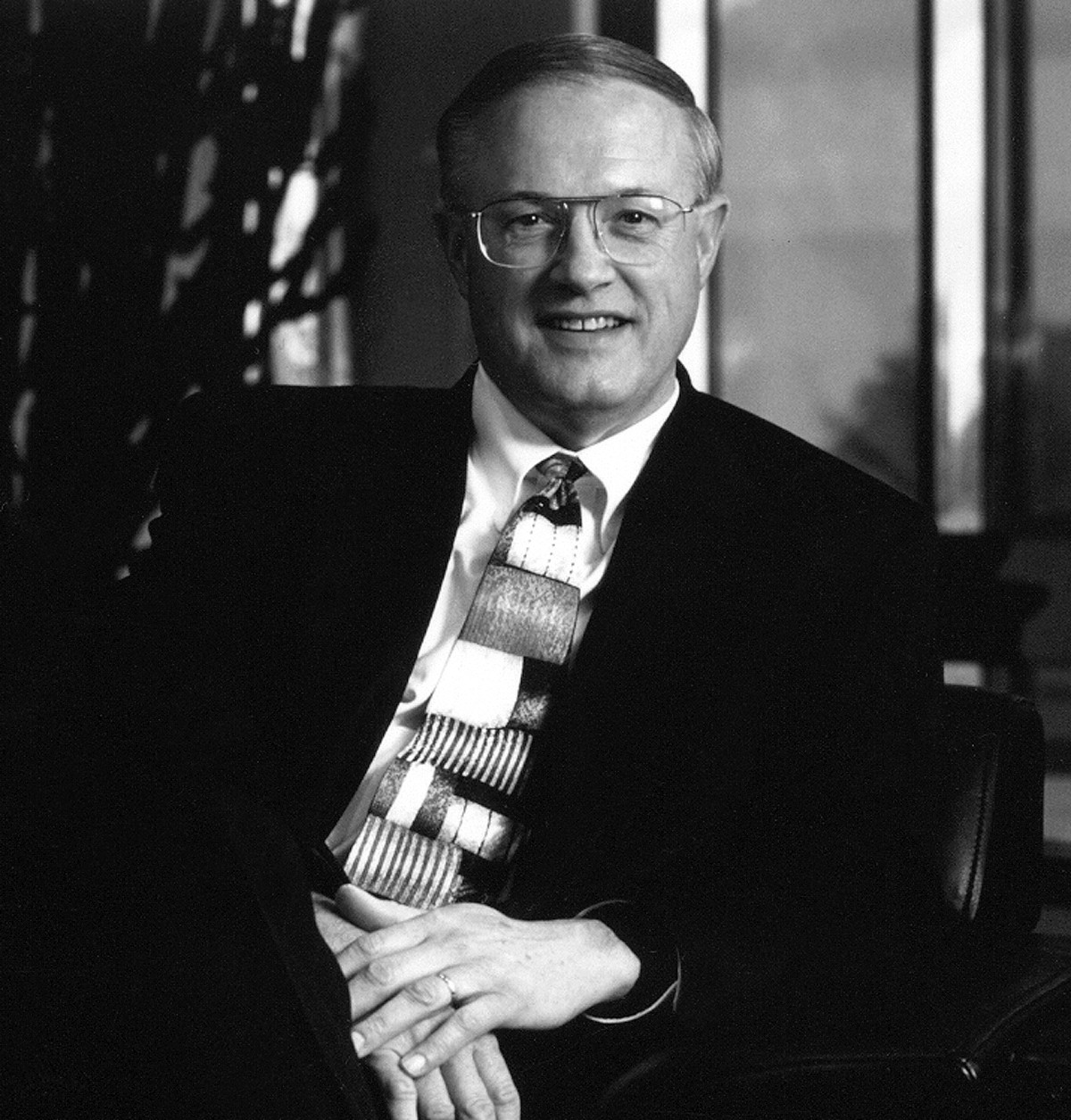 In December 2002, the Jake Jabs College of Business & Entrepreneurship (JJCBE) at Montana State University received a $3 million gift from the family and friends of JJCBE alumnus, Gary K. Bracken. In July 2003, the Board of Regents approved the request to establish this gift as an endowment from Gary K. Bracken for The Bracken Center for Excellence in Undergraduate Business Education.
Gary K. Bracken grew up in the small, rural town of Sidney, MT and graduated from the College of Business in 1961 with a degree in accounting. He worked for the accounting firm of KPMG in Billings. Later, he joined a small startup company and subsequently retired as Executive Vice-President and controller of one of the largest cable media companies in the United States.
Bracken had a longtime relationship with the College and was a member of the College's National Board of Advisors. He passed away in April, 2001. Through his family and friends, he was able to give back to the institution that prepared him for a successful future. Bracken was known as a visionary with respect to the College's efforts to emphasize undergraduate education, excellence in teaching, and strong faculty-supported learning experiences for students.
The Bracken Center is the focal point of the undergraduate student mission of the Jake Jabs College of Business & Entrepreneurship. Scholarships, travel abroad fellowships, career counseling services, mentoring programs, executives-in-residence, small classes, and curriculum development are supported through The Center.