The Montana Prisoner Reentry and Recidivism Project
2015–2017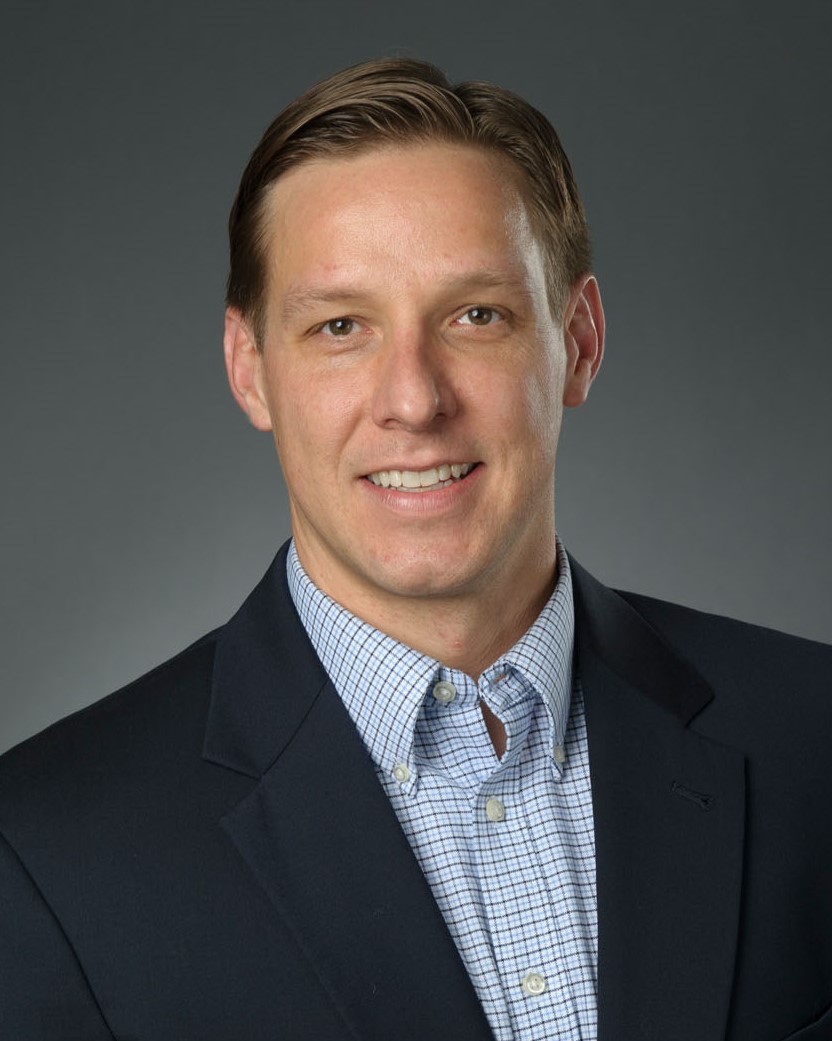 Prisoners, parolees, and probationers face a unique set of health disparity challenges on either side of the criminal justice system. National studies show that people who enter the system often bring chronic health conditions, high rates of infectious disease, untreated mental illness, and substance abuse problems. Offenders reentering society may battle the same issues—compounded by employment and housing difficulties—and place their families and communities at risk.
Studies focused mostly on urban parolees have shown that they typically live in areas with the service providers they need to get their lives on track, such as health clinics, mental health counseling, drug testing, and substance abuse treatment. In Montana's rural settings, however, those providers may be few and far between, with possible consequences to a parolee's health and reentry to society. In Montana, 40 percent of people released from prison are back within three years.
The Montana Prisoner Reentry and Recidivism Project, in cooperation with the Montana Department of Corrections (MDOC), began to examine the availability of community-based resources for individuals under correctional supervision. As of June 2014, the Montana men's and women's prisons held more than 2,500 offenders, with an additional 10,000 under supervision in the community. More than 2,000 individuals are released from Montana prisons every year. Research shows that released prisoners who connect with community-based resources are more likely to desist from crime and are less likely to return to prison. But without relevant information on the locations and types of resources in a given community, it can be difficult for a parolee to connect with potential providers during the critical period following release from confinemen.
Although CAIRHE funding for Dr. Warner's project has concluded, his research continues in his role as a CAIRHE-affiliated investigator.
Related Publications and Presentations (Selected)
Warner, C. (2016). The effect of incarceration on residential mobility between poor and non-poor neighborhoods. Manuscript submitted for publication.
Warner, C. (2015). On the move: Incarceration, race, and residential mobility. Social Science Research, 52, 451–464.
Ruback, R. B., Clark, V., & Warner, C. (2014). Why do crime victims become victims again? Substance use, depression, and offending as mediators of the victimization-revictimization link. Journal of Interpersonal Violence, 29(1), 157–185.
Investigator Spotlight
Shortly after his arrival at MSU in 2013, Dr. Warner worked to localize his research in criminology while focusing on the reentry side of the criminal justice system. He followed his membership on the Montana Prisoner Reentry Task Force with a close collaboration with the Department of Corrections, which led to this project. His work coincides with a major political shift in which "correctional reform" has become a bipartisan issue.
"Candidates on both sides are talking less about punishment and more about reducing the size of prisons," says Warner, a native of Wyoming. "But they still don't seem to be paying much attention yet to the long-term impacts of having a criminal record and what it means for your ability to find a job or your ability to get health services you need."
To Learn More
Read more about the project in this excerpt[BROKEN LINK] from the Spring 2016 CAIRHE Newsletter.