Academic Research Seminars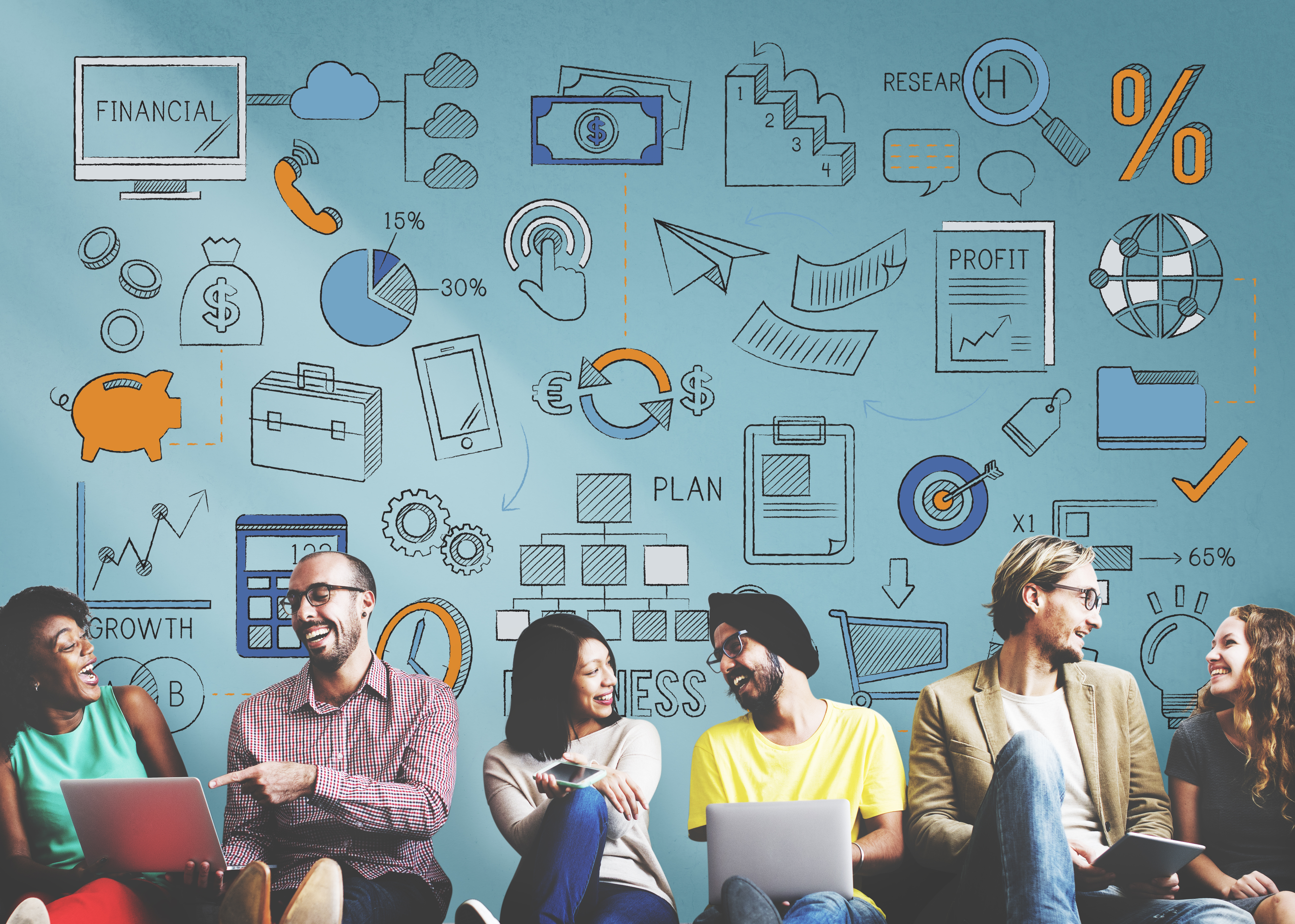 Throughout the academic year research seminars are held with presentations by faculty from MSU and other universities and research institutions. Seminars are generally held in the 406 Conference room (406 Linfield Hall) from 3:15 p.m. - 4:45 p.m.
Following is the current schedule of the department seminars for Spring Semester 2018. Volunteers and suggestions for other speakers for the Fall 2018 semester are encouraged. Please contact Mark Anderson or Carly Urban.

---
Spring 2018

Date
Presenter
Title
Friday
February 2
Jonathan Smith, Georgia State
University


(Host: Carly Urban)

SAT Retaking and Inequality in College Enrollment
(Co-authors: Joshua Goodman (Harvard University),
Oded Gurantz (College Board) Abstract
Monday
March 5
Nick Magnan, Department of
Agricultural and Applied Economics
University of Georgia
(Host: Sarah Janzen)
Information, Technology and Market Rewards:
Incentivizing Aflatoxin Control in Ghana
Wednesday
March 7

John Loomis, Department of
Agricultural and Resource Economics
Colorado State University
(Host: Rich Ready)

Do fuel treatments reduce wildfire suppression costs
and property damages? Analysis of suppression costs and
property damages in U.S. National Forests


Monday
March 26
Dale Manning, Colorado State
University
(Host: Diane Charlton)
Effects of Severance Tax on Economic Activity:
Evidence from the Oil Sector Abstract
Friday
April 13
Joe Sabia, San Diego State
University
(Host: Mark Anderson)
War! What is is Good For? The Effect of Combat Serices on Economic Transitions of Veterans


CANCELLED DUE TO TRAVEL/WEATHER



Thursday
April 26
Barnard Hall 103, 5:30-6:30 pm
L&S Distinguished
Speaker Lecture

Brian Knight, Brown University
(Host: Carly Urban)

How Do Voters Cope With Media Bias
www.montana.edu/lettersandscience/
speakers/knight.html
Friday
April 27

Brian Knight, Brown University




(Host: Carly Urban)

Reducing Frictions in College Admissions: Evidence from the Common Application Abstract