Academic Research Seminars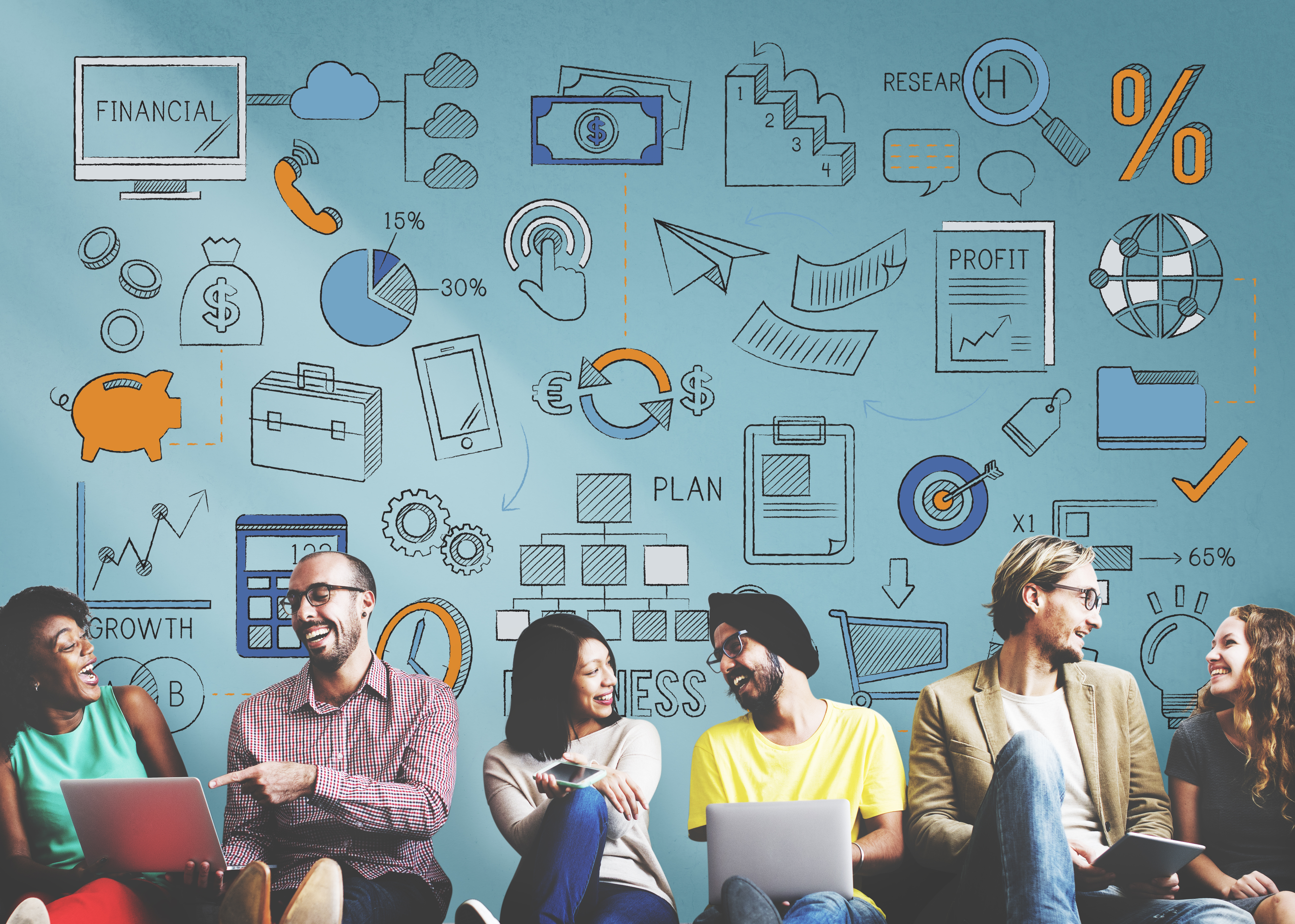 Throughout the academic year research seminars are held with presentations by faculty from MSU and other universities and research institutions. Seminars are generally held in the 406 Conference room (406 Linfield Hall) from 3:15 p.m. - 4:45 p.m.
Following is the current schedule of the department seminars for Fall Semester 2017. Volunteers and suggestions for other speakers for the Spring 2018 semester are encouraged. Please contact Mark Anderson or Carly Urban.

---
Fall 2017

Date
Presenter
Title
Wednesday
August 30

Ryan Kellogg, University of Chicago
(Host: Brock Smith)

Crude by Rail, Option Value
and Pipeline Investment
(extended abstract)
Friday
September 8
Randall Lewis, Netflix
(Host: Wendy Stock/Carly Urban)
Incrementality Bidding & Attribution

Friday
September 22

Cloe Garnache, Michigan State University




(Host: Kate Fuller)

When Your View Goes Up In Flame:
Effect of Wildfires on Property
Values in Los Angeles (abstract)

Friday
October 6
Gabe Lade, Iowa State University
(Host: Joe Janzen)
The Costs of Inefficient Regulation:
Evidence from the Bakken
Friday
October 20
Daniel Kaffine, University of Colorado Boulder
(Host: Brock Smith)

Good neighbors? Microclimate effects of wind farms on local crop yields

Wednesday,
November 15

Gary Brester, Montana State University

A Non-Linear Examination of the 'Doubts' Regarding Genetically Modified Crop Yields

Friday
December 1

Brian Dillon, University of Washington
(Host: Sarah Janzen)

To Be Announced

Spring 2018

Date
Presenter
Title
Friday
February 2

Jonathan Smith, Georgia State University




(Host: Carly Urban)

To Be Announced

Friday
March 23

Anderson Frey, University of Rochester
(Host: Carly Urban)

To Be Announced
Monday
March 26
Dale Manning, Colorado State University
(Host: Diane Charlton)
To Be Announced
Friday
April 6
Kevin Stange, Ford School of Public Policy
University of Michigan
(Host: TBA)
To Be Announced
Friday
April 13
Joe Sabia, San Diego State University
(Host: Mark Anderson)
To Be Announced
Friday
April 20
Matt Taylor, University of Montana
(Host: Mark Anderson)
To Be Announced
Thursday
April 26
L&S Distinguished
Speaker Lecture
Brian Knight, Brown University
(Host: Carly Urban)
To Be Announced
Friday
April 27

Brian Knight, Brown University




(Host: Carly Urban)

To Be Announced