EHHD Talks 2020
WEDNESDAY, FEBRUARY 19TH •
5:30 P.M. RIALTO IN DOWNTOWN BOZEMAN
10 WEST MAIN STREET, BOZEMAN, MT
PROGRAM:
5:30 p.m. - Reception and No-Host Bar
6:30 - 8:30 p.m. - EHHD Talks
PLEASE JOIN US for six 10 minute presentations by the 2019 award-winning faculty in the College of Education, Health and Human Development. This event is free and open to the public.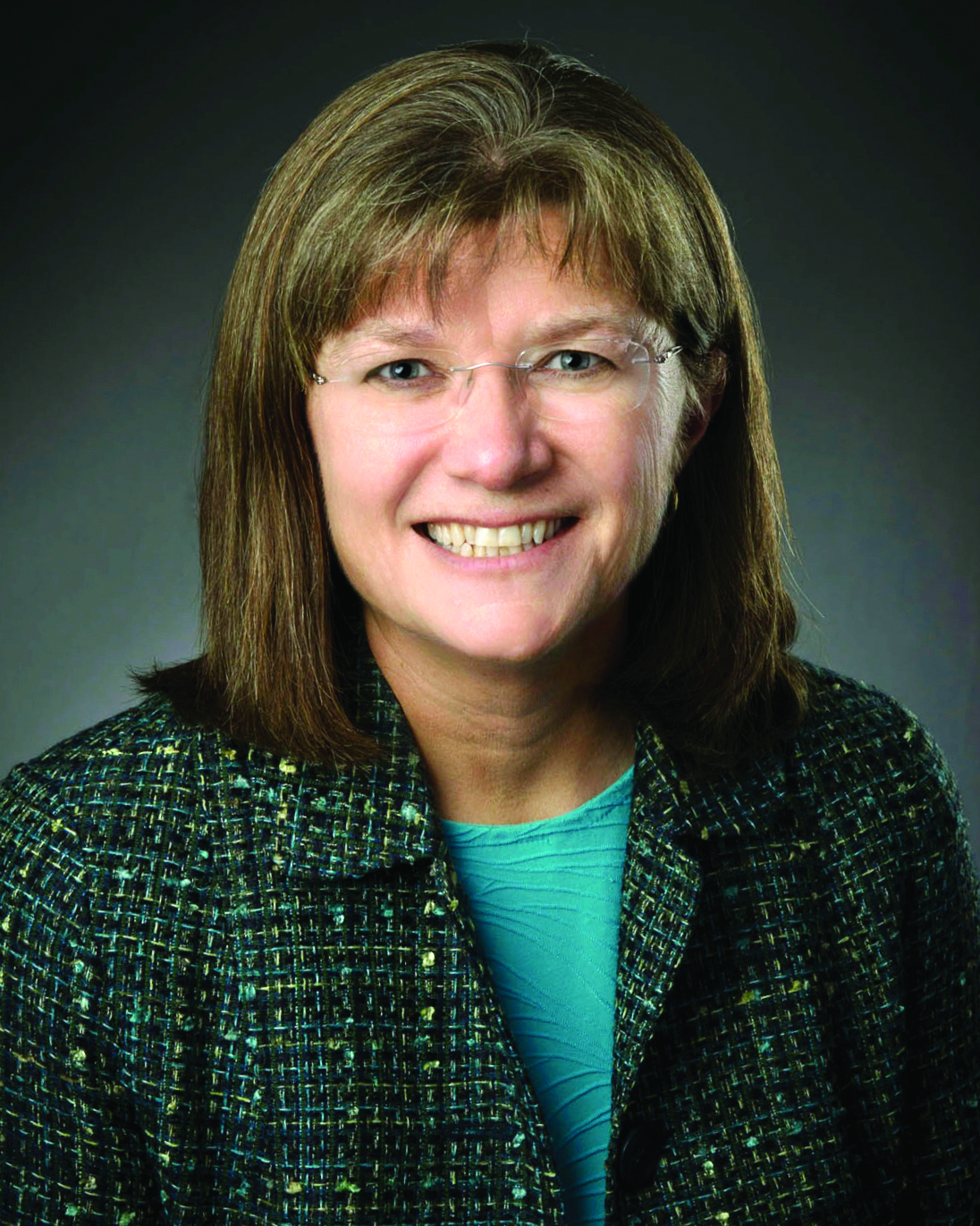 Jayne Downey
Associate Professor Department of Education
Outstanding Faculty Award
"POINTS OF LIGHT: INSPIRATION FROM RURAL EDUCATION ACROSS THE GLOBE"
Dr. Jayne Downey is an Associate Professor in the Department of Education and serves as the Director of the Center for Research on Rural Education at Montana State University. She has worked in the field of educator preparation for 20 years and her research agenda aims to strengthen the preparation of prospective teachers and counselors to improve outcomes of P-20 education in rural contexts. Dr. Downey serves as the Chair of the Board of Directors for the Montana Small Schools Alliance working on behalf of 140 of Montana's rural and remote schools. She is an editor for the Australian and International Journal of Rural Education, co-leader of the Rural Education International Research Alliance, and hosted the International Symposium for Innovation in Rural Education 2018, which convened 125 rural educators and researchers from around the globe to celebrate the importance of rural education and explore how research informs rural practice.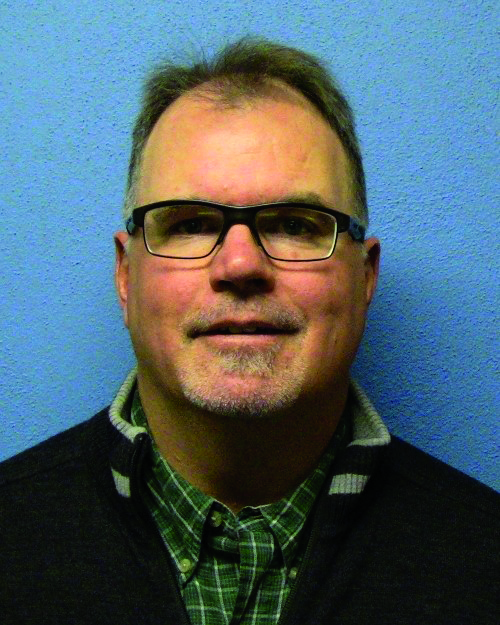 Nigel Waterton
Assistant Teaching Professor, Department of Education
Outstanding Faculty Award
"DEPARTMENT OF EDUCATION SECONDARY MASTER'S OF ARTS IN TEACHING PARTNERSHIP WITH BIG SKY YOUTH EMPOWERMENT: A MODEL OF STUDENT ENGAGEMENT"
Nigel Waterton has been teaching since 1995 and learning since 1968. He spent fourteen of those years as a secondary English teacher, mostly in Colorado. He's been at Montana State in one capacity or another since the inestimable Jim Bruggeman introduced him to Robert Carson in the Department of Education in the mid-2000s. For the past five years, he has served as an Assistant Teaching Professor. He's interested in work with youth that critically challenges normative models of adolescence, schools, and schooling, especially in rural contexts. He is also curious about what happens when schools give more autonomy to teachers and students. For in-school fun, he occasionally plays euphonium with the University Band, low brass ensemble, and advises the nationally-ranked MSU Men's Rugby Club. For out-of-school-fun, he fishes, makes things to fish with, and chases his dog, who chases birds. His lovely spouse and children seem to tolerate all of this.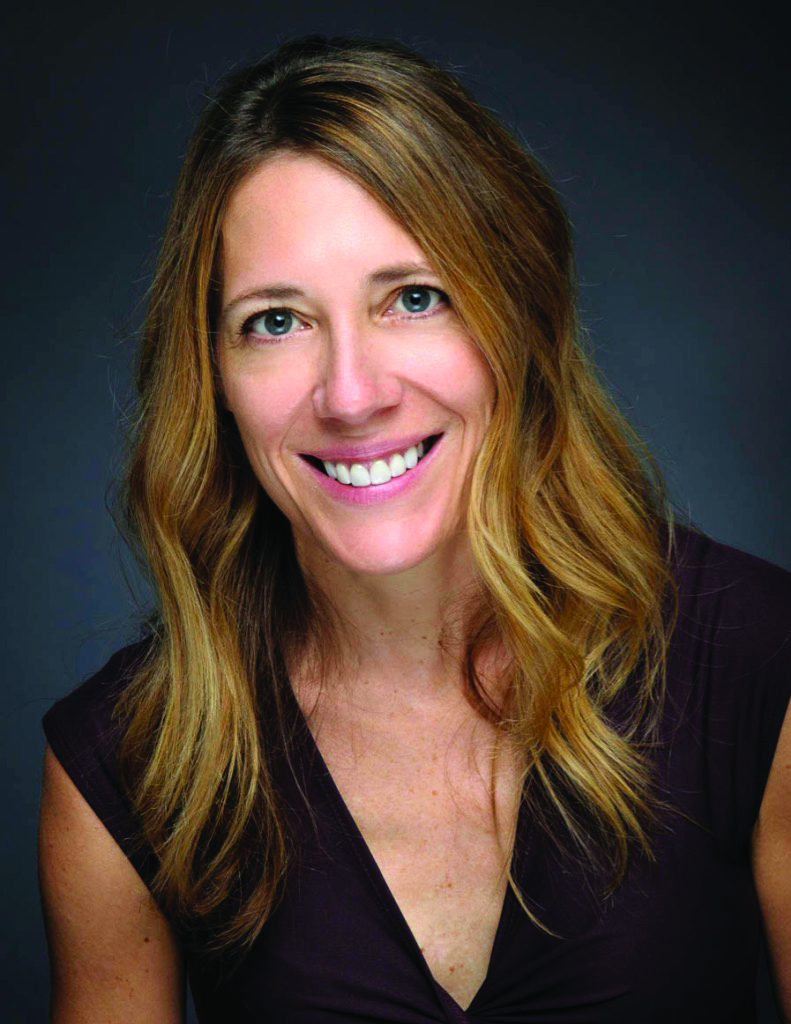 Carrie Myers
Professor, Department of Education
Outstanding Faculty Award
"FINDING MEANING IN AN ARGYLE SWEATER"
Carrie B. Myers is a professor and program leader of Adult & Higher Education and director of the College Teaching Certificate at Montana State University. She holds degrees from University of Tennessee, Pennsylvania State University, Iowa State University, and Washington State University. Carrie teaches statistics, qualitative research, college teaching and learning, and higher education and society. Her research examines faculty teaching practices and learning outcomes, sociology of education in P20, and student identity and socialization in STEM. Carrie has over 25 publications, and her research has been supported by the National Science Foundation and Bill and Melinda Gates Foundation. Carrie's loving husband of 25 years, Scott Myers is also her research partner, with over 15 publications together. They moved to Bozeman in 2003 and are parents to Tobi, a Springer Spaniel. Carrie and Scott engage in live music and traveling and are backcountry enthusiasts who enjoy skiing, running, and camping.
Christine Lux
Assistant Professor, Department of Health & Human Development
Outstanding Faculty Award
"LISTENING AND LEARNING: MY JOURNEY"
Dr. Christine Lux has twenty-five years of teaching experience, ranging from directing an early care and education program to developing and implementing inquiry-based science experiences for toddlers, preschoolers, and elementary-aged students. For the past eleven years, Dr. Lux has been a faculty member in the Early Childhood Education & Child Services program at MSU. Her teaching and research focus is on early childhood teacher preparation, play & learning in early childhood, and interdisciplinary early childhood curriculum development. Dr. Lux serves on numerous local and state committees, and is co-chair of the Montana Early Childhood Higher Education Consortium.
Nicole Wanago
Instructor, Department of Health & Human Development
Outstanding Faculty Award
"FAMILY & CONSUMER SCIENCES IN THE 21ST CENTURY"
Nicole Wanago is the Family and Consumer Sciences (FCS) Teacher Educator at Montana State University. Throughout Nicole's professional career, strengthening Career and Technical Education (CTE) has been her focus. Nicole's professional career began with the development of the Take Charge Today (TCT) program focused developing the financial capability and well-being of young adults by providing ready-to-teach, activity-based lesson plans and ongoing professional development for educators. During Nicole's time, the TCT program was reaching 34,000 teachers nationwide and recognized by the United States Treasury as one of the top five financial education curricula available nationwide. At MSU, Nicole connects with numerous organizations throughout the Gallatin Valley to provide 30+ undergraduate students with experiential learning internship opportunities each semester. As the FCS Teacher Educator, Nicole works closely with undergraduate, graduate and individuals seeking added endorsement to fill the numerous teaching positions available nationwide. Nicole also provides leadership on several state-wide boards.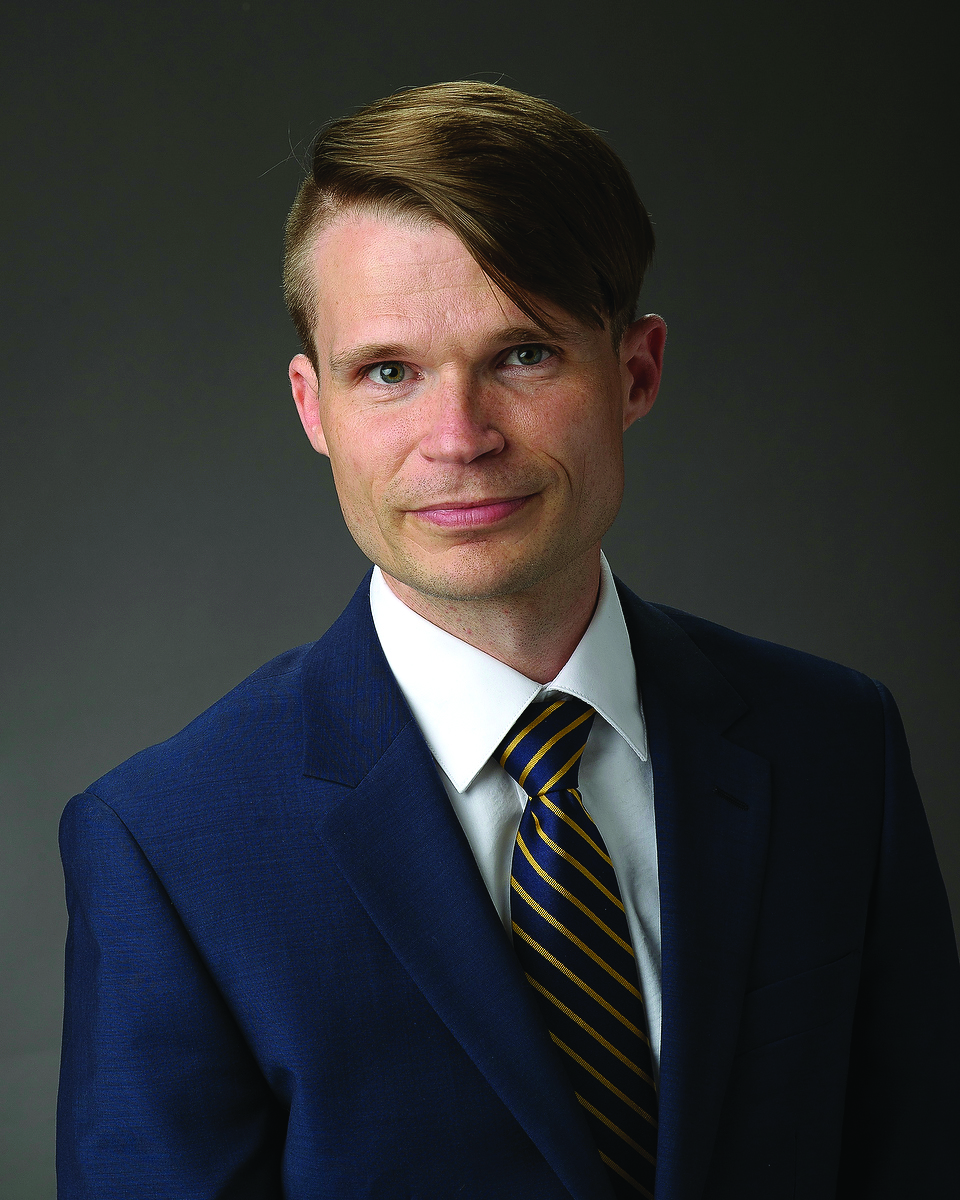 J. Mitchell Vaterlaus
Associate Professor, Department of Health & Human Development
Outstanding Faculty Award
"TECHNOLOGY AND RELATIONSHIPS: VAMPIRES, CONNECTION, AND DISTRACTION"
Dr. J. Mitchell Vaterlaus is an Associate Professor and program leader for the human development and family science program in the department of Health and Human Development. He is also a licensed Marriage and Family Therapist. Dr. Vaterlaus' research has focused on exploring the role of new technology (e.g., Facebook, Instagram, Snapchat, Pokémon Go, YouTube, Smartphones) and technology practices (e.g., binge watching, pretending to text) within human development and relationships.