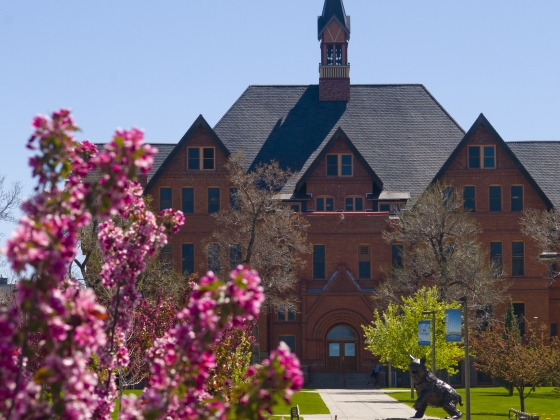 History
The shared services concept arose from the OpenMSU initiative, and identified opportunities to share administrative functions resulting in improved information sharing, training and operational efficiency. An initial phase of Fiscal Shared Services that consisted of three pilots began in spring 2015. The pilot groups — College of Engineering, College of Letters and Science, and Administrative Services (located in the Nopper building) — each optimized ways to deliver fiscal services; this gave their client departments the ability to focus more on services essential to their core mission and less on fiscal tasks.
FSS Task Force
Based on the successes and lessons learned by these initial pilot groups, a Fiscal Shared Services Task Force was created and charged with building the structural framework for Fiscal Shared Services for the entire campus. The Task Force agrees that Shared Services should be "home grown" and driven from the department level to make certain that changes made are adding value to the departments.
We Want to Hear From You
We have initiated a structured, open process to elicit feedback, suggestions and ideas. This is to ensure the final configuration will encapsulate the needs of the staff performing the work as well as the needs of the end users relying on the fiscal information generated from Fiscal Shared Services. We are confident that by offering forums, meetings, surveys and focus groups the team will gain valuable insight and the understanding necessary to build the content of the Fiscal Shared Services structural framework from the ground-up.
Fiscal Shared Services Comment Form
If you are interested in learning more about how Fiscal Shared Services
might work for your department, please contact 406-994-4361.