Welcome to Montana State University's LGBTQ Resource Directory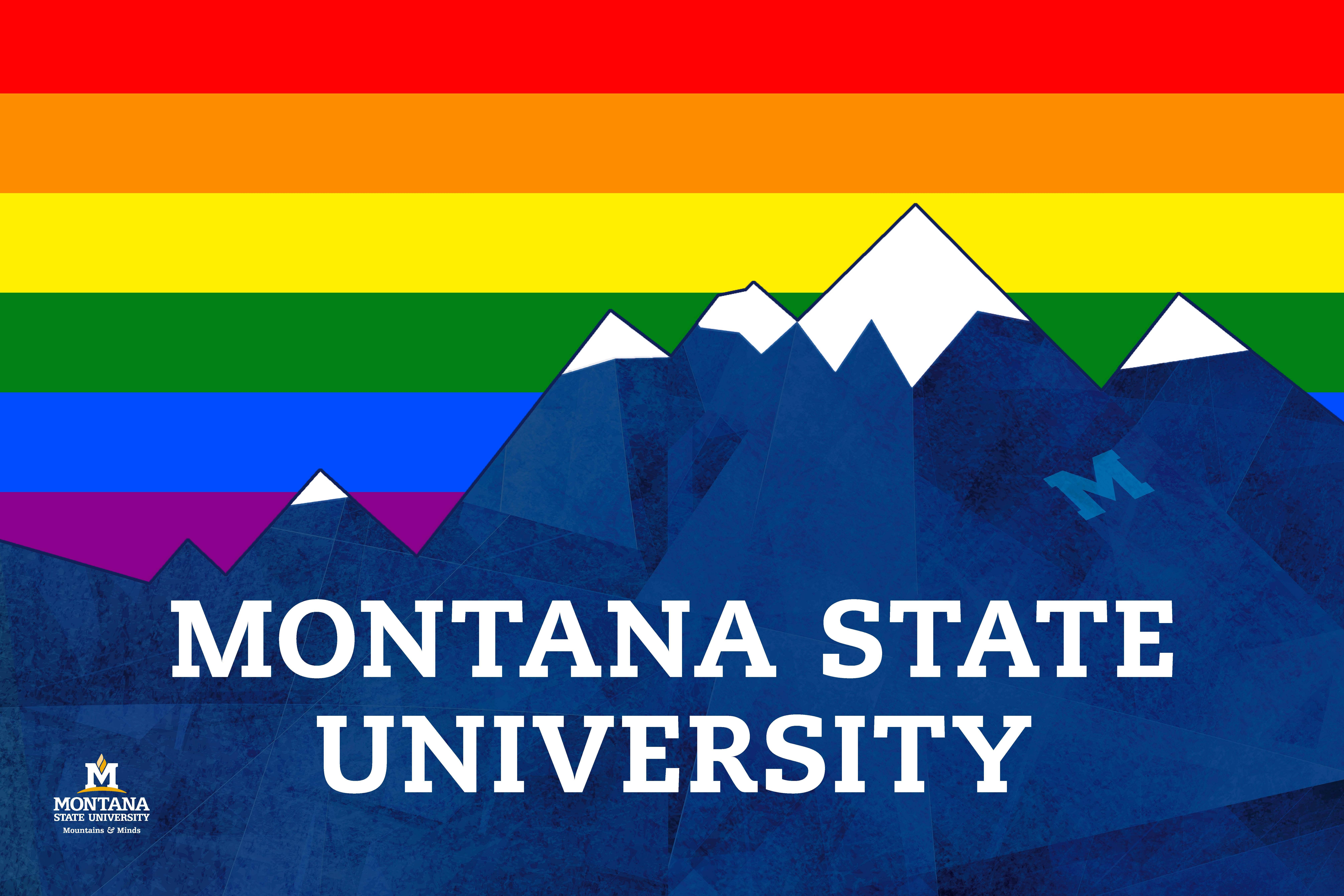 The MSU LGBTQ Resource Directory provides a list of education, advocacy, and support resources for students identifying as LGBTQ or allies seeking information and resources. The Diversity Awareness Office provides educational and social programs, support services, and resources intended to:
Raise awareness regarding lesbian, gay, bisexual, and transgender issues
Affirm lesbian, gay, bisexual, and transgender identities and lives by fostering a safe, inclusive, and multicultural environment for MSU's LGBTQ community
Support the academic mission and statement on diversity of Montana State University by promoting the inclusion of LGBTQ topics in academic and extracurricular programs
Build linkages with other LGBTQ organizations and allied programs through outreach and community development efforts
The Diversity Awareness Office features a Student Commons on the 3rd floor of the Strand Union Building (SUB 368). The Student Commons is a space in which students may socialize, relax between classes, engage in meaningful conversations about identity, connect with resources, and learn more about opportunities for diverse students.
Apply for MSU's LGBTQ Mentoring Program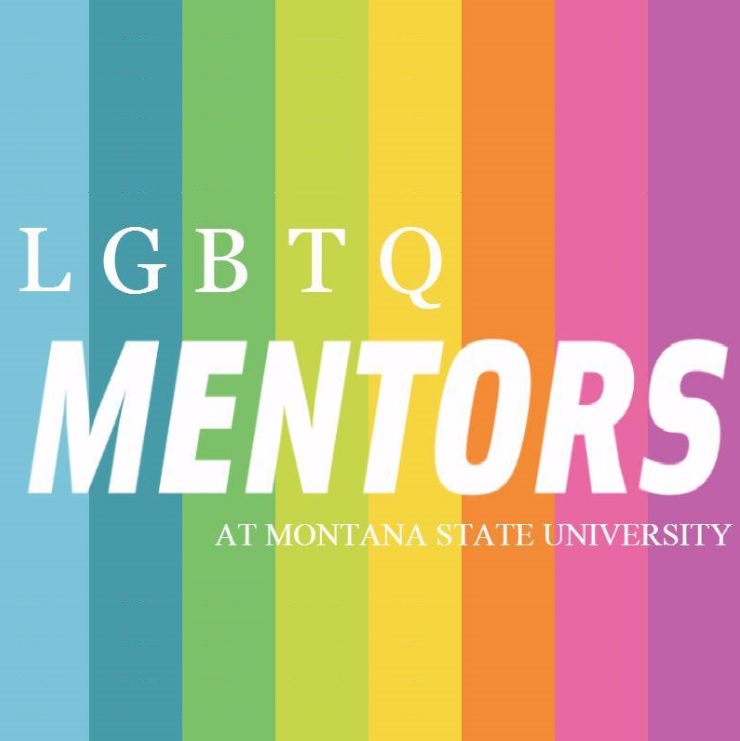 Applications are now live for MSU's LGBTQ Mentoring Program. The LGBTQ Mentoring Program pairs upperclassmen, faculty, and staff who are secure in their LGBTQ identity with LGBTQ students needing support. The goal of the program is to create a mutually respectful, supportive, and encouraging relationship. Mentors support their student mentees in navigating campus and the community, developing a positive view of their identities as LGBTQ students, and finding a network of friends and allies. To access the application, click here.