2018 McNair Scholars cohort
Strother Cooper
Major: Physics
Mentor: Dr. Shannon Willouby
I grew up in Missoula, MT where I spent most of my time playing sports or enjoying nature. I'm currently a Junior at MSU where I'm pursuing a degree in Physics with a minor in mathematics. As an undergraduate, my current research is in physics teaching and education and have been researching physics assessments that are taken by college students. By analyzing these tests with various statistic techniques our team hopes to gain a better understanding of the developing ideas and notions students have before, during, and after that class. With this, we can make inferences on how to improve the tests as well as how to teach certain physics topics better. I hope to continue my research at MSU and someday pursue a Ph.D. in physics education or another field.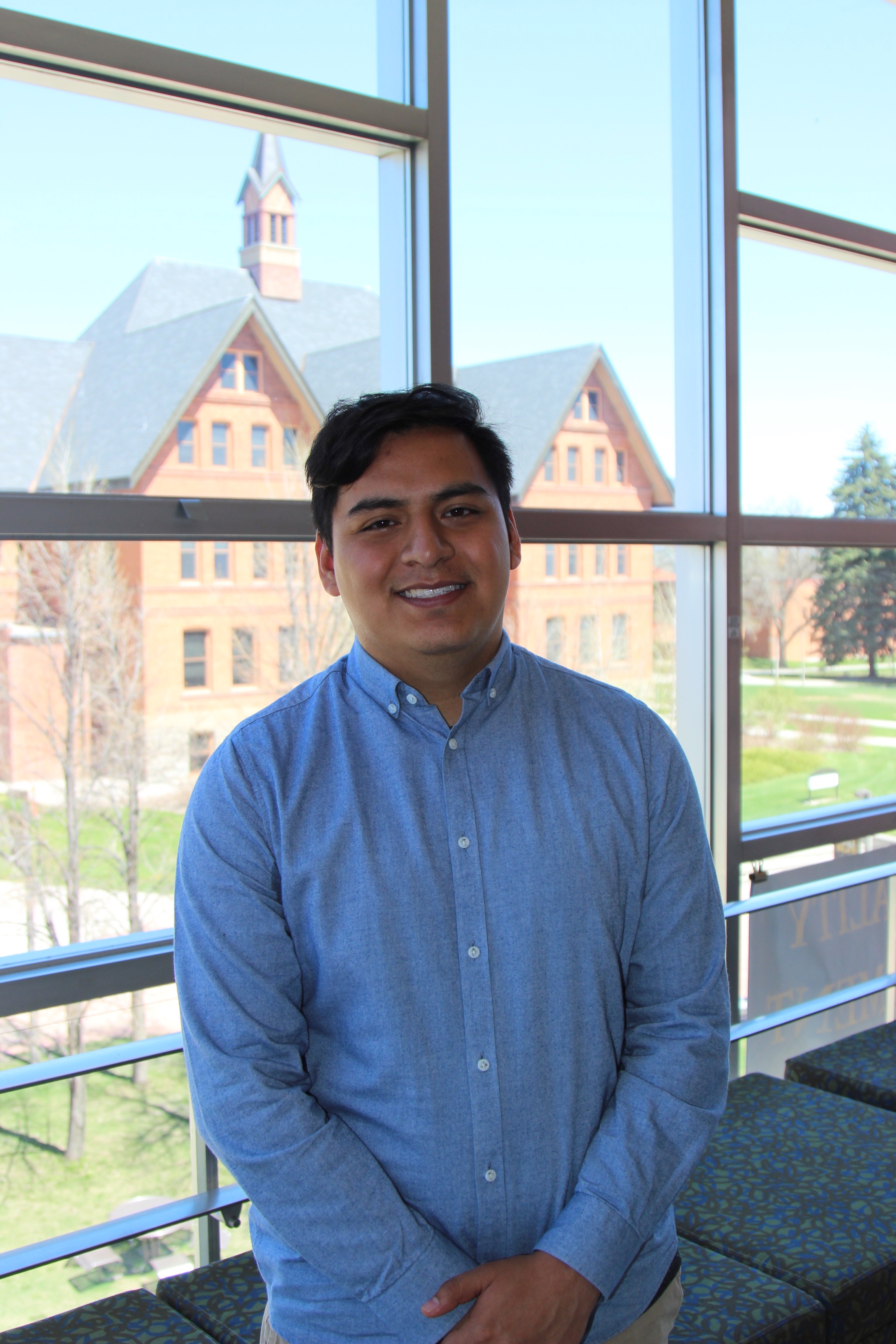 Cesar Cruz
Major: Computer Science and Psychology
Mentor: Dr. Neha John-Henderson
I was born and raised in the suburbs of Chicago, IL. I enrolled at MSU because of the beautiful mountains and this amazing school. I have been heavily involved on campus in different offices including ASMSU, Admissions, Diversity Awareness Office, and Residence Life. I am currently an Assistant Resident Director in Johnstone Hall and a Teaching Assistant for the Gianforte School of Computing. As a current senior, I am looking forward to graduating in the spring and hoping to continue my studies in graduate school. I am also currently conducting a study under the guidance of my McNair research mentor, Dr. Neha John-Henderson, in her SARAH lab. The study is looking into the well-being of first-generation college students by measuring their phone screen times and their overall mood.
Solange Dubreuil
Major: Ecology, Organismal Biology
Mentor: Dr. David Long and Dr. Amy Apprill
From Argentina roots, I am the youngest of seven children and a first-generation college student. I am majoring in Organismal Biology and minoring in Biochemistry and Military Science. I was involved with research at Flathead Valley Community College (FVCC) before transferring to MSU. Through the support of the McNair Scholar Program and my FVCC mentor I continued to do research during the summer at Woods Hole Oceanographic Institution (WHOI) in Massachusetts. While at WHOI I worked with Dr. Amy Apprill (Coral Microbiologist). In her lab I sequenced microbial DNA from Cuban Corals to better understand the relationship these organisms have with their host, and the effects of the rapidly changing environmental conditions of the ocean. I would like to continue to do research in marine biology. My ultimate goal is to have a career in the marine science field that would allow me to close the gap between research and policy making.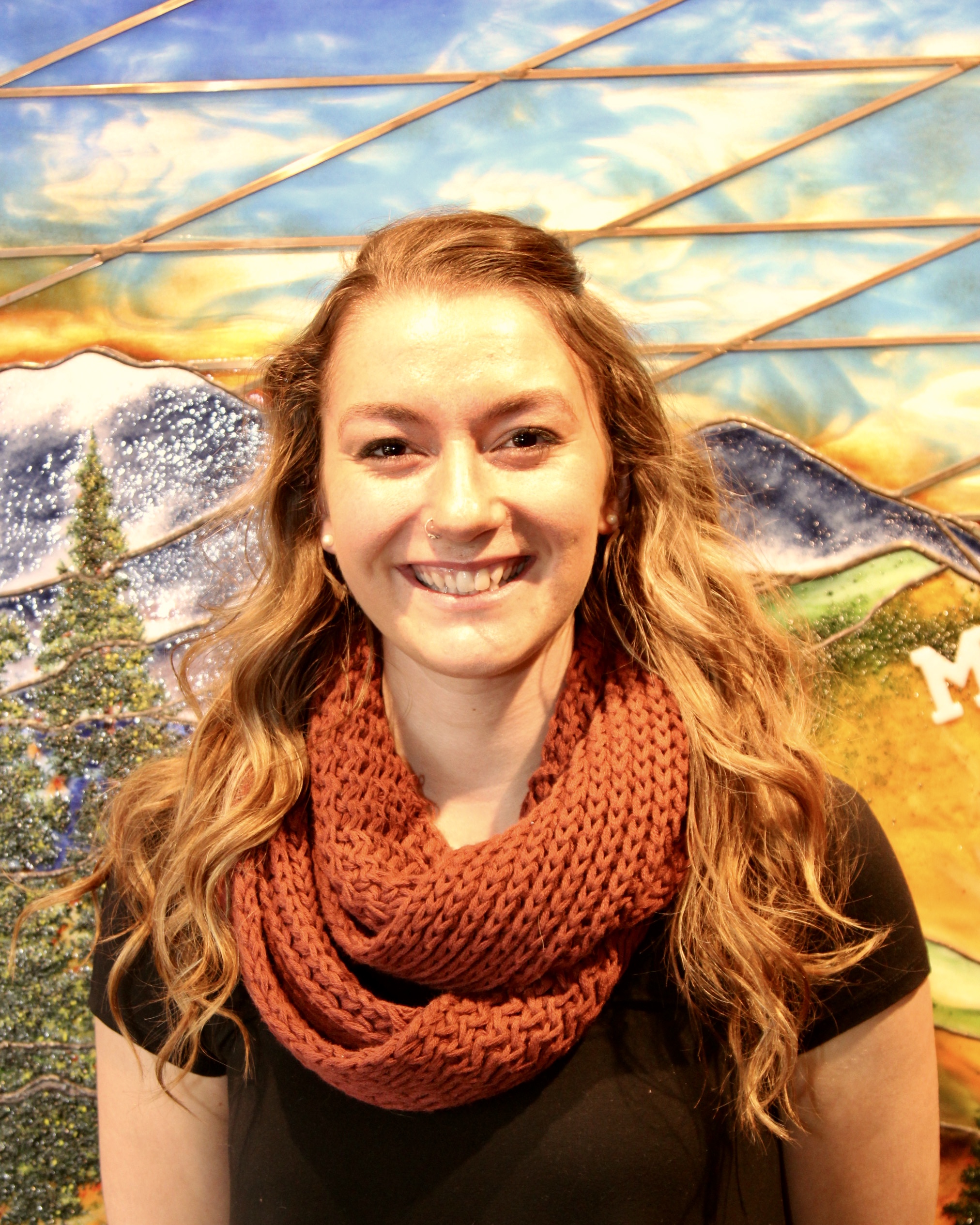 Faith Ellis
Major: Psychology
Mentor: Dr. Mitchell Vaterlaus
I don't consider one town to be my home, but I am a native Montanan. I grew up all around the Bozeman and Missoula areas, and graduated high school in Stevensville, Montana. Growing up in a large family, I came to be intrigued by interpersonal relationships in families and the physical and cognitive development of people as they age. As a result, I am now in my junior year at MSU working towards a degree in Psychology with minors in Human Development and Women, Gender, and Sexuality Studies. Once I complete my degree here, I hope to carry on to be accepted into a master's degree program for Marriage and Family Therapy. My current research is with Dr. Mitchell Vaterlaus, and we are examining the expectations of high school dating. The results of this research will hopefully provide better insight to what high schoolers deem as realistic to expect from their relationships.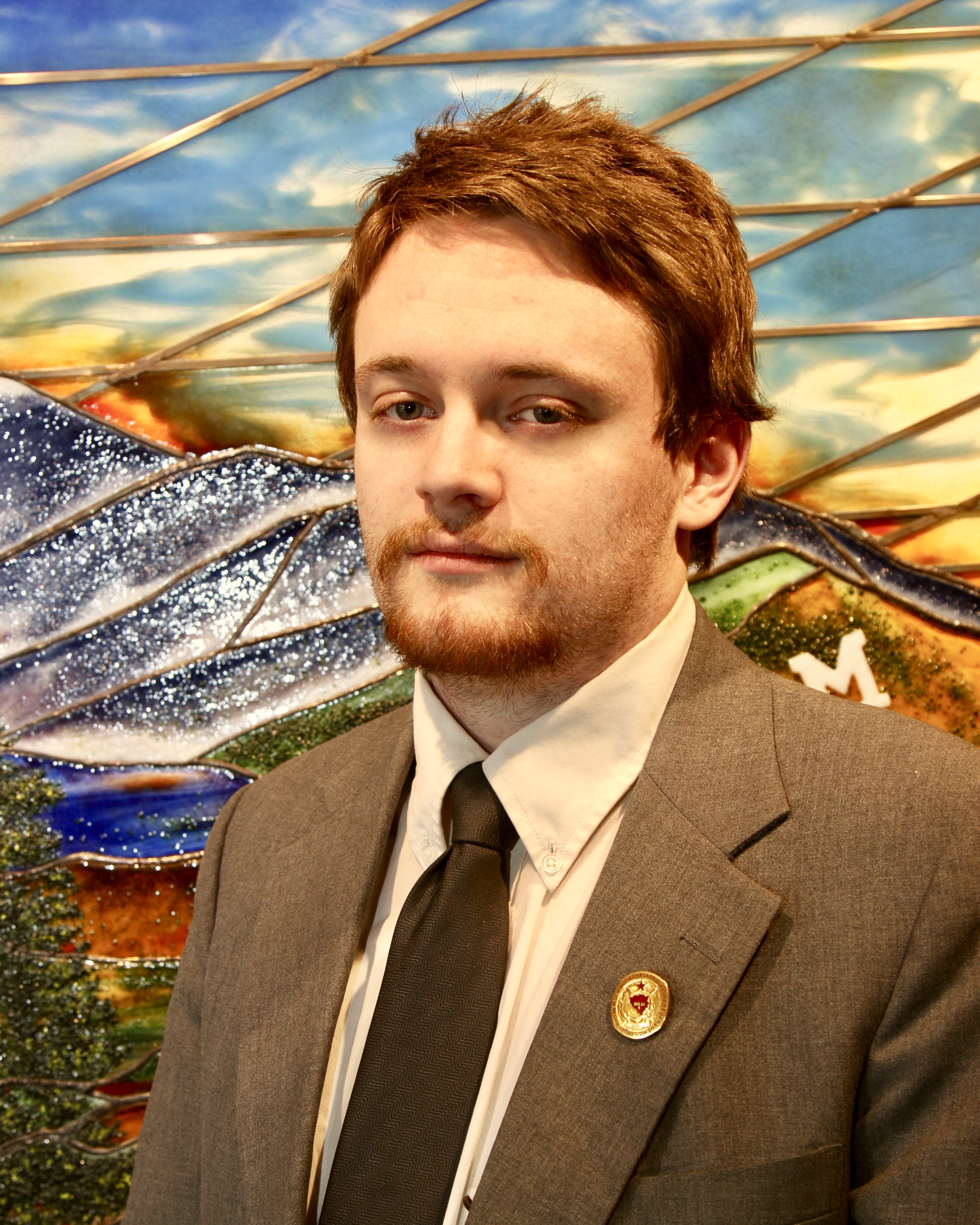 Nolan Grunska
Major: Philosophy and Geography
Mentor: Dr. Prasanta Bandyopadhyay
From Denver, Colorado I came to Montana State University to pursue my interests in Political Philosophy. In my time here, I've taken on additional fields of study in Geography and Directed Interdisciplinary Studies via the Honors College, and my interests within the discipline of philosophy have diversified as well. I maintain several research projects concurrently, but my McNair project concerns the Inefficiency Objection to Emergence of Life Theories in the field of astrobiology, their testability, and the possibility of rectifying the objections with a lesson from Simpson's Paradox in the philosophy of science, which I've been working on together with Dr. Prasanta Bandyopadhyay. I intend to pursue graduate level study of political philosophy in order to provide a more contemporary and accurate understanding of political dynamics than the current academic consensus.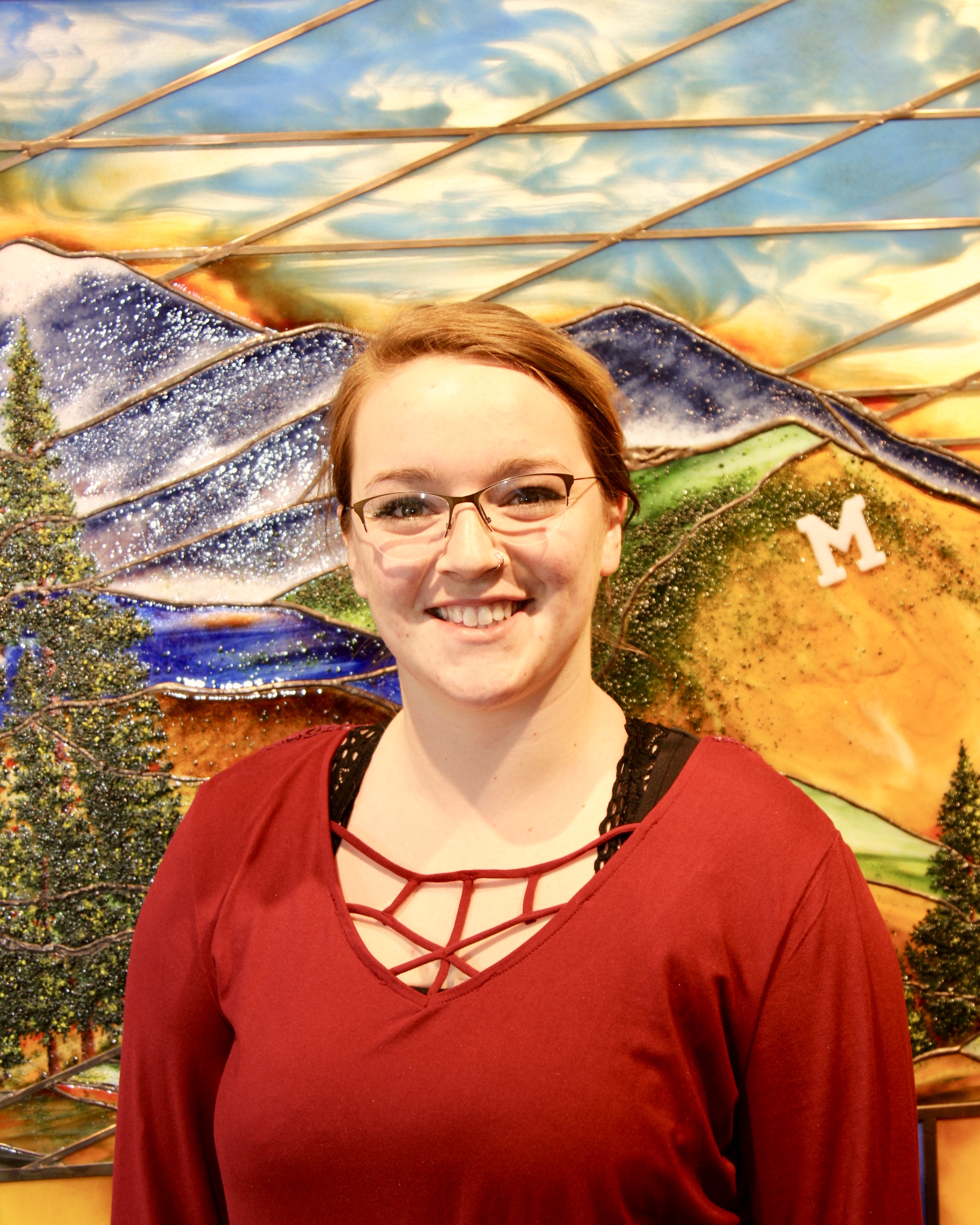 Katelyn Hancock
Major: Biotechnology (Animal Science)
Mentor: Dr. Laurie Kerzicnik
I was born and raised in Stevensville Montana and am a first-generation college student that comes from two generations of ranchers. I am in my last year of college, pursuing a degree in Biotechnology with a focus in Animal Science. My area of research in the McNair Scholars Program is entomology, specifically how ant populations affect aphid populations in apple orchards of western Montana. I currently work with Dr. Lauren Kerzicnik, who is an entomology diagnostician for extension agents throughout Montana. I am applying for several different graduate programs in hopes to later work in the field of environmental conservation with marine or alpine systems.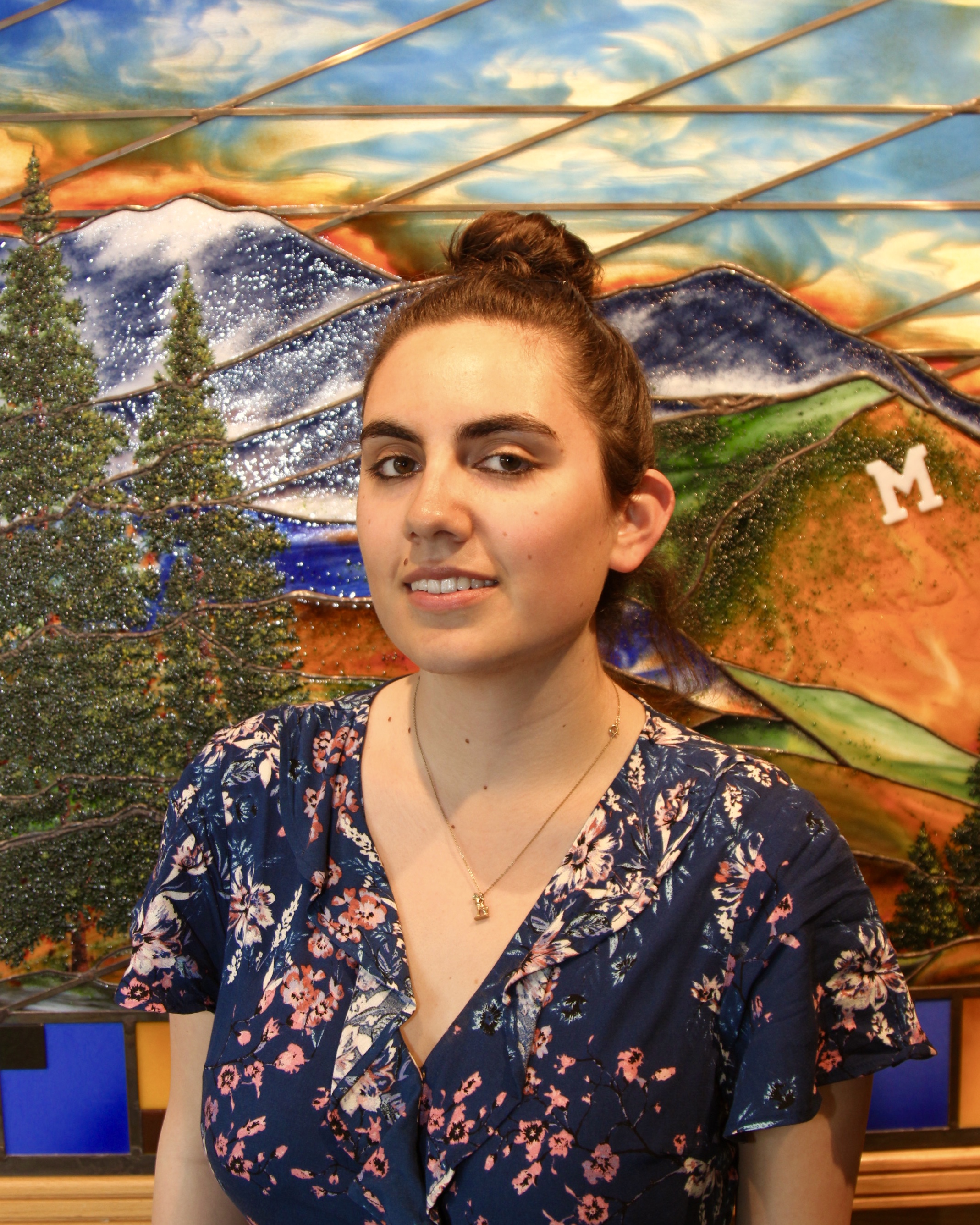 Katherine Hernandez
Major: History
Mentor: Dr. M. Greene and Dr. K. Intemann
Originally, I am from Lochbuie, Colorado. I am a first-generation Hispanic college student majoring in History at MSU. This summer I conducted research on Victorian fairy tales and presented it at the 24th Annual University at Buffalo, SUNY Undergraduate Research Conference. My research showed the effect that fairy tales had on British society. After graduation from MSU, my goal is to pursue graduate school for Museum Studies.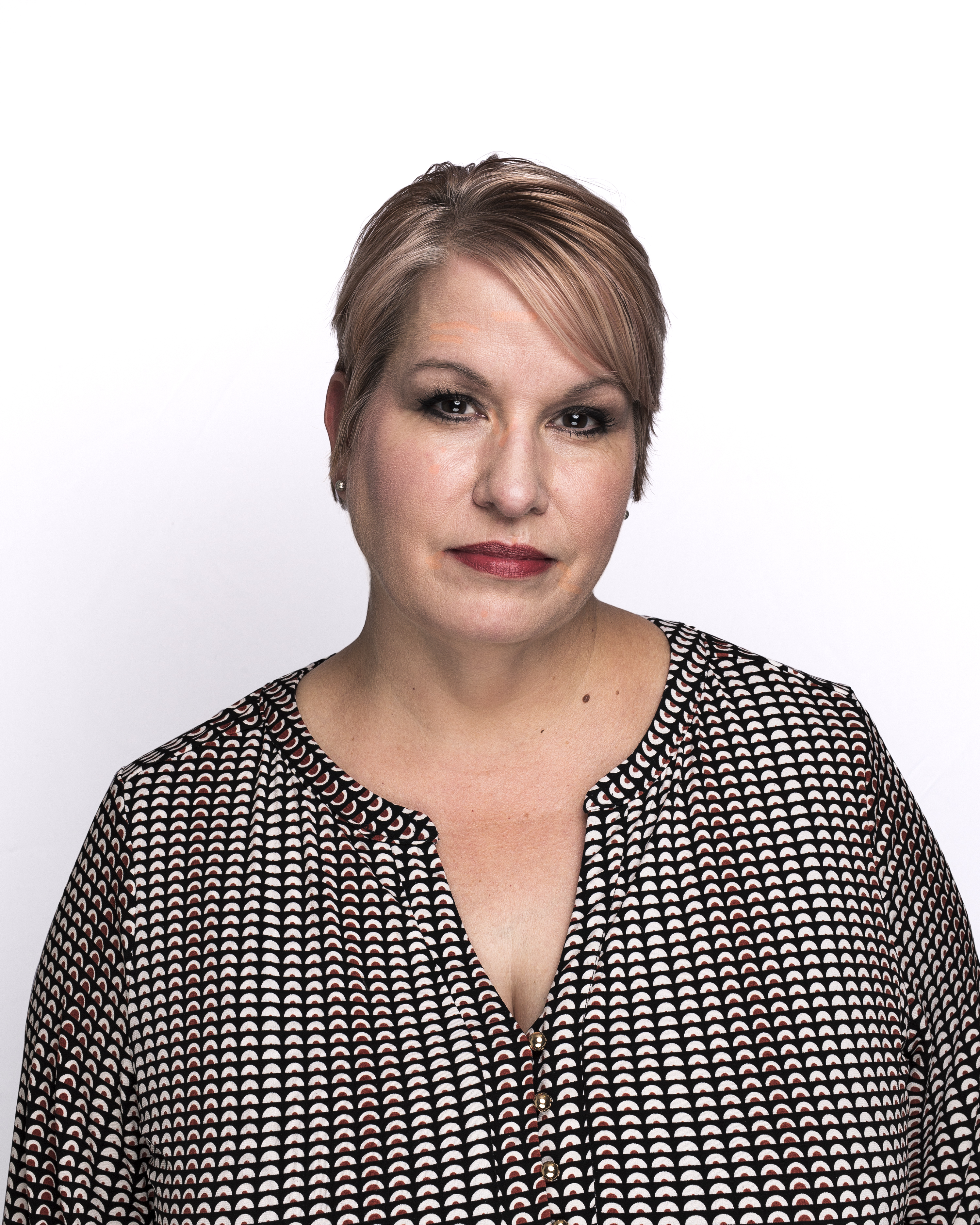 Lori Lindgren
Major: Community Health
Mentor: Dr. J.M. Vaterlaus and Dr. D. Tarabochia
I grew up in Memphis, Tennessee, the youngest child of seven. I am a mother to eight children and a first generation college student. I am majoring in Community Health and minoring in Human Development. My current research with the McNair Scholars Program is with Dr. Vaterlaus in the area of technology and "the right time" to allow a child/teen to get a cell phone. My hope is to continue my studies at MSU in the Department of Health and Human Development's Graduate School's Family Consumer Sciences program. My eventual goal is a career as a Family Life Educator.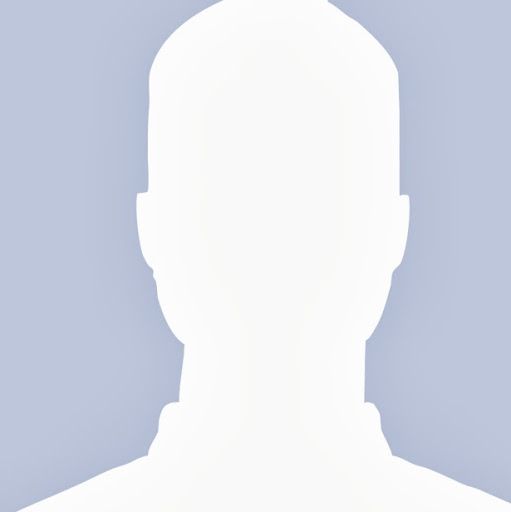 Jessiah Mayer
Major: Nursing
Mentors: Dr. Charity Atteberry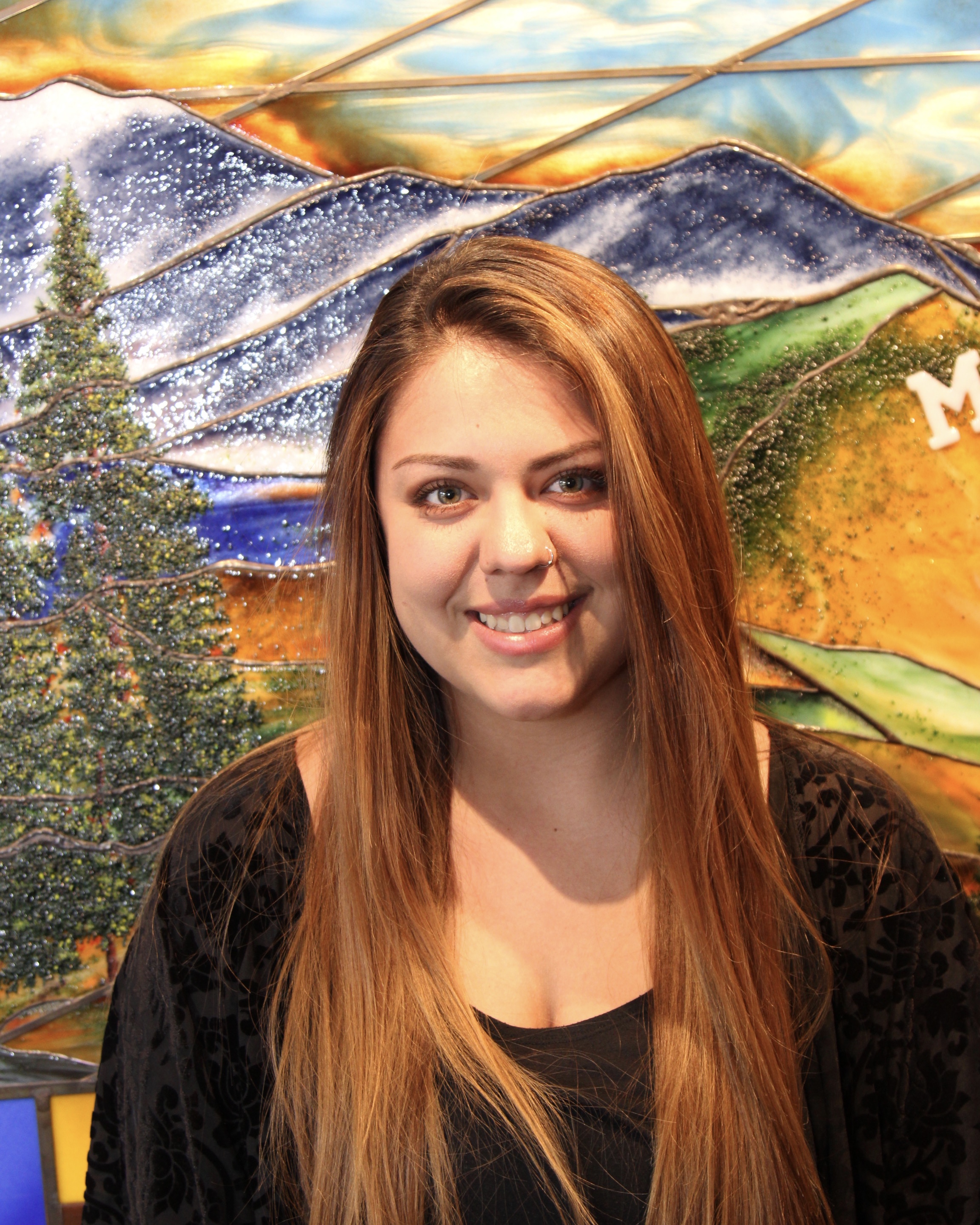 Alexis Ostwalt
Major: Chemical Engineering
Mentor: Dr. J. Menicucci and Dr. S. McCalla
I am currently a senior majoring in Chemical Engineering and a minoring in Mathematics. I'm a Montana native from Billings and have spent my life adventuring in the mountains and hanging out on the lake! I've always been a science geek at heart, and my overall goal is to obtain a Ph.D. in chemical Engineering. I just got back from a summer research internship at the University of Wisconsin looking at computational modeling of self-assembled monolayers on nanoparticles for drug delivery. I've shifted gears a little, and my current McNair research at MSU involves looking at the extraction and purification of microRNA in the McCalla lab. When I'm not studying, I like to binge watch Netflix series with my roommates and try new foods!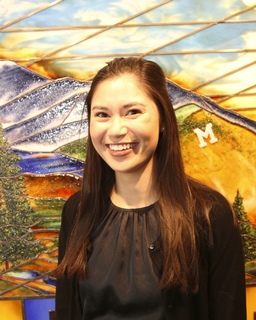 Rebecca Schnabel
Majora: Cell Biology & Neuroscience
Mentor: Dr. Steve Stowers
As a Ronald E. McNair scholar, I have been given the opportunity to conduct research regarding the neurotransmitter transporter VNUT and the nervous system in Dr. Steve Stowers lab. In the Stower's lab, we utilize methods such as Gibson cloning and gateway multisite cloning, CRISPR/Cas9, Drosophila genetics, the use of fluorescent proteins such as GFP and mCherry, immunostaining, and phenotypic evaluation. This research experience is equipping me to be successful in my field during both my undergraduate career and beyond. I am currently a junior studying Cell Biology and Neuroscience with the hopes of being accepted into a masters program in a neuroscience related field. Ultimately, I intend to earn a PhD and conduct Parkinson's and depression research at a molecular level. In my free time, I enjoy being outdoors where I can hike, bike, and camp.
Autumn Schram
Major: Microbiology
Mentor: Dr.Seth Walk
As a Montana native, I always dreamt of attending MSU. The opportunity didn't arise until after my friends had completed their degrees and were looking for jobs in their fields of study. Beginning my education as a non-traditional student had some advantages, though. In particular, I knew exactly where I wanted my education to take me the day I applied to MSU. I'm currently pursuing a degree in Microbiology with a minor in Psychology. While the two areas may seem different, there is a lot of overlap when the human microbiome comes into the picture. I am working alongside Dr. Seth Walk and Dr. Marc Mergy to investigate whether removing a specific gene from a mouse causes neurodevelopmental deficits. We will also be investigating whether it is possible for the deficits to be compensated for by an orthologous gene commonly found in bacteria in the gut microbiome. My long-term goal is to complete a MD/PHD dual degree program and continue researching the role the gut microbiome plays in neurological and psychological disorders.