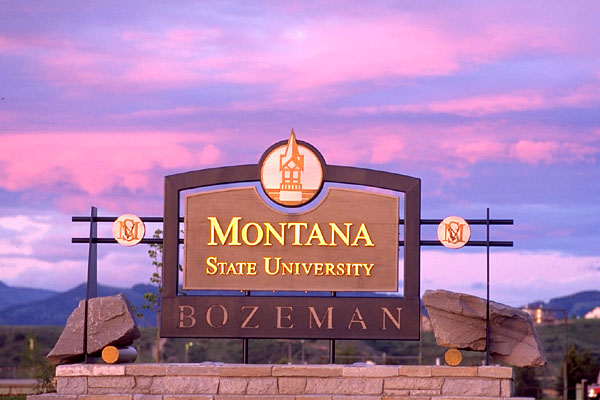 Emergency Absences From SchoolIf you need to leave immediately for personal or health reasons and have time, first contact your instructors or academic department to notify them of your intended absence. If you will be or have been gone longer than one week, you may also contact the Office of the Dean of Students at (406) 994-2826 to make an appointment to discuss your options.
Emergencies addressed by the Office of the Dean of Students may include:
Death in the family
Illness/medical reasons
Other extenuating personal circumstances beyond the student's control.
Also refer to the Student Health Center for other medical assistance, the University Police if you have been a victim of a crime, or the VOICE Center if you have been the victim of sexual assault.
If you need to leave immediately and cannot contact your instructors you may:
Call or email instructors later and explain your situation and expected time of return. Their information may be found on a course syllabus, provided at the beginning of the semester, or through the MSU Faculty/Staff directory, updated daily.
Call the Office of the Dean of Students or your academic department and have them contact your instructors.
Contact friends/acquaintances in the class who can take notes for you.
Upon your return, visit with each instructor regarding make up assignments.
Visit with your advisor or Academic/Assistant Dean if you feel you need to adjust your credit load.