Hazerdous Materials Technician Academy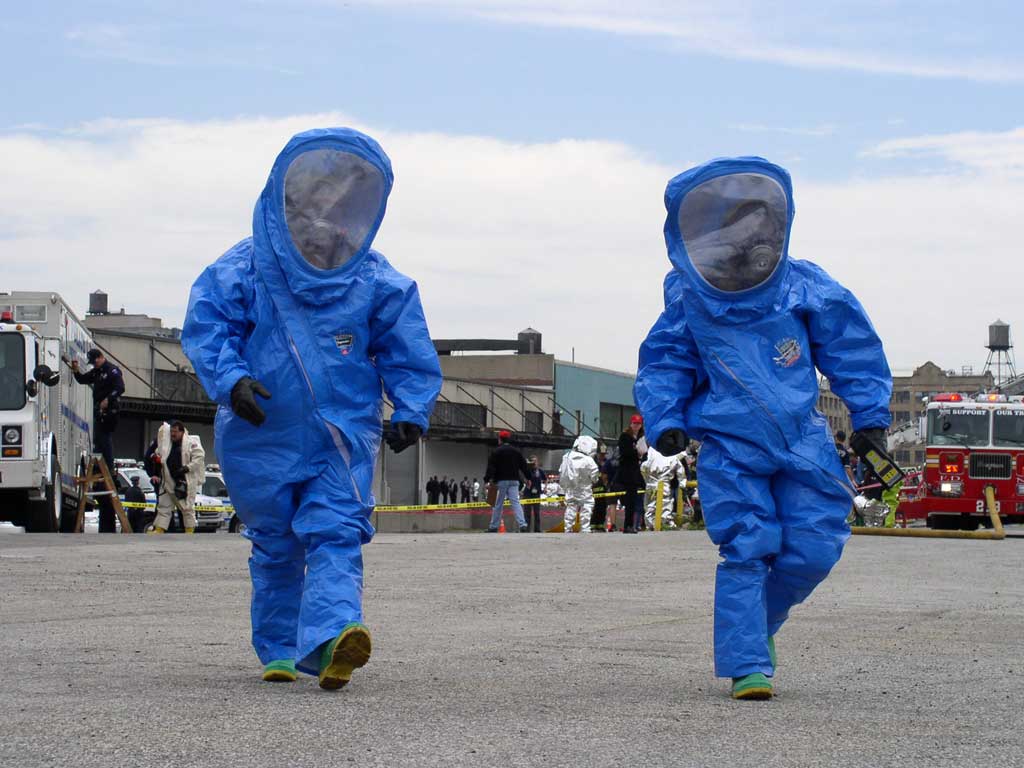 Instructors:
Fire Services Training School


Description:

The MSU-ES Fire Services Training School is sponsoring a Hazardous Materials / Weapons of Mass Destruction Technician Academy

This Academy is designed to provide the student with specialized training in technician level skills and capabilities. Content and exercises will meet and comply with the Haz Mat Tech Standard, NFPA 472, Chapter 6. Class will focus on the BIG SEVEN…the seven most common Haz Mat incidents in Montana. Students will make Level-A entries every day. This will be an 80-hour class. Students will receive Montana certification upon completion.

Tuition: (TBD)

Class times are approximatly 0800-1700 daily, though some days may go longer.


NOTE: CLASS SIZE IS LIMITED

Prerequisites: Successful completion of Hazmat Awareness & Hazmat Operations.