Help others on their journey to wellness by gaining a certificate that certifies you to enter the addictions and substance abuse counseling field.
Addiction Counseling – Graduate Certificate
The Addictions Counseling graduate certificate program at Montana State is offered completely online. Students in the program engage with the graduate-level coursework designed to prepare candidates for entry into the field, as well as internship experiences and licensure with the state of Montana. Graduates of the program go on to successful careers as licensed addictions counselors.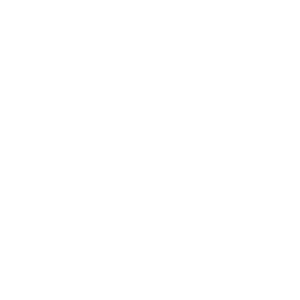 Learning Made Accessible
The program is offered online, appealing to many who are working in places where they don't have access to a university or addictions program nearby. Top Public University in Montana
According to the Forbes list of America's Top Colleges, Montana State is the No. 1 Public University in the state based on value, post-graduation salary and student experience. Unique Opportunities
At Montana State, undergraduates are offered hands-on experiences in labs, studios, teaching farms and in the surrounding wilderness.
Distance Learning
Montana State's graduate certificate in Addiction Counseling is designed to accommodate busy professionals who wish to aim for a career change while also being able to maintain their current lifestyle in their home community. As such, the Addiction Counseling program is held completely online. Discussion-based coursework enables students in the program to develop a close cohort and to learn from one another in a digital environment.
Fund your Education
The Graduate School at Montana State is dedicated to helping students secure funding during their time at MSU. Some resources the certificate program and Graduate School offer include:
Careers after Graduation
Counseling alumni embark on a wide range of careers within 10-years of their graduation.
Nearly 72% are working in for-profit and about 16% for private practices. Top industry employers include AllCounseling.com and Bozeman Therapy and Counseling.
Across all career paths the estimated salary of alumni within 10 years of graduation ranges from $30,000 to $150,000 with an average of $60,000 (source of data Academic Analytics).
Admissions Requirements
Note: no GRE Required.
Each program within the Graduate School at Montana State has its own particular requirements for admission, and the Addictions Counseling program is not different. To ensure that you start your application on the right foot, please review the admissions requirements for the Addiction Counseling program. This includes any additional deadlines that the Department of Health & Human Development may have aside from the Graduate School, which does practice rolling admissions.