Scholarship Applications and Information
The College of Education, Health and Human Development (EHHD) has a very dedicated community of alumni, industry partners, and friends who are committed to supporting the Collegee of EHHD stduents for the 2019-2020 academic year. 65 unique scholarships are available for undergraduate and graduate students.
For academic year 2018-2019, the college awarded scholarships to 179 students, totaling $215,152.00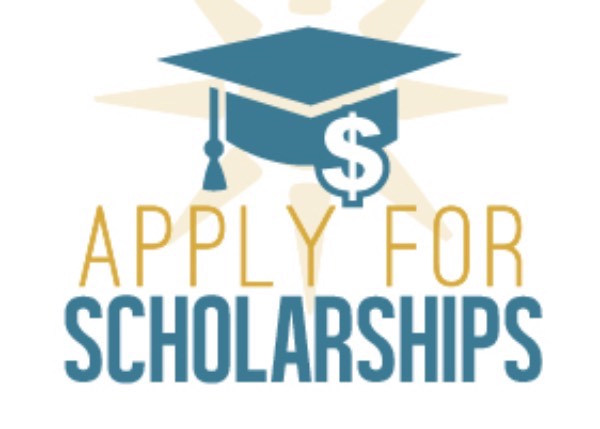 The scholarship application process for 2019-2020 will open on November 1, 2018. Cat $cholarships is the MSU online scholarship platform that will be used for collecting scholarship applications. The priority deadline for applications will be Feb. 1, 2019. The process is currently closed.
We highly recommend that you file a Free Application for Federal Student Aid (FAFSA) now to be eligible for all scholarships. MSU's priority deadline for FAFSA is December 1; however, you can apply anytime. Many of our scholarships are based on financial need, so it's always a good idea to have a FAFSA on file with the Office of Financial Aid, even if you think you won't qualify for financial aid.
Only accepted MSU students will be able to use Cat $cholarships online applications.

The application process for current MSU students is currently closed for 2019-2020. You will hear if you got a scholarship by the end of April. This announcement will be delivered to you in an email from the Cat $cholarship System.
For a list of scholarship opportunities click here
For a list of outside scholarship opportunities click here
Please check with the EHHD Scholarship Coordinator in Reid 250 for information about several other scholarships offered by organizations outside the College, such as the Big Sky Retired Educators Association Scholarship and Jane Hammer Holmgren Scholarship for education students.
For questions, contact Karen Funke at karen.funke@montana.edu or call 406-994-6890.