Advance your teaching career and develop professional leadership skills within the agribusiness, government, extension or adult education sectors.
Agricultural Education – Master of Science (M.S.)
Montana State's graduate program in Agricultural Education prepares students for entry into or advancement in formal and non-formal teaching careers. In addition to the wide variety of professional courses in agricultural education, offerings are also available in agricultural economics, animal and range sciences, land resources and environmental sciences, plant sciences and plant pathology, and veterinary molecular biology. Specialization areas such as adult education, educational administration, career education, and curriculum coordination are also available. Adventure Awaits
LendEDU has ranked MSU #1 in Outdoor Recreation, due to its proximity to world-class skiing, blue-ribbon rivers for fishing and seemingly endless hiking opportunities, as well as access to rental equipment from the ASMSU Outdoor Recreation Program. Hands-On Learning
Montana State's Agricultural Mechanics classes promote experiential learning so that students can garner skills that include learning to frame a house, build sub-floors, correctly wire a switchboard and safely use power tools. Work-Life Balance
Livability has previously ranked Bozeman as one of its Best Places to Live four years in a row, including the #1 best place to live in Montana, calling the city a "tech-savvy, economically vibrant, highly educated city on the grow" with year-round natural attractions.
Distance Learning
In addition to an on-campus learning experience, students in the Agricultural Education program also have the opportunity to engage in an online educational environment. From locations throughout the world, online students can share experiences, ideas and knowledge to create an exciting and interactive learning environment – all while continuing to contribute to their home communities.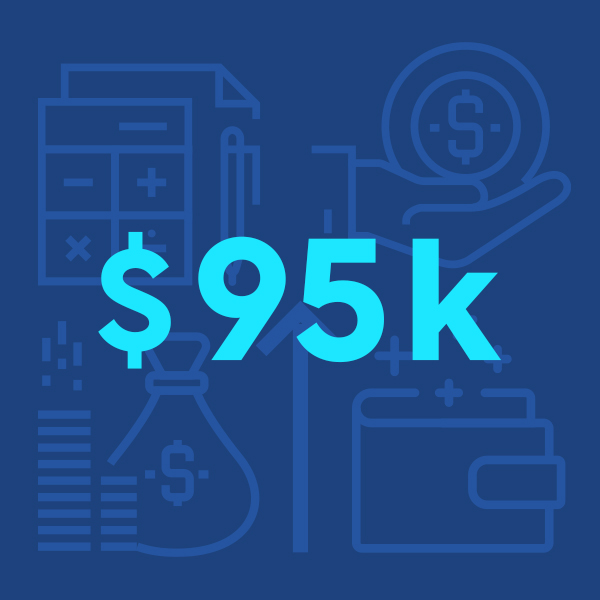 Careers after Graduation
Masters alumni in Ag Education embark on a wide range of careers within 10-years of their graduation.
Nearly 50% are working in academia, 25% in for-profit, and about 25% for non-profit. Top industry employers include MT public schools and Bos Hay and Grain.
Across all career paths the estimated salary of alumni within 10 years of graduation ranges from $60,000 to $110,000 with an average of $95,000 (source of data Academic Analytics).
Admissions Requirements
Note: no GRE Required.
Each program within the Graduate School at Montana State has its own particular requirements for admission, and the Agricultural Education program is not different. To ensure that you start your application on the right foot, please review the admissions requirements for the Agricultural Education program. This includes any additional deadlines that the College of Agriculture may have aside from the Graduate School, which does practice rolling admissions.