Further your understanding of economic theory and data analysis while conducting high-level research, either in preparation for advanced consulting and research or academia.
Applied Economics – Master of Science (M.S.)
The graduate Applied Economics program at Montana State develops students' understanding of economic theory and quantitative and econometric data analysis applied to a broad range of economic problems. These capabilities are developed through a breadth of coursework and collaborative research with department faculty. The Applied Economics program offers the opportunity to undertake advanced coursework in economics and conduct high-level research without committing to a lengthy Ph.D. program. Carnegie Classified
The prestigious Carnegie Classification of Institutions of Higher Education® ranks Montana State University among the Top 5 public, 4-year universities for Very High Research Activity with a STEM-dominant research doctoral program. Economic Vitality
Bozeman's long-term growth has earned the city recognition as the country's #1 Strongest Micropolitan Economy by Florida-based think tank Policom's annual study. Top of the Pack
The Applied Economics graduate program at Montana State is consistently ranked in the top five in the nation among master's programs in agricultural and natural resource economics.
Learn By Doing
In addition to a wide range of coursework, students in the Department of Agricultural Economics and Economics:
Enjoy a low student-to-faculty ratio, making collaborative work and student support a priority.
Have the opportunity to attend MSU's annual Fall Outlook Conference, which assesses the economic climate in Montana and beyond.
Engage at research seminars throughout the year with renowned faculty from MSU and research institutions across the nation.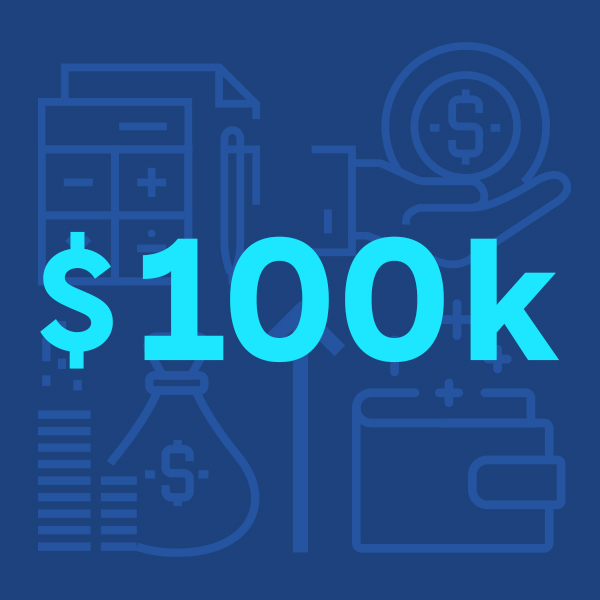 Careers after Graduation
Masters alumni in Applied Economics embark on a wide range of careers within 10-years of their graduation.
Nearly 58% are working in for-profit, 24% in academia, and about 10% for government. Top industry employers include Montana State University and JG Research and Evaluation.
Across all career paths the estimated salary of alumni within 10 years of graduation ranges from $60,000 to $150,000 with an average of $100,000 (source of data Academic Analytics).
Admissions Requirements
Note: no GRE Required.
In order to be accepted into this program, you must have completed the following required classes:
Intermediate Microeconomic and Macroeconomic Theory. Both courses should be calculus based.

At least one year of

Calculus and a semester of

Matrix Algebra or Linear Algebra. Multivariable calculus is also recommended.
One semester of

Econometrics

or the equivalent
Application Materials
Unofficial undergraduate transcripts (Official transcripts will be requested for formal admission)

Three letters of recommendation

The application fee

A personal statement is strongly recommended but is not required.

You are not required to be accepted to the research team of an individual faculty member. However, your personal statement should describe your research interests and how they relate to the research programs of specific faculty members.
If you have any questions about your application, please contact the Department Student Sucess Coordinator at[email protected]