Engage in creative experimentation shaping the built environment as you prepare for a Master of Architecture (required for licensure in most states).
Architecture
– B.A. in Environmental Design
Environmental Design students at Montana State learn how to design the spaces and structures where people live, work and play. Coursework focuses on scientific knowledge, technical expertise and high-level architectural design thinking both inside the studio and in the community at large. The Environmental Design program is specifically designed to prepare all graduates for acceptance into a Master of Architecture program, which licenses that candidate to work as a professional in the field.
"In terms of quality of work and rigor of the program, MSU is on par with the top [architectural school] programs," he said. "It's an incredible place to learn about architecture."
– Robin Wilder '18, Architecture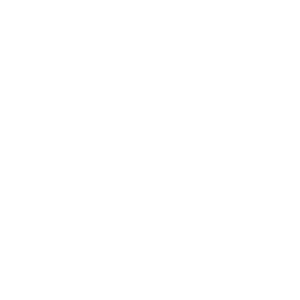 Community Design Center
Architecture students work with the Community Design Center to provide nonprofits and government agencies the visioning, planning and conceptual design skills needed for creating great communities. Adventure Awaits
Montana State is the No. 1 college in the U.S. for outdoor sports and recreation, with world-class skiing, hiking, biking, fly fishing and close proximity to Yellowstone National Park.
Housing First Village
MSU architecture students are designing and building prototypes for a new program called Housing First Village, a planned community of tiny homes aiming to address homelessness.
Career Resources
Within their first year of graduation, more than 96% of Montana State graduates are employed, continuing their education or not seeking employment, and career guidance website Zippia consistently ranks MSU as the #1 school in the state where alumni are most likely to land jobs.
Career Coaching & Professional Skills Studio
Professional career coaches help students with their career exploration, employer networking opportunities and job or internship searches. They also critique resumes and help students practice job interviews. Additionally, the Allen Yarnell Center for Student Success offers free workshops for students to develop the professional communication and collaboration skills that are highly sought after by employers.
Careers
Architecture (Environmental Design) students at Montana State University go into careers such as:
Architect
Set Designer
Furniture Designer
To explore more career possibilities, the Allen Yarnell Center for Student Success has a variety of tools available, including self-assessment and working with career coaches.