Further your art historical scholarship and prepare for careers in academic instruction, art administration and art criticism.
Art History – Master of Art (M.A.)
In the graduate Art History program at Montana State, candidates have the opportunity to work hand-in-hand with faculty that possess extensive experience in field, museum and archival research. With a strong record of scholarly publications and backgrounds in art historical theory and methodology, candidates are able to collaborate on scholarship that spans from antiquity to the core of Western art history, as well as foci in Ancient to Contemporary China, the Americas, decorative arts and museum studies.
Art History graduate students are able to take advantage of stellar traveling exhibits shown in the Helen E. Copeland Gallery, such as the Sub Pop Records 30-year retrospective exhibition, which showed a span of artifacts from the independent music label that was central to the growth of the grunge movement, including releases from bands such as Nirvana, Soundgarden, Mudhoney, The Shins, Sleater-Kinney, Shabazz Palaces, The Postal Service, Beach House and more. Work-Life Balance
Livability has previously ranked Bozeman as one of its best places to live four years in a row, including listing it as the No. 1 best place to live in Montana, calling the city a "tech-savvy, economically vibrant, highly educated city on the grow" with year-round natural attractions. Archives Abound
Art History graduate students have a robust collection of resources at their fingertips, including the Visual Resources Collection, the Helen E. Copeland Gallery, the MSU Library and the Museum of the Rockies. Adventure Awaits
LendEDU has ranked MSU No. 1 in outdoor recreation, due to its proximity to world-class skiing, blue-ribbon rivers for fishing and seemingly endless hiking opportunities, as well as access to rental equipment from the ASMSU Outdoor Recreation Program.
Fund Your Education
The Graduate School at Montana State is dedicated to helping students secure funding during their time at MSU. Some resources the School of Art and Graduate School offer includes:
Additionally, many students receive teaching assistantships and fee waivers to help defray the cost of graduate study. While such assistance may take various forms, most graduate students receive aid through loans or the work/study program.
Professional Opportunities
Art History graduate students are encouraged to seek out the variety of professional opportunities offered within the Bozeman area, including internships or independent projects. Past students have pursued projects with:
The Emerson Center for the Arts and Culture
The Museum of the Rockies
The Story Mansion
Admissions Requirements
Note: no GRE Required.
Each program within the Graduate School at Montana State has its own particular requirements for admission, and the Art History program is not different. To ensure that you start your application on the right foot, please review the admissions requirements for theArt History program. This includes any additional deadlines that the Department of Art may have aside from the Graduate School, which does practice rolling admissions.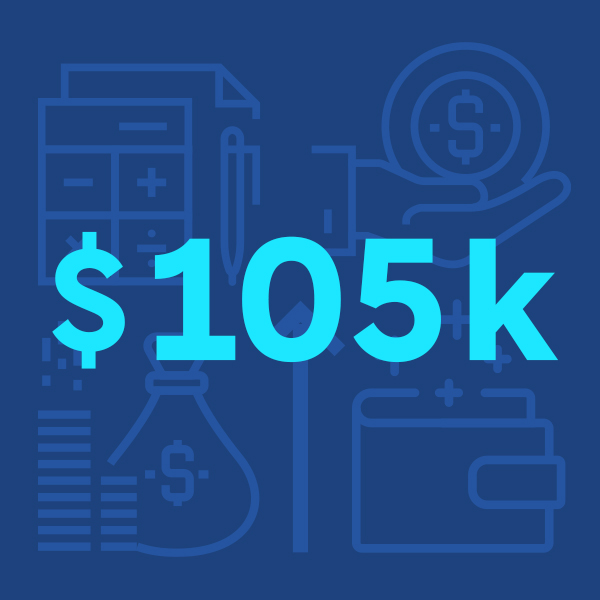 Careers after Graduation
Masters alumni in Art History embark on a wide range of careers within 10-years of their graduation.
Nearly 33% are working in academia, 33% in for-profit, and about 33% for non-profit. Top industry employers include Anthem Art & Design and Church History Musem.
Across all career paths the estimated salary of alumni within 10 years of graduation ranges from $40,000 to $150,000 with an average of $100,000 (source of data Academic Analytics).