Study critical decision-making behaviors and use logic to solve problems in finance and commerce, public policy and international relations.
Economics – B.S. in Economics
Situated jointly within the College of Agriculture and the College of Letters and Science, the economics program at Montana State has an excellent reputation with regional, national and international firms as well as exceptional graduate schools. Students examine behavioral economics, development, public policy and more under award-winning faculty members who are dedicated to high-quality education, outreach and research. More than just a subject of study and memorization, economics at Montana State is a tool for understanding and improving the world. Top Public University in Montana
According to the Forbes list of America's Top Colleges, Montana State is the No. 1 Public University in the state based on value, post-graduation salary and student experience. Economic Vitality
Bozeman's long-term growth has earned the city recognition as the country's #1 Strongest Micropolitan Economy by Florida-based think tank Policom's annual study.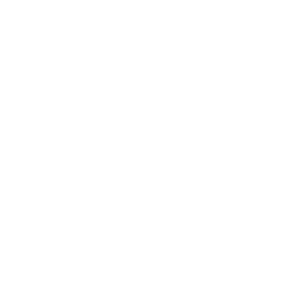 Unique Opportunities
At Montana State, undergraduates are offered hands-on experiences in labs, studios, teaching farms and in the surrounding wilderness.
Career Resources
Within their first year of graduation, more than 96% of Montana State graduates are employed, continuing their education or not seeking employment, and career guidance website Zippia consistently ranks MSU as the #1 school in the state where alumni are most likely to land jobs.
Career Coaching & Professional Skills Studio
Professional career coaches help students with their career exploration, employer networking opportunities and job or internship searches. They also critique resumes and help students practice job interviews. Additionally, the Allen Yarnell Center for Student Success offers free workshops for students to develop the professional communication and collaboration skills that are highly sought after by employers.
Careers
Economics students at Montana State University go into careers such as:
Actuarial Science
Investment Banking
Securities Analysis
Corporate Finance
Insurance and Law
Public Policy
Environmental Regulation
Government and Academia
To explore more career possibilities, the Allen Yarnell Center for Student Success has a variety of tools available , including self-assessment and working with career coaches.