Conduct innovative research in areas such as operations research, human factors, ergonomics, computer integrated manufacturing, production planning and scheduling, and more.
Industrial & Management Systems Engineering – Master of Science (M.S.)
The Industrial and Management Systems Engineering program at Montana State is available as a two-year program or as a one-year "seamless" master's program in conjunction with the bachelor's in Industrial and Management Systems Engineering. Students in the Industrial and Management Systems Engineering program are equipped with a suite of management skills they can apply to finding solutions in a variety of business or community settings. The industrial engineering programs at Montana State emphasizes social justice as a design approach that broadly serves society. Carnegie Classified
The prestigious Carnegie Classification of Institutions of Higher Education® ranks Montana State University among the Top 5 public, 4-year universities for Very High Research Activity with a STEM-dominant research doctoral program. WICHE Partnered Program
This graduate program honors the WICHE partnership for students from 15 western states. If you're a resident of a WICHE state, you qualify for tuition significantly less than standard non-resident tuition. Learn more.
* Plan B Option Only Start-Up Prowess
The Kauffman Index of Entrepreneurship rated Montana #4 in Startup Activity out of the 25 smaller states and ranked Bozeman #3 in Main Street Entrepreneurship.
Fund Your Education
The Graduate School at Montana State is dedicated to helping students secure funding during their time at MSU. Some resources the Mechanical & Industrial Engineering department and Graduate School offer includes:
Additionally, most of our incoming graduate students are funded with teaching assistantships for at least their first year. During that period, they connect with faculty and typically receive research assistantships for the remainder of their graduate studies. Applicants must be admitted before being considered for funding.
Facilities
As part of the Mechanical & Industrial Engineering Department, Industrial & Management Systems Engineering graduate students have access to the following laboratories and more within the program:
3-D Printers Lab
Computer Aided Design and Drafting (CADD) Laboratory
Computer Integrated Manufacturing (CIM) Laboratory
Decision Support Systems (DSS) Laboratory
Machining (Manufacturing & Welding) Laboratory
Ragsdale Production Systems & Facilities Laboratory
Work Design Laboratory
Admissions Requirements
Note: no GRE Required.
Each program within the Graduate School at Montana State has its own particular requirements for admission, and the Industrial & Management Systems Engineering program is not different. To ensure that you start your application on the right foot, please review the admissions requirements for the Industrial & Management Systems Engineering program. This includes any additional deadlines that theNorm Asbjornson College of Engineering may have aside from the Graduate School, which does practice rolling admissions.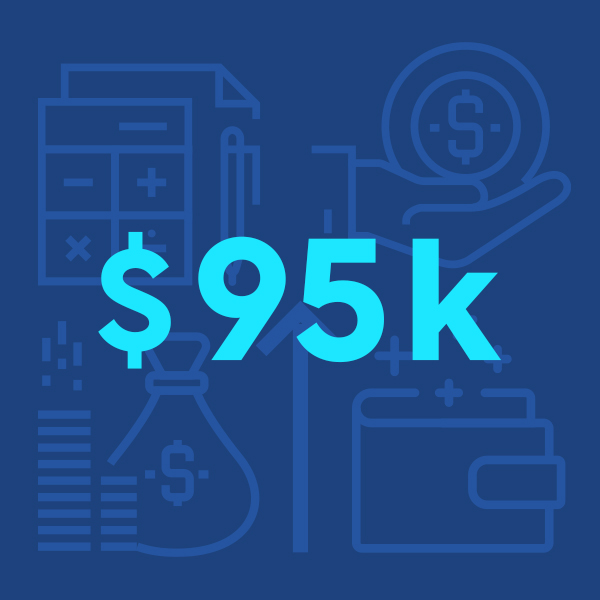 Careers after Graduation
Masters alumni in Industrial Managment Systems Engineering embark on a wide range of careers within 10-years of their graduation.
Nearly 73% are working in for-profit and about 26% for academia. Top industry employers include Montana State University and Dare Foods.
Across all career paths the estimated salary of alumni within 10 years of graduation ranges from $70,000 to $110,000 with an average of $95,000 (source of data Academic Analytics).