Combine the study of cinematic and photographic media into an intensive, interdisciplinary course that primes a student to enter the professional art world or further their education with graduate study.
Integrated Lens-Based Media – B.F.A. in Film and Photography, Integrated Lens-Based Media Emphasis
Integrated Lens-Based Media students at Montana State are immersed in an intensive, interdisciplinary course of study in both cinematic and photographic media. The Integrated Lens-Based Media program combines aspects of the Film and Photography programs, allowing students to explore aspects of filmmaking and photography in their art practice. Under the mentorship of two advisors – one filmmaker and one photographer – students in the program design a customized curriculum that culminates in a comprehensive, interdisciplinary capstone project that will prepare them to pursue a career as a professional artist or further study in graduate school.

The Film and Photography major at Montana State offers two other Options Within the Major: Film and Photography.
Chart Your Path
Students work closely with both a photographer and a filmmaker to design their own customized curriculum. Learn From Leaders
Montana State's Integrated Lens-Based Media students learn from faculty members whose work has been celebrated at national and international film festivals.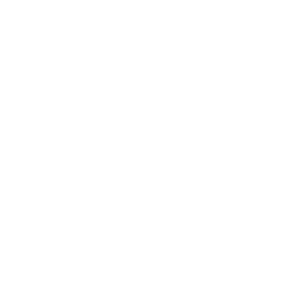 Unique Opportunities
As Montana's premier research institution, Montana State offers unparalleled access to hands-on experiences in research labs, art studios, teaching farms and the surrounding wilderness.
Career Resources
Within their first year of graduation, more than 96% of Montana State graduates are employed, continuing their education or not seeking employment, and career guidance website Zippia consistently ranks MSU as the #1 school in the state where alumni are most likely to land jobs.
Career Coaching & Professional Skills Studio
Professional career coaches help students with their career exploration, employer networking opportunities and job or internship searches. They also critique resumes and help students practice job interviews. Additionally, the Allen Yarnell Center for Student Success offers free workshops for students to develop the professional communication and collaboration skills that are highly sought after by employers.
Careers
Integrated Lens-Based Media students at Montana State University go into careers such as:
Cinematographer
Film & Video Editor
Sound Designer/Mixer
Fine Art Photographer
Installation Artist
To explore more career possibilities, the Allen Yarnell Center for Student Success has a variety of tools available,including self-assessment and working with career coaches.