Aging Research Collective (ARC)
Our mission
To improve the health and wellness of older adults through dissemination and translation of research associated with balance and movement and their implications for social and emotional wellness.
Balance and Movement
Exercise and physical activity are essential components of healthy aging. However, for many older adults falls and fear of falling can impose a substantial barrier to participation in physical activity and its benefits. As part of our mission to improve the health and wellness of older adults, the balance and movement side of our research team focuses on developing balance training protocols and works to better understand the neuromotor factors that influence balance and the ability to recover from a loss of balance. Our goal is to reduce older adults risk of falling in order to make physical activity accessible.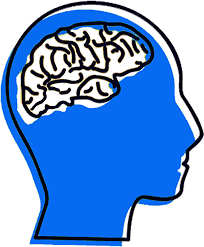 Social and Emotional Wellness
According to the World Health Organization, wellness is defined as "a state of complete physical, mental, and social well-being, and not merely the absence of disease or infirmity." The team of researchers at ARC are committed to working to improve all aspects of wellness for older adults. Our current research is focused on understanding the mental and social influences of fear of falling on balance recovery efforts and participation in physical activity. Our goal is to work towards the development of practical resources and programming to improve overall wellness.