Alpha Pi Mu was established in 1949 as the national honor society for Industrial Engineering students. Membership is conferred upon undergraduate and graduate IE students who demonstrate exemplary academic performance and who uphold the ideals of the profession.
The MSU chapter, established in 1973, actively participates in fundraising activities that simultaneously serve to develop professional skills within the membership and support the Don Boyd Memorial Scholarship. The chapter also organizes various functions to enhance the student body life within MSU's Industrial Engineering community, often in partnership with the Institiute of Industrial and Systems Engineers (IISE) and other student clubs.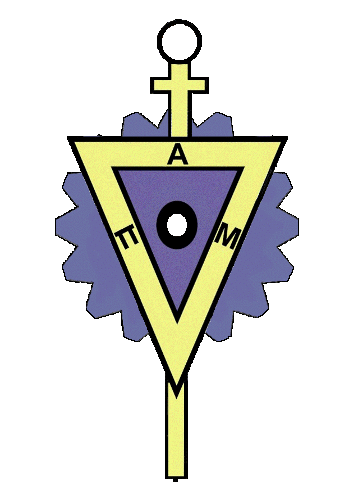 Officers for the 2022-23 academic year are:
Orrin Clark

, President
Norris Blossom, Vice President
Drew Nelson, Secretary/Treasure
New members are inducted during the annual spring initiation ceremony. To learn more about Alpha Pi Mu, follow the links to left or contact the club's faculty advisor.