Industrial & Management Systems Engineering
Mechanical & Industrial Engineering Department
Watch the video below to learn more about Industrial and Management Systems Engineering as a career...
Overview
Industrial and Management Systems Engineers (IMSE's) optimize how organizations deliver goods and services. They apply mathematical models, human factors, engineering problem-solving and managerial concepts to create safer and more productive workplaces.
IMSE combines technical problem-solving of engineering with knowledge of business and management functions, making graduates highly sought after by many types of employers.
The knowledge and skills of an IMSE apply broadly across many sectors of society, including manufacturing, finance, transportation, health care, communications, energy, construction, entertainment, and government.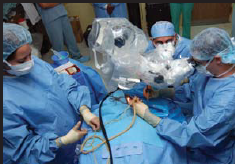 They are usually "people-oriented problem solvers" who enjoy diversity in their assignments and careers.
Since 1923, alumni from this program have found engaging and productive careers as project managers, manufacturing engineers, hospital administrators, consultants, quality assurance managers and engineers, technical sales engineers, production supervisors, department heads, business owners and company presidents.
You can view class pictures from the last four decades of graduates from this long-standing and successful program.
ABET Accreditation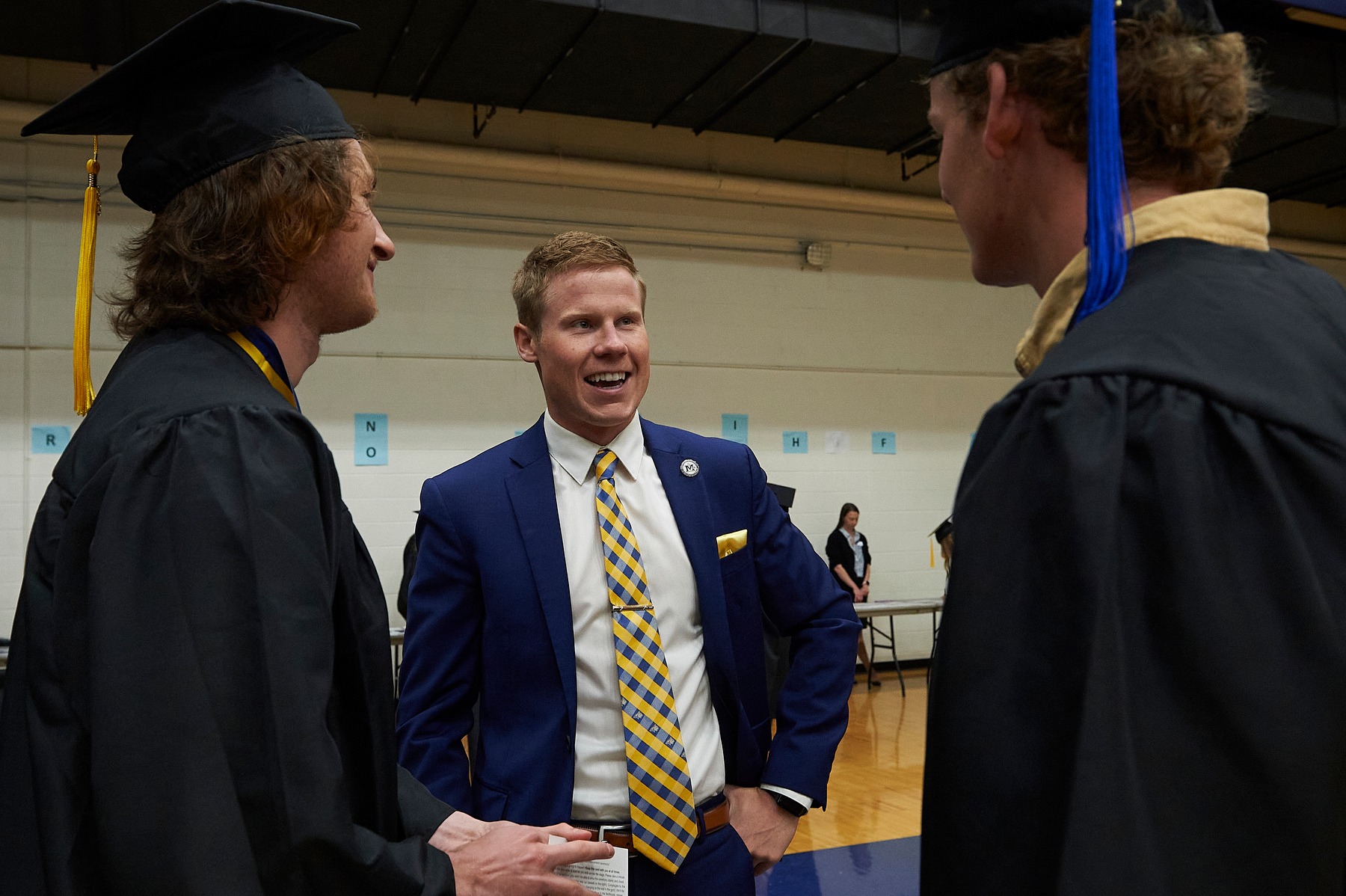 The IMSE curriculum is designed to achieve a set of educational objectives and produce specific student outcomes.
The Industrial & Management Systems Engineering undergraduate program is accredited by the Engineering Accreditation Commission of ABET, 415 North Charles Street, Baltimore, MD 21201. Telephone: +1-406-347-7701.
ABET accreditation is an important seal of approval for many employers.
For more details on the curriculum, including the list of required courses, please visit the MSU Catalog.
Careers
IMSEs from MSU have a strong technical foundation and are professionally competent and versatile. MSU IMSE serve in a traditional manufacturing environment as well as in a much broader economy, including careers in financial services, communication, information technology, transportation, healthcare, consulting, or academia.
Common career paths:
Human Factors/Ergonomics: Business intelligence team leader, cognitive engineer, ergonomics assessment specialist, ergonomics expert, design engineer, systems engineer, usability expert, user experience engineer.
Manufacturing: Manufacturing operations manager, production engineer, process control analyst, quality engineering manager, lean Six Sigma manager, product design/specification specialist, cost analysis manager, supply chain manager.
Operations Research: Operations research engineer, applied research manager, performance engineer, process improvement engineer, global business intelligence and analytics director, operations engineer, statistician.
Production, Supply Chain, and Service: Enterprise Engineering Analytics manager, global statistics manager, quality assurance director, strategic sourcing manager, operations engineer, new product engineer, process engineer, e-commerce manager, material scientists, service business development manager, Six Sigma analyst.
Professional Societies and Resoruces
Click here to learn more about our NEW Social Justice Themed Graduate Programs!
Program questions can be directed to [email protected].