Student Advising & Resources
Need help changing your Fall schedule? Please contact the University Studies Academic Advising Center in Gaines Hall 130, 406-994-3532, Monday-Friday 9-4:00 for immediate help.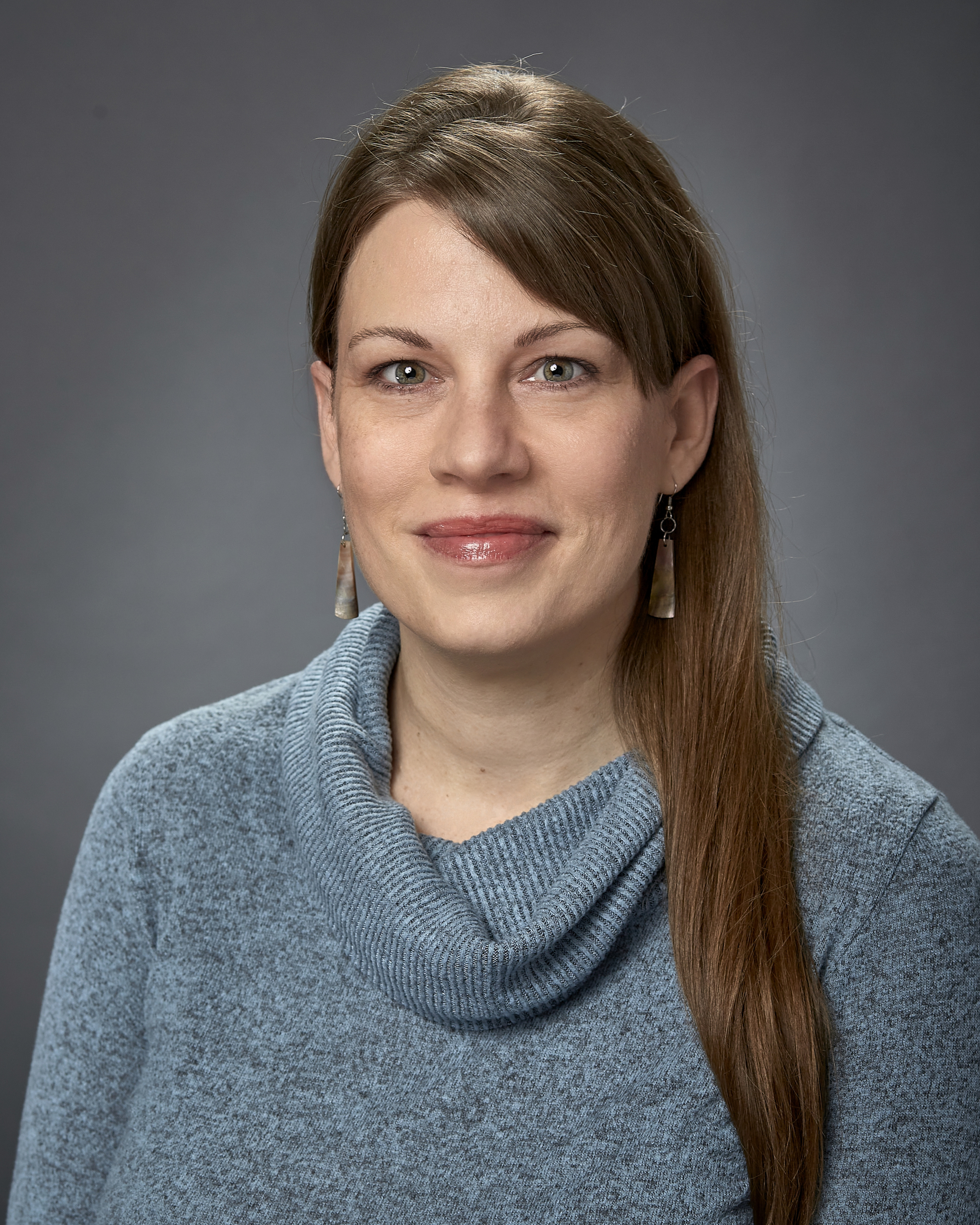 Eliese Besemer
Academic Advisor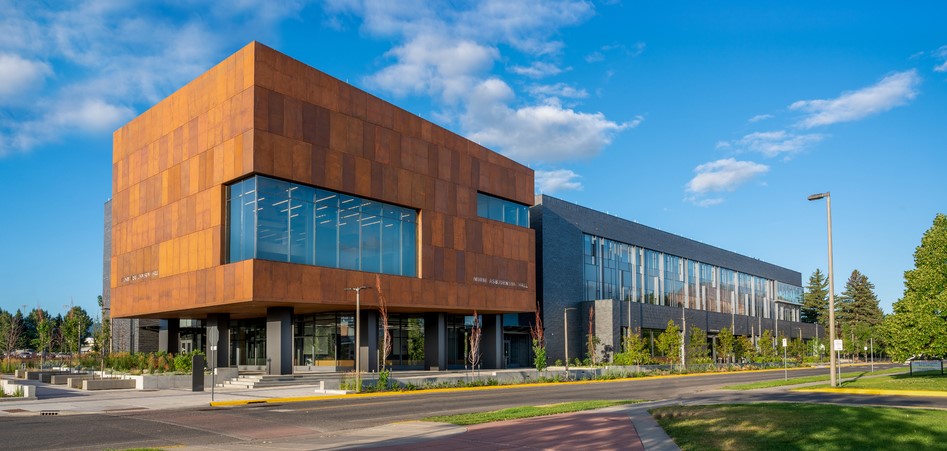 NACOE Additional Academic Resources
Additional Advising Information
Graduating in 2022? Please follow these steps. Have your Final Semester Primary Degree Plan saved? Then submit this FORM to have your plan reviewed.