Student Advising & Resources
Last Day to Drop a Course with a "W" grade, for Fall Semester 2021, is November 17th
FALL 2021 - Request to DROP CLASS
If you are planning to graduate Spring Semester 2022 please start by submitting the form below:
MIE Pre-graduation Departmental Verification FORM

By submitting this form, you are initiating the process to Apply to Graduate - additional steps will be required to complete the process.These steps will be explained by the academic advisors, with the MIE department, after your pre-graduation form has been reviewed.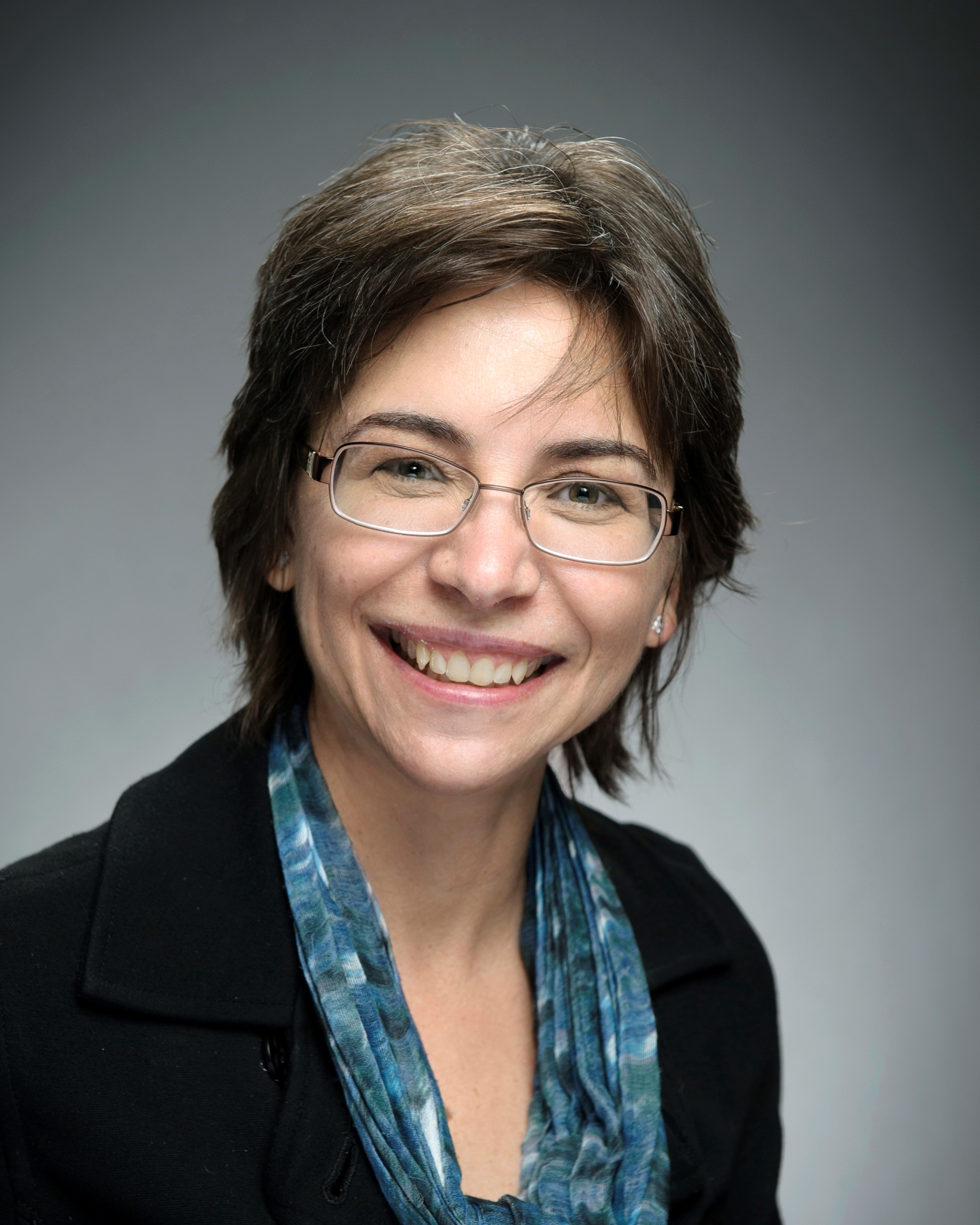 Barbara do Amaral
Academic Advisor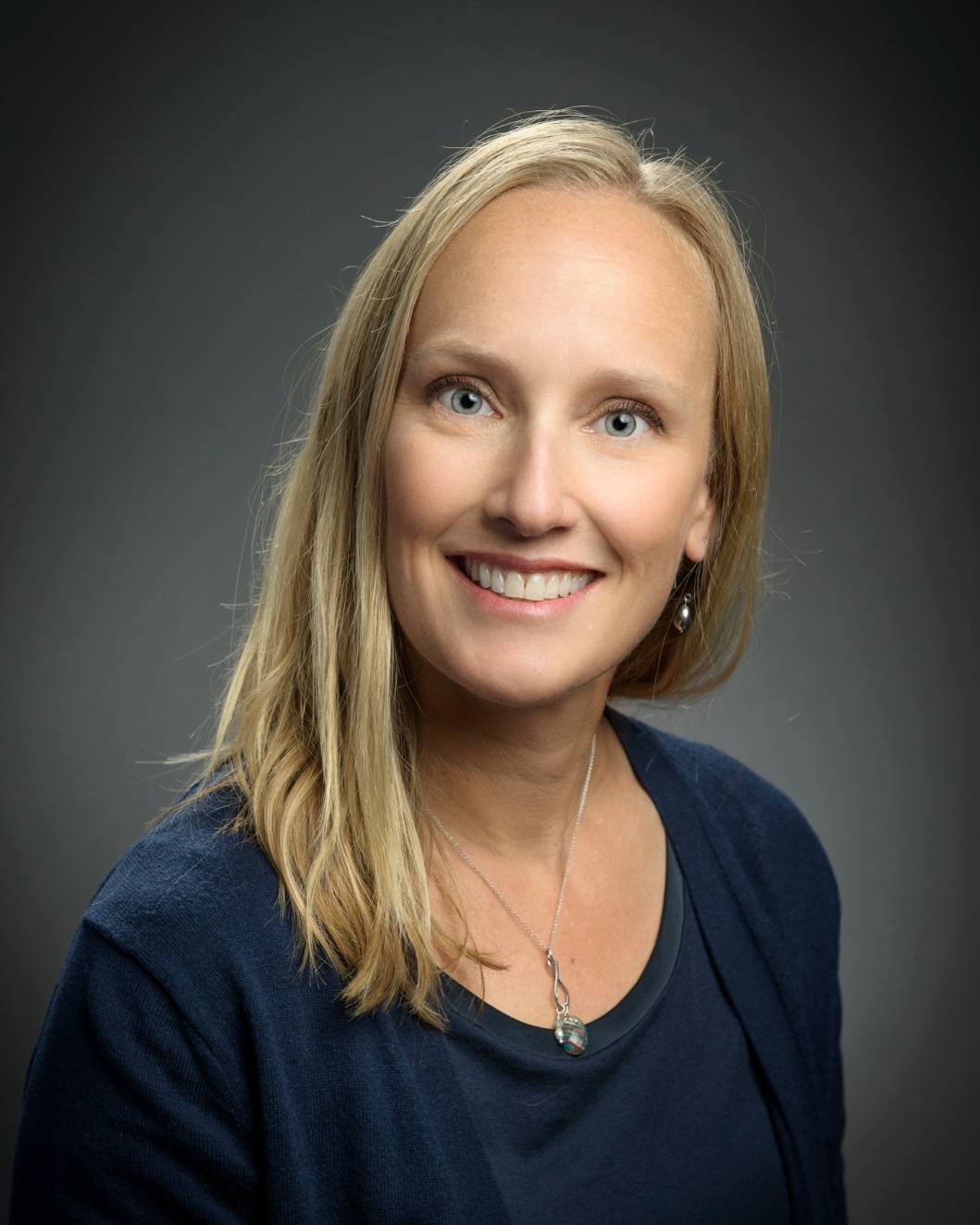 ACADEMIC ADVISING for TRANSFER, CONTINUING or RETURNING STUDENTS
Please use Appointment Scheduler (Laurie) or Calendly.com (Barbara) to set up an advising appointment.
Undergraduate Freshman & Sophomore students may schedule advising appointments with Barbara do Amaral or Laurie Grusonik
Undergraduate Juniors and Seniors must schedule with their Faculty Advisor.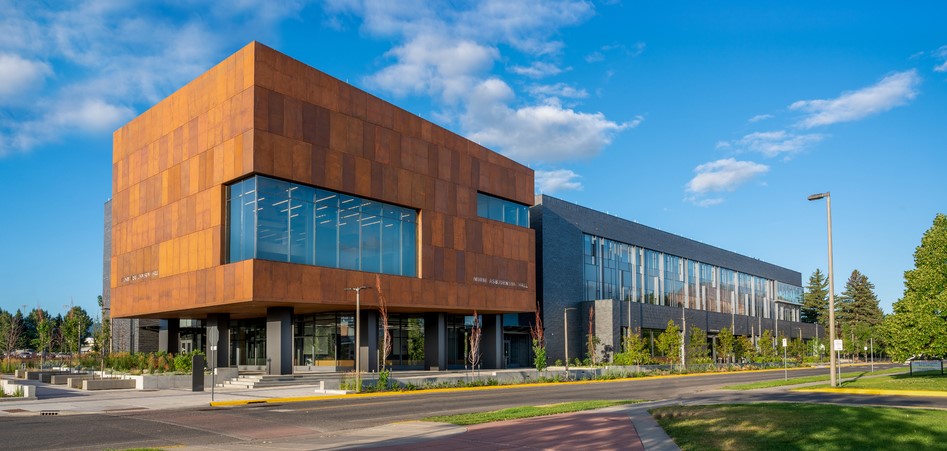 NACOE Additional Academic Resources
Additional Advising Information