Dr. Dilpreet Bajwa, PhD
M&IE Department Head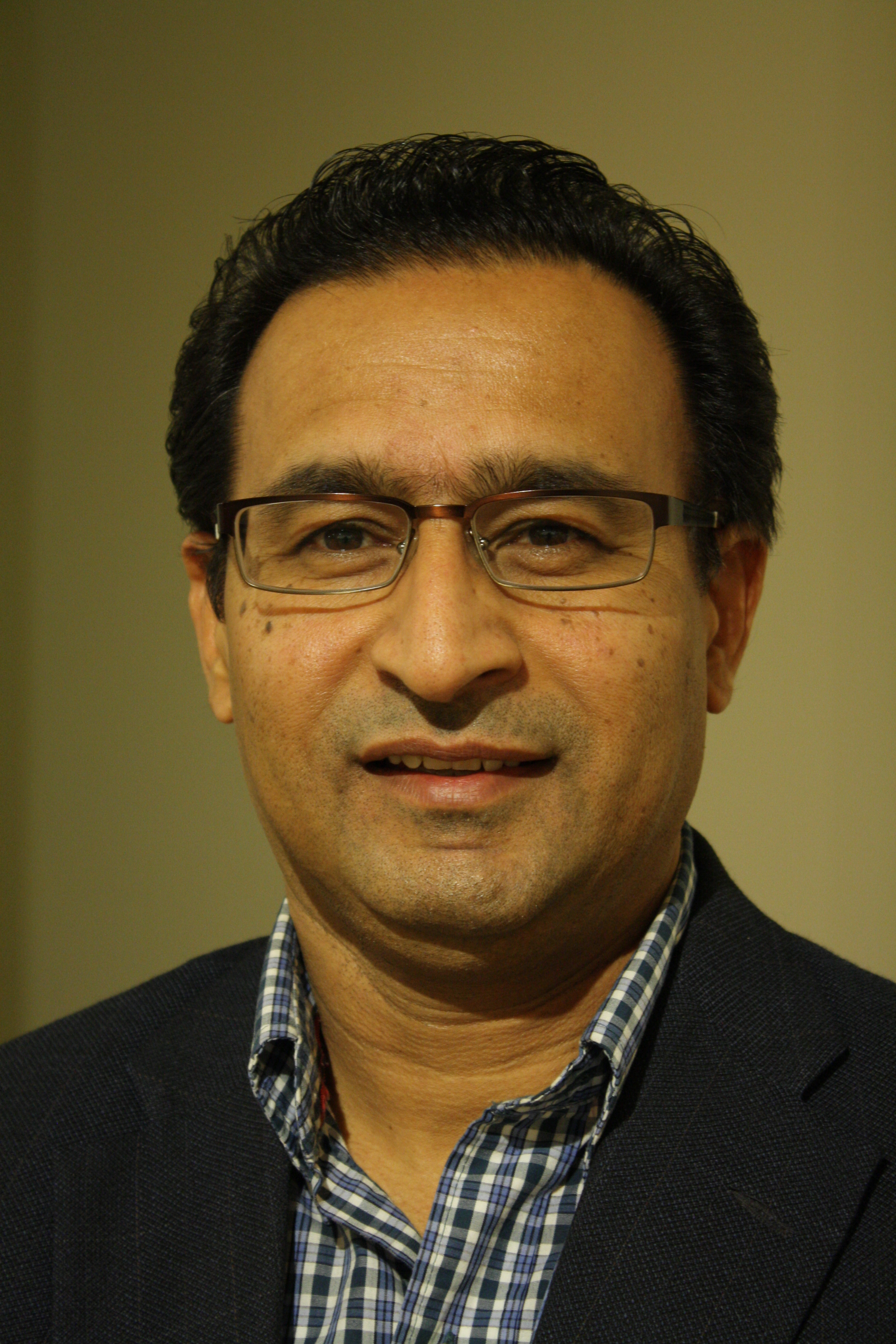 The Mechanical & Industrial Engineering (M&IE) Department offers Bachelor of Science degrees in Mechanical Engineering (ME), Industrial & Management Systems Engineering (IMSE), Mechanical Engineering Technology (MET) and Financial Engineering (EFIN). M&IE is the largest engineering department at MSU. The ME, IMSE and MET programs are accredited by the Accreditation Board for Engineering and Technology (ABET), the organization that accredits all engineering programs in the United States. In fact, ours are the only accredited ME, IE, and MET programs offered in Montana. We offer Master of Science degrees in Mechanical Engineering and Industrial & Management Engineering as well as a Master of Engineering in Mechanical Engineering. The Department also participates in the interdisciplinary Ph.D. degree program offered by the College of Engineering.
Departmental offices are located on the second floor of Roberts Hall, one of the beautiful and historic buildings on campus. Most departmental laboratories are located in the Norm Asbjornson Hall building. We have added considerable new equipment to our laboratories and, coupled with the state-of-the-art facilities in the NAH building, we believe our laboratory facilities are comparable to any in the country. All of these facilities are framed by the spectacular mountains surrounding the Gallatin Valley.
Our educational programs at MSU are some of the strongest in the country. The faculty are enthusiastic, experts in their fields and dedicated to student success. MSU students are first-rate and competitive; in fact, on a per capita basis, Montana students generally lead the country in national awards. Students in ME, IMSE, and MET routinely score higher than the national average on the Fundamentals of Engineering exam. Our staff is excellent and dedicated to assisting both students and faculty. Finally, Bozeman is truly an exceptional place to attend college, offering access to some of the best outdoor recreation in the nation.
M&IE faculty are outstanding scholars, involved in a number of state-of-the-art creative activities. Advanced research programs are on-going in areas such as energy technology, materials and structures, transportation and health care. Research support comes from government agencies such as Department of Defense, Department of Energy, NASA, the National Science Foundation, governmental laboratories and numerous industrial partners. Several textbooks have been published by M&IE faculty members, and many of our faculty members regularly consult for the public and private sectors. Research opportunities for graduate and undergraduate students abound.
We'd love to hear from you whether your interest is in participating in one of our many degree programs or in working with our scholars and state-of-the-art facilities. Please feel free to contact me or any of our faculty and staff.

Dilpreet Bajwa, Ph.D.
Department Head
Mechanical and Industrial Engineering
Montana State University
View web page for Dilpreet Bajwa, Ph.D.