Graduate Program in Industrial and Management Systems Engineering
HOW TO APPLY
To begin your application, complete this required "Personal Statement" form. Your personal statement is the most important part of your application. It lets us understand your motivation and expectations for graduate school. We want to make sure you are a good fit and will be successful in our graduate program. Here are some tips for writing a good personal statement. NEXT, complete and submit your application through the Graduate School website. Make sure to upload this form to your application.
Program Overview
Degrees Offered
We offer 2 industrial engineering degrees in the Department of Mechanical and Industrial Engineering:
M.S. in Industrial and Management Systems Engineering
Ph.D. in Engineering, Industrial Engineering Option
Grounded in engineering and the social sciences, our graduate program in Industrial and Management Systems Engineering (IMSE) equips students with traditional and contemporary skills to design, manage, and analyze complex human-centered systems. Graduate students pursue advanced technical topics to design, analyze and manage systems that can improve the effectiveness and efficiency of businesses, non-profit organizations, and governments. Since all these systems involve humans and impact the social and physical environment, these systems are most successful when they combine technical solutions with social responsibility, defined as transparent and ethical behavior that contributes to sustainable development, ensures health and welfare of society, incorporates stakeholder expectations, complies with international laws and norms, and is integrated across all systems that impact society and the environment.
Thus, the vision of the program is to integrate technical depth with social awareness from a multidisciplinary (i.e., systems) point of view.
View the New Social Justice Themed Flyer!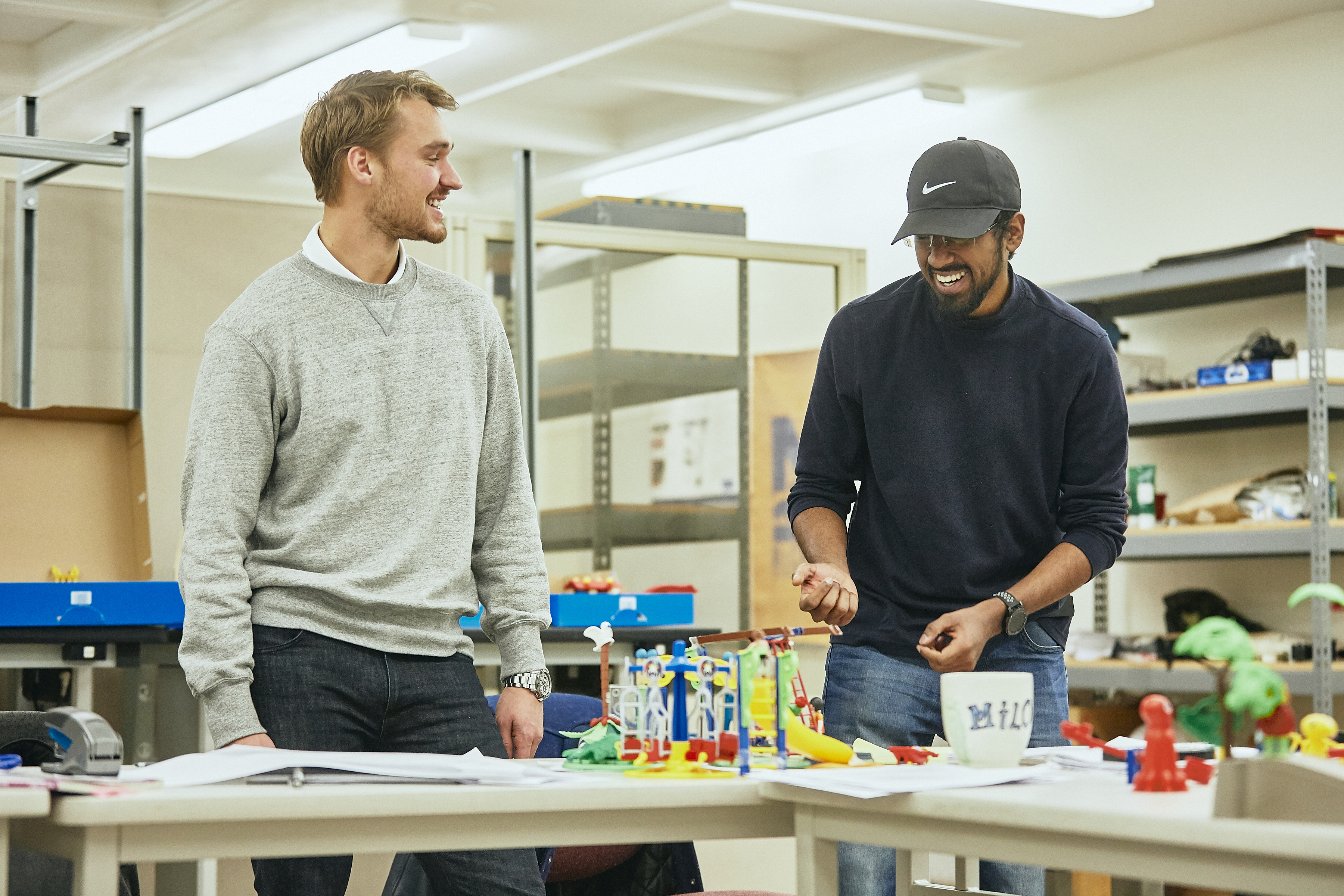 But what is our goal?
In our graduate program, we believe the goal for engineering is social justice, which requires the equitable participation of all groups of people to ensure systems meet their individual and collective needs. Our systems should do more than provide health and safety – they should also inspire joy and pride: "The continuation of life on the planet requires making our world more sustainable, secure, healthy, and joyful." (NAE Grand Challenges for Engineering) This vision can only be assured with socially responsible engineering practices that:
(1) support individual needs (responsive);
(2) respect community culture (compatible); and
(3) protect the physical and social environments (sustainable).
Accordingly, our IMSE Graduate Program is organized around 3 focus areas related to Social Justice that provide graduates with the knowledge, skills and desire to be socially responsible in the design, management, and analysis of systems: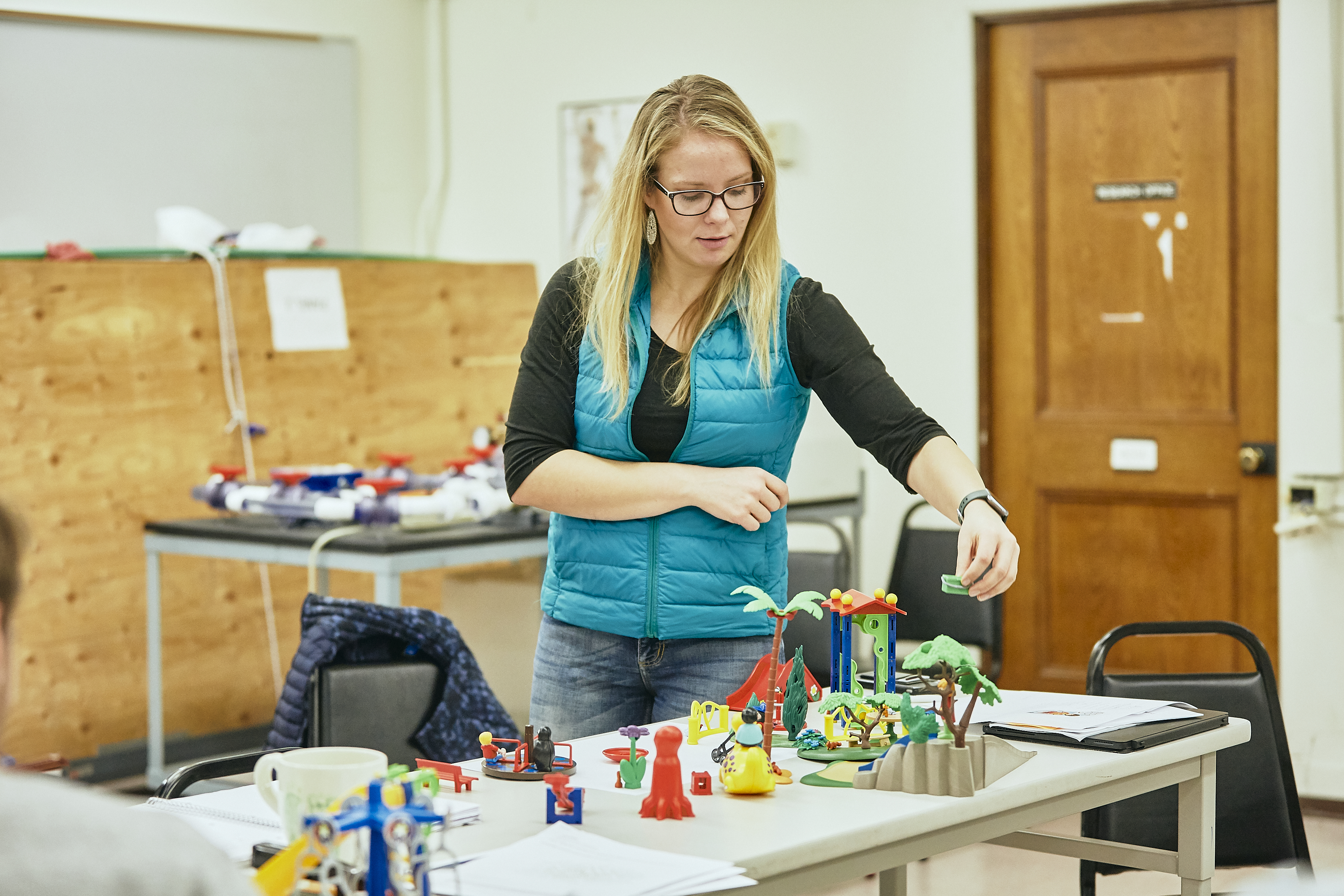 Inclusive Design
An intentional process to involve all relevant user communities in the design process to create usable and meaningful access to products, services and systems for most people. Can improve quality of life amongst diverse user communities in a way that respects local culture and protects the shared environment.
Topic Leader: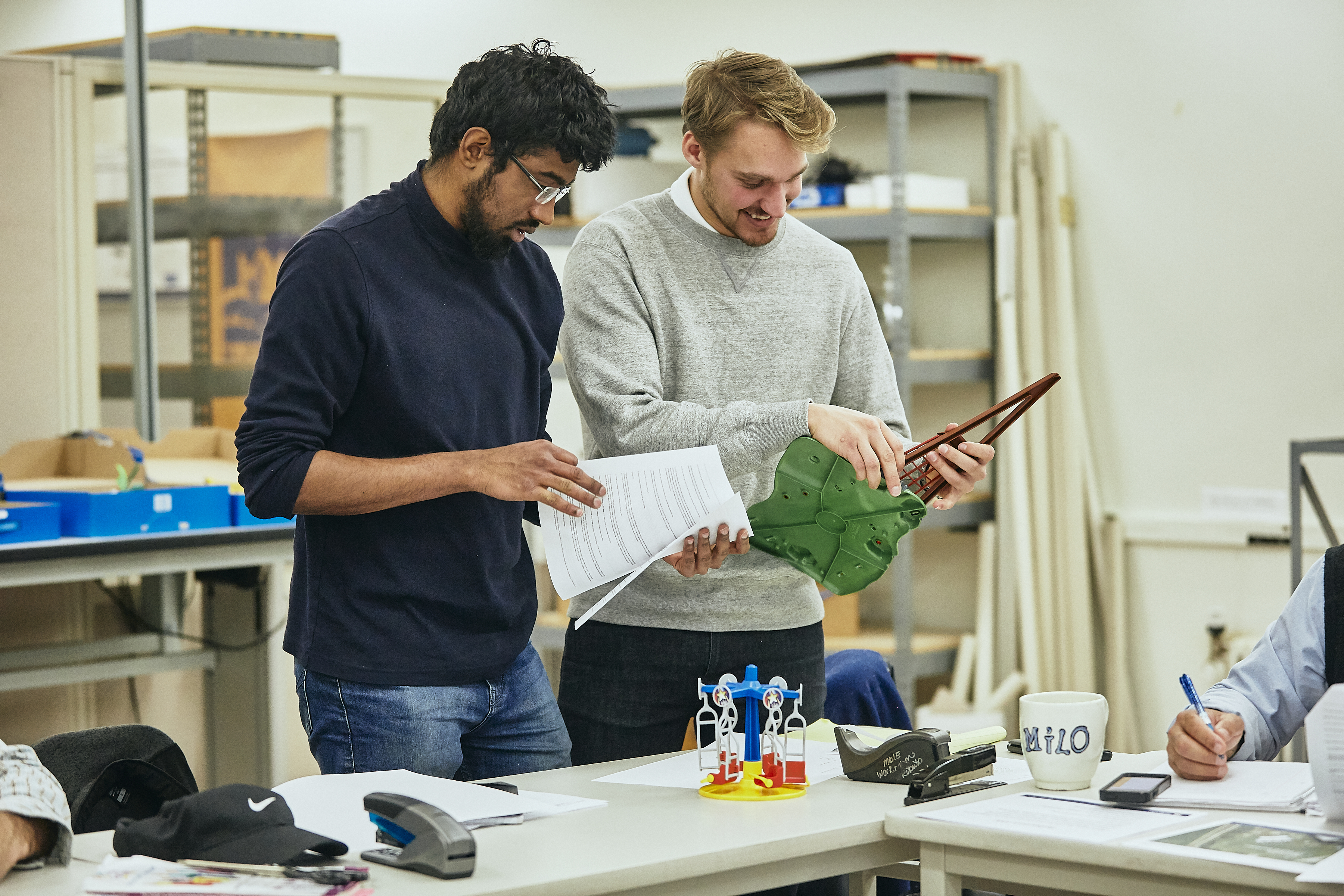 Management Systems
The main focus is about achieving efficiency and effectiveness of an organization's technical systems in a manner that people want to participate because they see how they add value, feel connected and have opportunities to grow.
Topic Leader: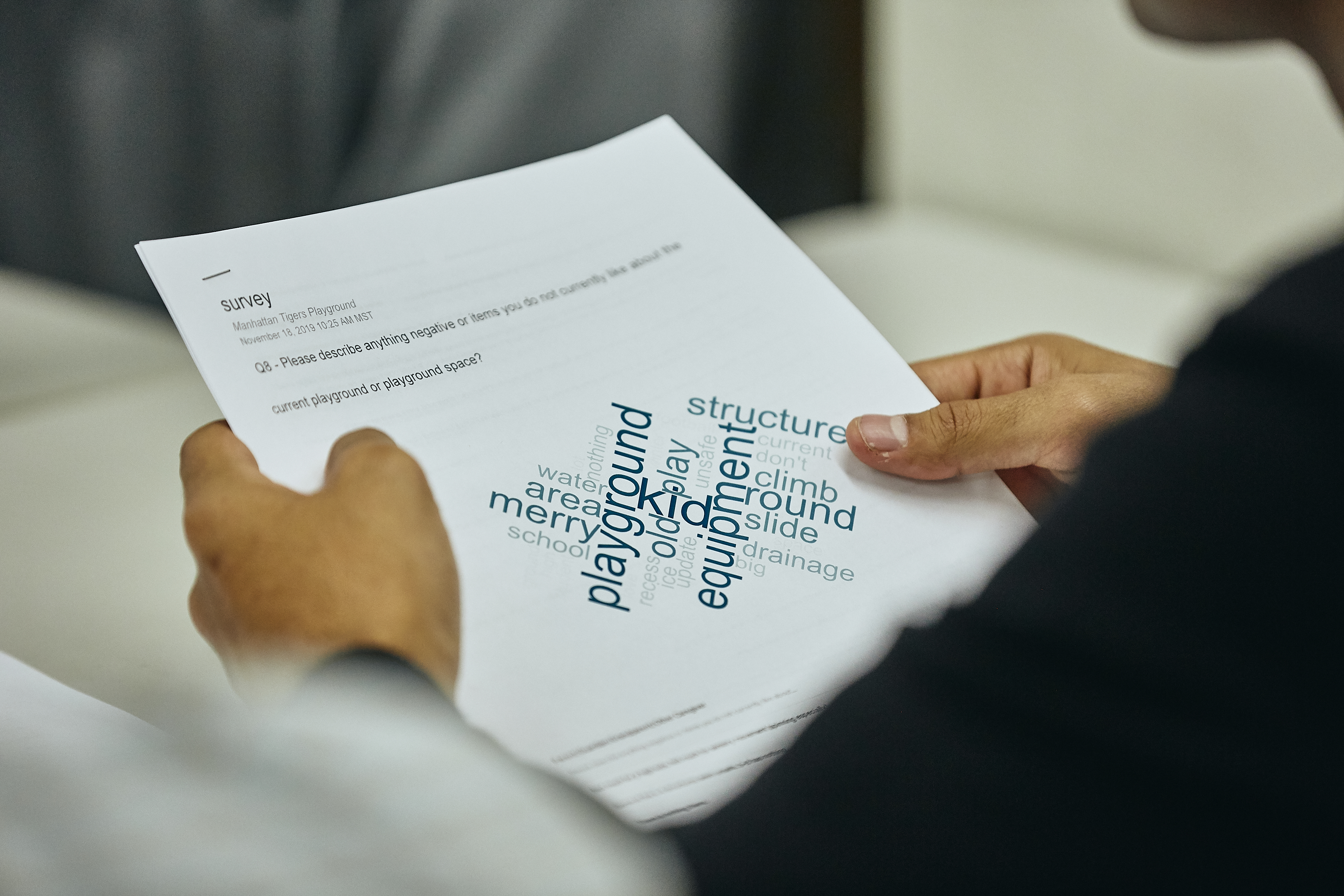 Data Analytics
In this area, students learn about selecting and analyzing the appropriate information to process, interpret, organize, structure and display meaningfully to optimize a process or assist in making better informed decisions.
Topic Leaders:
Curriculum
The Industrial and Management Systems Engineering (IMSE) Graduate Manual is available for viewing, printing and downloading. Copies can also be requested from Kathy Campbell at [email protected] or 406-994-6755.
Funding Opportunities
Teaching and research assistantships are available on a competitive basis. Teaching assistantships (GTAs) involve assisting professors with the conduct of their classes, including preparation and grading. Research assistantships (GRAs) provide the opportunity to work on a research grant or industry sponsored project under the direction of a faculty member. All applicants will be considered for potential financial assistance and notified in their acceptance letter.
NOTE: If you are not a Montana resident, you may be eligible for 150% of in-state tuition under the WRGP-WICHE program.
Life in Bozeman
Known for its high quality of life and regularly featured on national "Best Places" lists, Bozeman combines a vibrant downtown, walkable and bikeable neighborhoods, and easy access to nearby mountains and rivers. Learn more.
For questions, contact Kathy Campbell, [email protected], 406-994-6755.