American Indigenous Business Leaders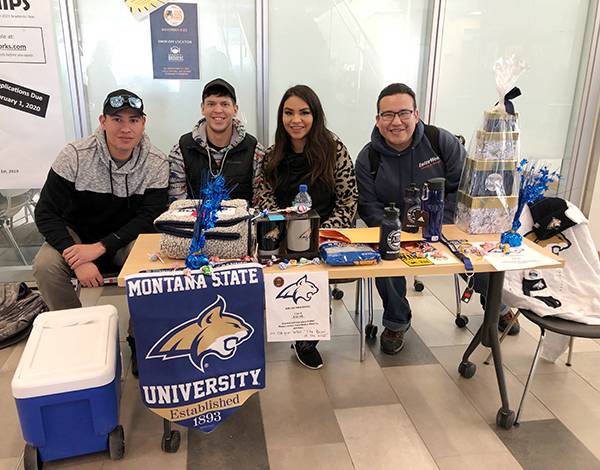 About Us:
American Indigenous Business Leaders (AIBL) is the only American Indigenous non-profit organization solely dedicated to empowering business students in the United States. Our programs are designed to engage students in activities that stimulate, enhance, and expand educational experiences beyond traditional academic methods. All students are encouraged to participate in AIBL regardless of race, academic major, or career objectives.
AIBL's vision over the next decade is to become the pre-eminent national non-profit organization serving American Indians and Alaska Natives by providing business and entrepreneurship education, leadership development training, and the necessary support to help young men and women who aspire to pursue studies and careers in business, entrepreneurship, or related disciplines.
Click here to find AIBL on CatsConnect.
Meetings:
Every Tuesday
5:30-6:30 pm in Jabs Hall
Important Contacts:
Advisor: Monti Pavatea, [email protected]or 406-994-3898;
Virginia Bratton, [email protected] or 406-994-6785
MSU's AIBL Chapter in the news: