The Jabs Entrepreneurship Center
Student Entrepreneurs Sweep Top Places, Secure Funding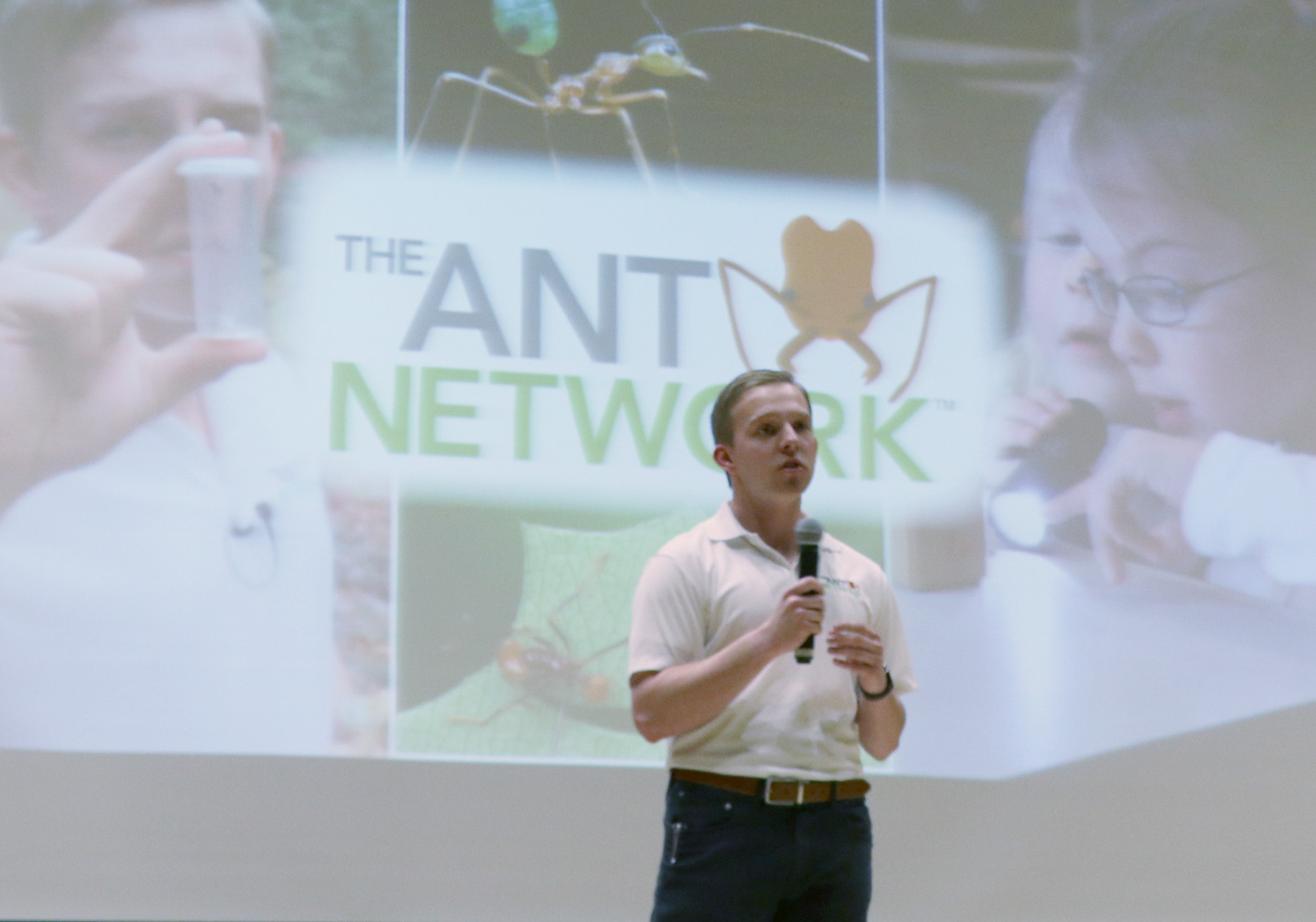 All five teams of Montana State University student entrepreneurs who competed at a statewide startup competition earned awards and funding to support their ventures. The MSU teams swept the top four places and secured the majority of the $50,000 available prize money.
The students were competing at the 30th annual John Ruffatto Business Startup Challenge, held March 8, 2019, at the University of Montana in Missoula. During the competition, the teams made their pitches in front of more than 50 judges ranging from small business owners to angel investors. In all, 12 finalists represented MSU and the University of Montana at the competition.
Read more about their success here...
Business Alum Wins National Entrepreneurship Pitch Competition
Alex Crosby '13, took first place in a recent national entrepreneurship pitch competition for a mobile app he is developing to help curb drunken driving.
His HERO app won the top prize in the competition, which was sponsored by the Blackstone LaunchPad and held in Boston as part of the prestigious Forbes Under 30 Summit. Top ventures from 20 schools within the Blackstone network participated in the competition.
FAST FACTS
1260+ students have participated in the consulting courses.
The students have provided well over 20,000 hours of pro-bono business analysis
More than 300 clients (businesses, organizations, and non-profits) in Montana have been served including: Bozeman Public Library, Foundant Technologies, Shakespeare in the Parks, PrintingForLess.com, and Zoot Enterprises
Students participating in the Entreprentice Challenge have raised more than $25,000 for local non-profits over the past six years.
The program was one of 19 recognized by the SBA in 2005 and 2007 for demonstrated market-based results.


IN THE NEWS!