Congratulations!
The College of Arts & Architecture
Creativity & Scholarship Award Winners
Spring 2023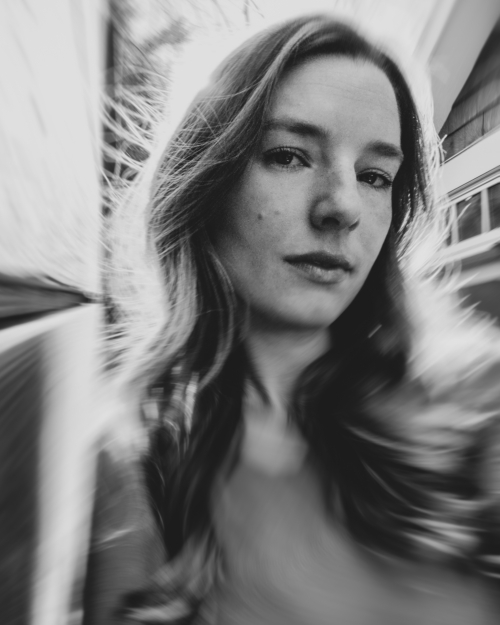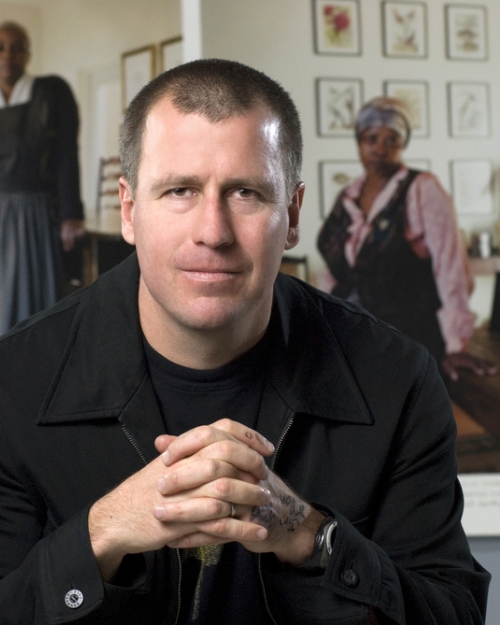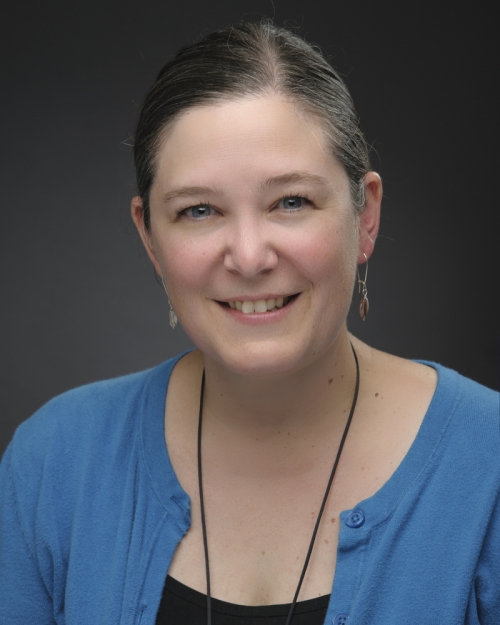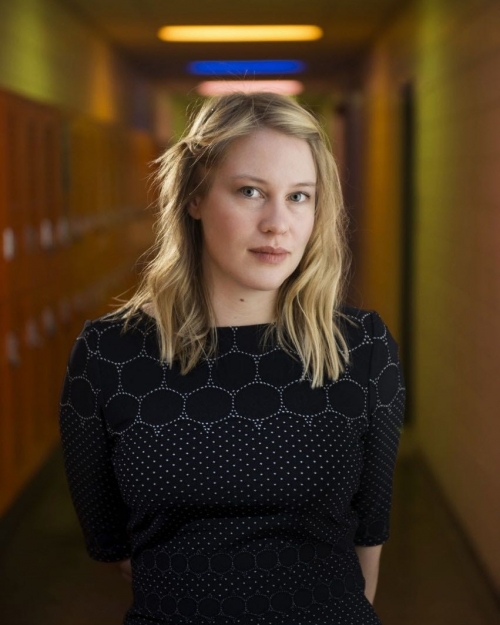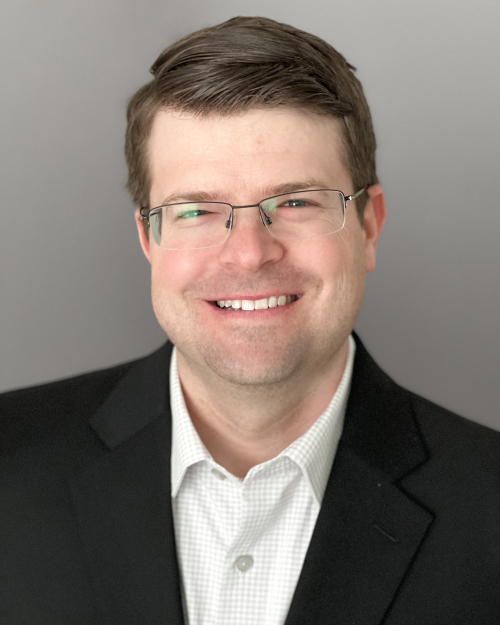 ---
Provost's Award for Graduate Research/Creativity Mentoring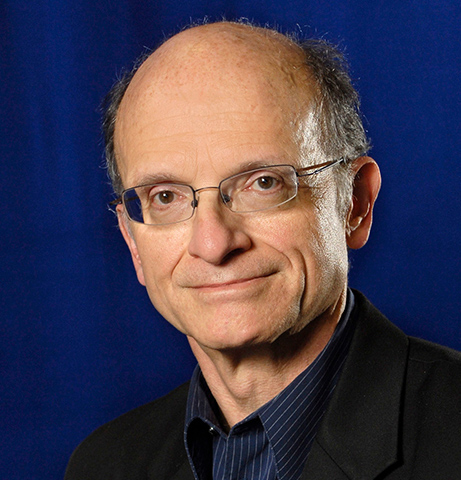 Dennis Aig is the recipient of the Provost's Award for Graduate Research and Creativity Mentoring, which recognizes a faculty member who exemplifies leadership in graduate education and shows a history of successful guidance of graduate students from their arrival at MSU through the launch of their professional careers. Sponsored by the Office of Academic Affairs, the award includes a $2,000 honorarium...