The Center for Bilingual and Multicultural Education
The Center for Bilingual and Multicultural Education (CBME) has been revitalized to support the Montana State University (MSU) community and tribal nations across Montana by generating multiple funding streams focusing on the following program areas: revitalization and maintenance of Indigenous languages, facilitation of culturally responsive pedagogy in k-12 schools including the integration of Indian Education for All across the curriculum in all content areas and at all levels, academic support for American Indian English Language Learners, as well as a variety of projects designed to promote social justice by increasing cultural sensitivity.
The CBME TEAM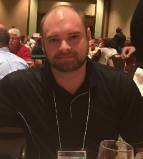 Kayce Williams
Technology Coach
Alisha Fisher
CBME Student Worker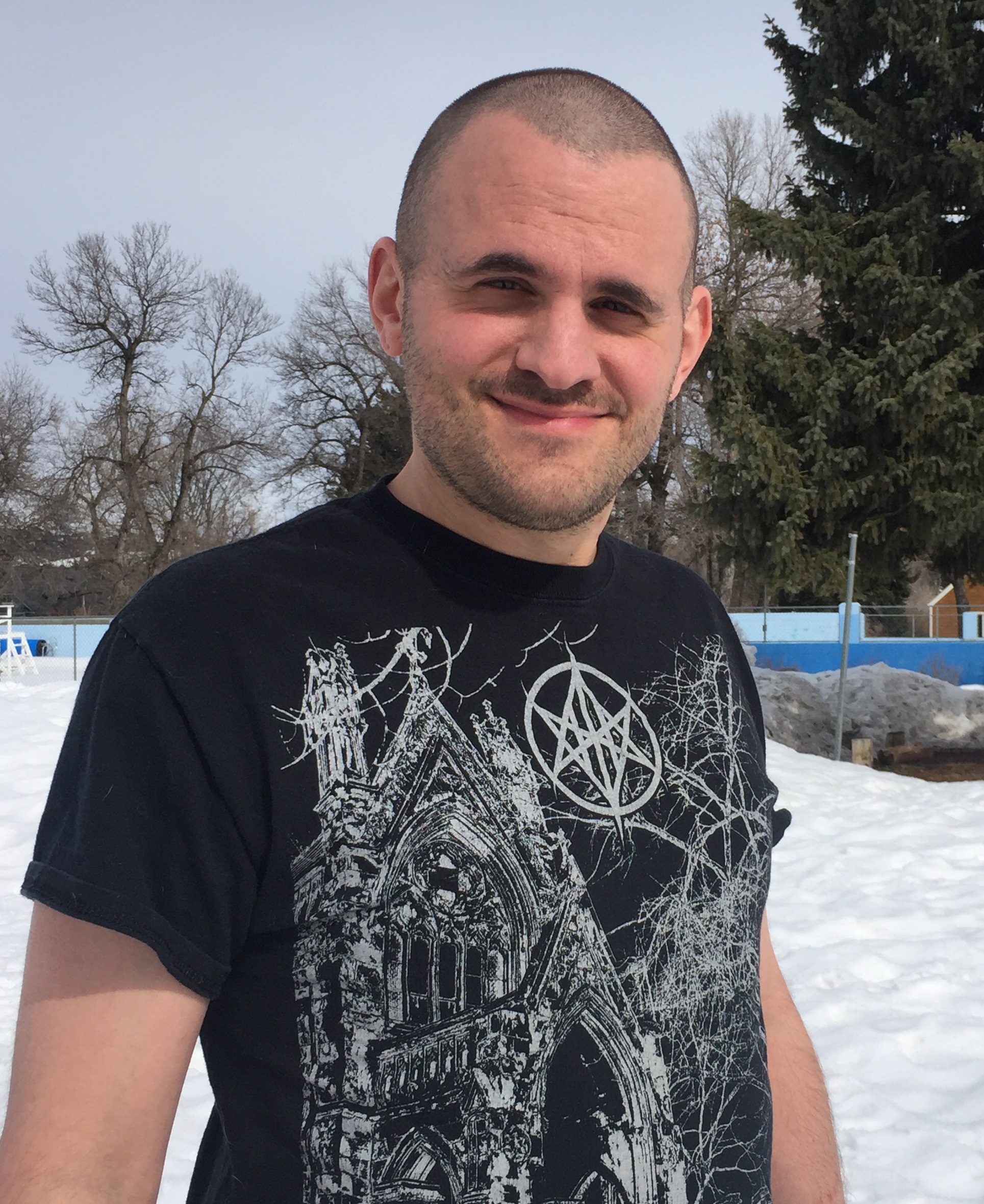 Jeb Fullinwider
CBME Student Worker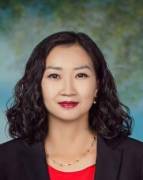 Enkhchimeg Sharav
CBME Student Worker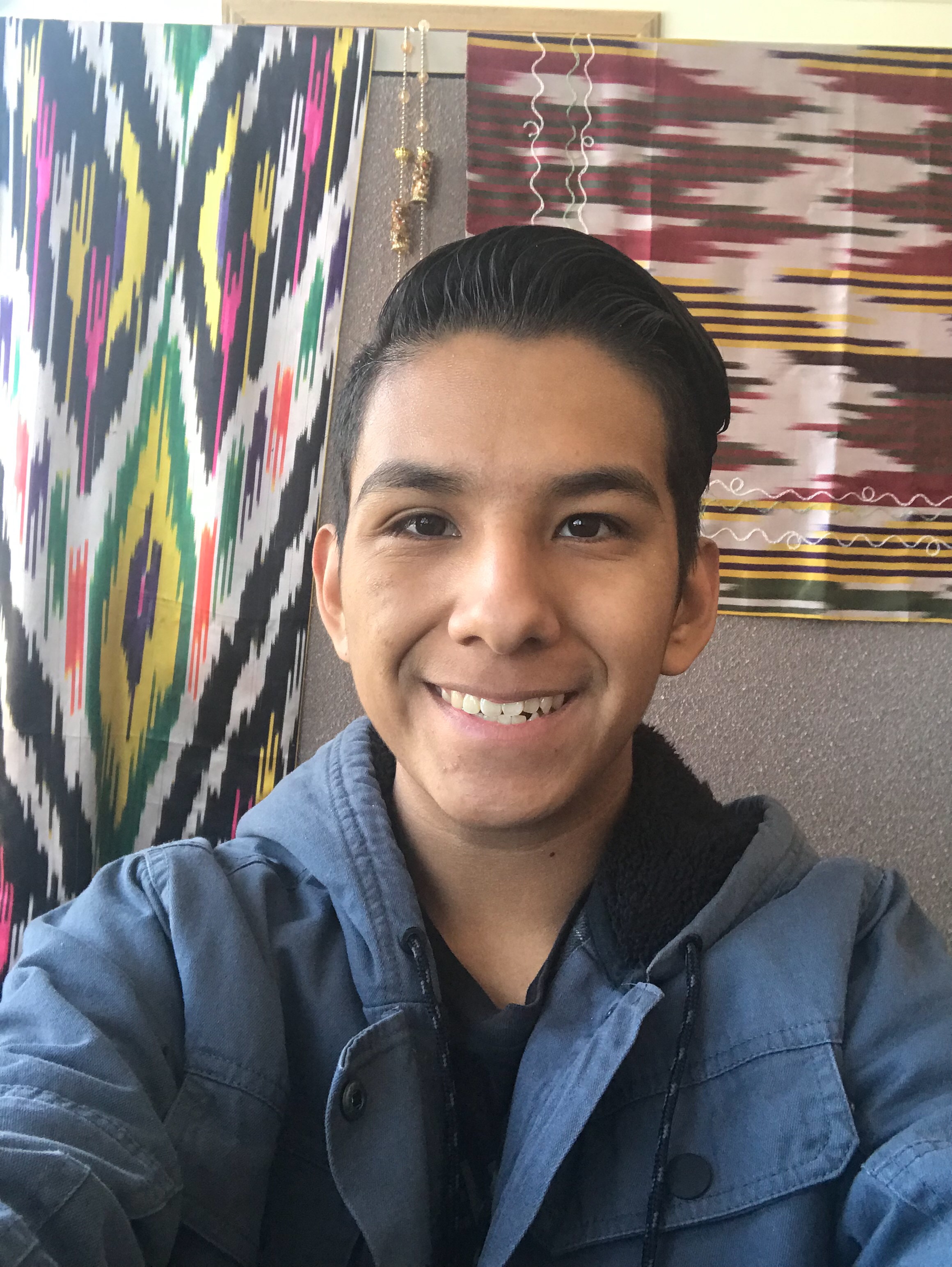 Angel Soperanez
CBME Student Worker
---
Grant Projects
---
Affiliated Fellows
Photo
Name
Expertise
CBME Grant Projects
Contact
David Henderson

Leadership integruity and authenitictiy , School Law, Schools and Diverse Communities, Social Justice

MontTELLs, ILEAD, Title II Professional Development

david.henderson3@montana.edu
Gilbert Kalonde
Technology education, engineering design, educational research
ASHRAE TRP, Noyce Teacher Scholarship Program
kalonde@montana.edu

Janelle Rasmussen

grant development and management; training design and facilitation; event planning; intercultural communication; community outreach

TEA

MEPI

+1 (406) 994-7602

Lucia Ricciadelli
Documentary Studies, Postcolonial Theory, Critical Theory, History and theory of Photography, Indigenous Research Methodologies
Luciar@montana.edu
Christine Stanton

Community-centered and place conscious research and education; culturally sustaining/revitalizing pedagogies; social studies education for social justice; Indigenous education, histories, and ways of knowing.

NSF IRES, Hunanities Montana
christine.roger1@montana.edu
Kayce Williams
Technology education, industrial technology, instructional technology (webinars, video recording and editing, applications) ,
MontTELLs, ILEAD, Spencer Foundation (Class 7), Title II Professtional Development
kayce.williams@montana.edu
---
Find the CBME
The CBME is located on the fourth floor of Reid Hall on the west side of the building in room 418. The CBME is a great place for students to come study and is open to everyone. To find Reid Hall click here to open in Google Maps. Still lost or have a question? Please call us! (406) 994-6847
They join us for CBME Thursdays. Come enjoy food, games, discussions, and more!
Here are the benefits of choosing to study at the CBME:
Access to campus computers

Printing Stations

Kitchen area, great for bringing a lunch

Large work areas

Amazing campus view

Study Rewards

Meeting space for group project

Great alternative to the library

Scheduled lunches and snacks