Indian Education For All (IEFA) Workshops and Resources
"Dr. Jioanna Carjuzaa is the facilitator for IEFA professional development opportunities at MSU. Under her leadership, we have built bridges between an institution of higher education, American Indian educators and cultural experts throughout Montana. Carjuzaa has provided professional development opportunities for faculty and staff at MSU and gained special involvement by Native American students and faculty members from tribal colleges and schools across Montana."
~Waded Cruzado,President of Montana State University, 2008 Provost's Report on Excellence in Outreach

Carjuzaa was awarded numerous grants which allowed her to focus on programming. Between 2006-2022 she funded, planned, hosted, organized and often presented at the 24 Indian Education for All professional development workshops/conferences listed here.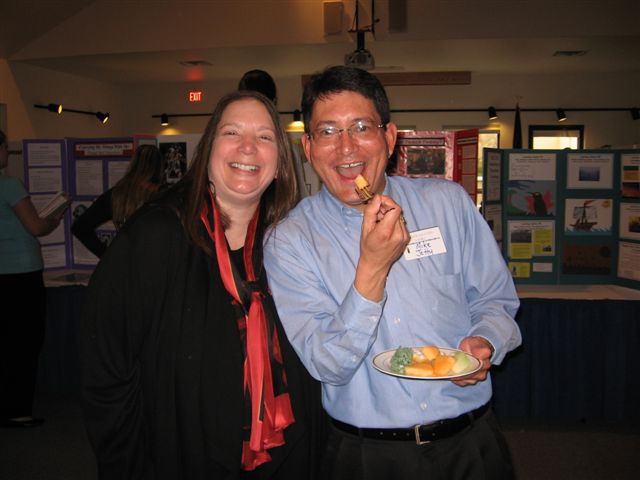 ---