National Extension Climate Initiative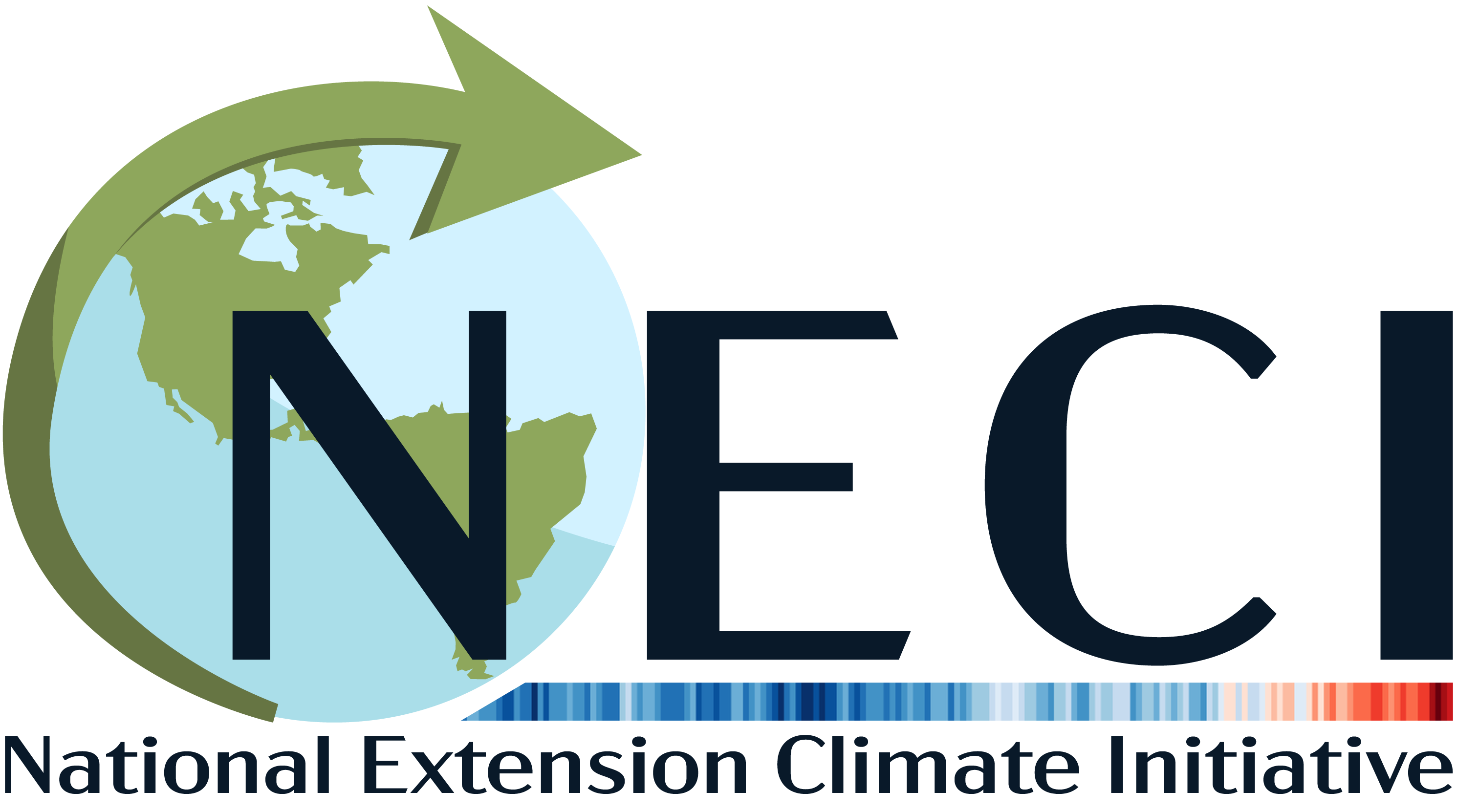 _______________
This initiative serves to link climate change-related education and research across extension program areas and associations. This effort is open to all professionals with the following objectives:
Communicate and share current and future work with a core group of self-selected faculty and staff representing all program areas of extension who meet regularly via list serve, social media and video conference.
Represent participating Land and Sea Grant Universities, national associations, and related committees and organizations.
Meet annually via each association conferences and affirm progress.
Pursue grant funding collaboratively.
For more information and to subscribe to the list serve, email a request to:[email protected]
Join the 150+ professionals throughout the United States and Territories, each with a unique set of skills, abilities, and knowledge. Click on the map below to see the National Extension Climate Initiative's participating people and organizations. You can search for people and keywords by clicking on the box icon in the upper right corner 'View larger map' and then use the search option in the new map window.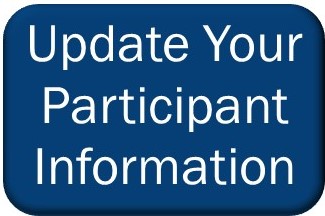 Our monthly meetings are the first Thursday (usually) of the month at 3:30pm ET. Our next meeting is Thur. May 6, 2021.
Past meeting archives:
Please join our eXtension Connect group.
The National Extension Climate Initiative is a collaborative effort by members of the initiative and the Western Rural Development Center.