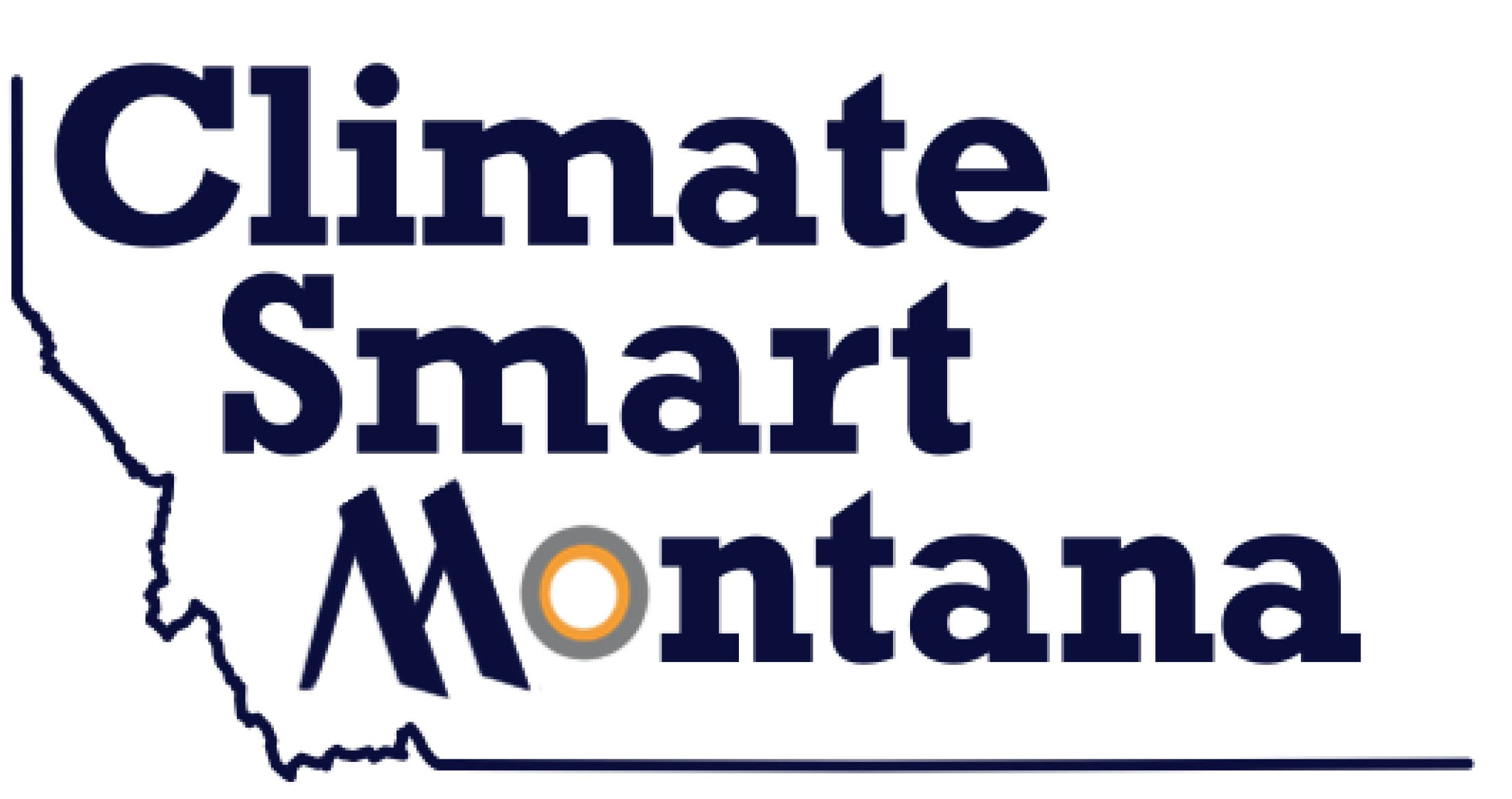 Climate Smart Montana is a non-partisan, non-profit network with the goal of sharing information and resources to better coordinate community-based climate solutions and resiliency efforts in Montana.
---
Network Activities Include:
Collect and distribute the most relevant climate science materials, news, and resources.
Share best practices and highlight success stories of communities that have adopted local climate solutions.
Understand local challenges related to a shifting climate and share strategies to adapt to those changes.
Facilitate community efforts to accelerate the transition to a clean energy economy.
Identify and obtain funds to strengthen community resilience across Montana.
Encourage other communities to participate in this network and support their efforts to advance local climate solutions.
---
Listserve
We have an unmoderated listserve ([email protected]) to share information and network. To join the Climate Smart Montana list serve, send an email to: [email protected] with the following text in the Subject: "subscribe climatesmartmontana YourFirstName YourLastName"
For more information, contact Paul Lachapelle at paul.lachapelle@montana.edu
Participants
Get names and contact information for participating individuals and organizations. Update your participant information here.
---
Montana Community Resiliency Plans
See the existing and proposed community resiliency plans in Montana and learn more about the term 'community resiliency.'
Resources and Publications
See resources and publications on topics relevant to Climate Smart Montana's work.
Upcoming and Past Events
October 16, 2019: Institute on Ecosystems Rough Cut Science lecture "Creating Climate Resilient Communities"
October 3, 2019: Montana League of Cities and Towns 88th Annual Conference presentation "Creating Climate Resilient Communities"
---
Climate Smart Montana
Meeting Recordings
The next meeting will be Thursday, April 6, 2023 at 12:30 pm (note new start time).
April 6, 2023 Joan Kresich, Board Chair with Northern Plains Resource Council, presenting "A critique of NWE's Laurel Methane Fired Plant". This presentation will address NEW's proposed methane fired plant in Laurel, MT and details of the construction on partially zoned agricultural land and with no permits and no public participation process.
---
Our Partners Include: