Bozeman Commuter Project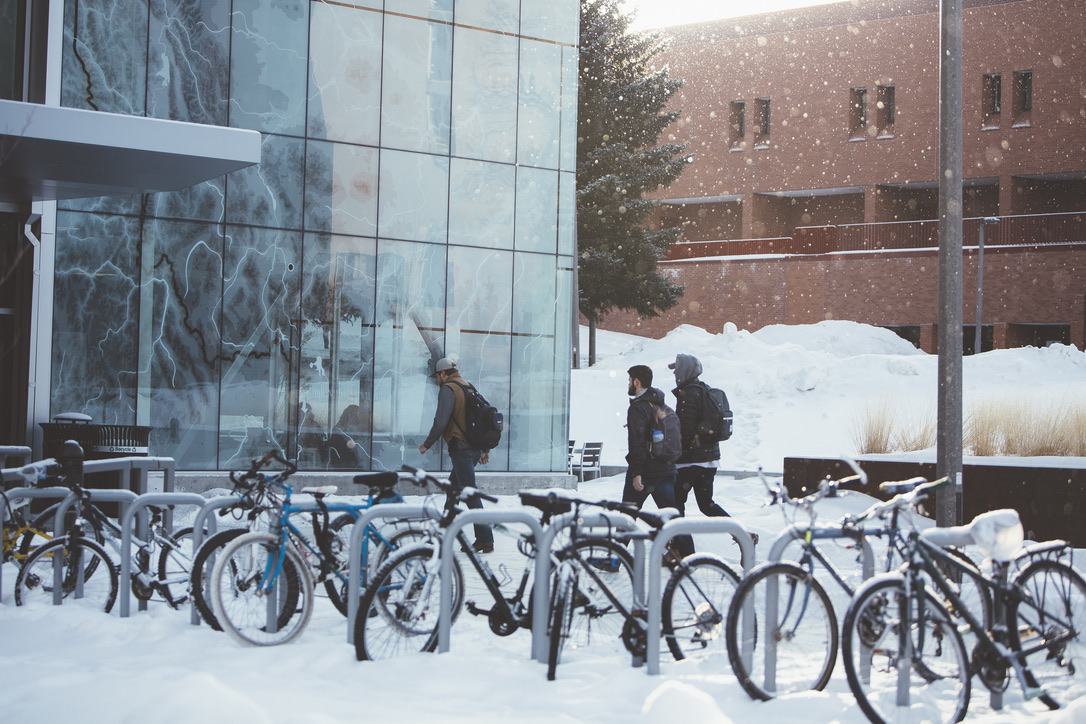 The Bozeman Commuter Project is a website that operates on the RideAmigos platform and is currently managed by staff at the Western Transportation Institute (WTI). The platform is used for transportation demand management (TDM) and provides services including trip planning, carpool/vanpool management, transit schedules and route finders, employer TDM management, incentive and rewards programs and guaranteed ride home programs. The BozemanCommute.org website has been used by the MSU Office of Sustainability to promote different transportation programs and to incentivize and encourage students to use of alternative forms of transportation. WTI is working with MSU, the City of Bozeman, Gallatin County and other partners regarding opportunities to update and rebrand the site to be more inclusive of the areas surrounding Bozeman and their transportation needs as well, and the funding from CSAC allows WTI to continue to work over the next year to grow and improve the website and programming.
Electric Vehicle (EV) Charging Stations
The MSU Office of Sustainability recieved CSAC funding to help establish the first Electric Vehicle (EV) Charging Station on campus. By funding the first EV charging station on campus, CSAC can create an interdisciplinary working group to evaluate the barriers and opportunities for EV charging stations on campus and help set the stage for a broader campus system of EV charging stations. The first EV charging station is expected to be installed on campus by DATE at LOCATION.