Education, Health and Human Development Annual Impact Report 2020-2021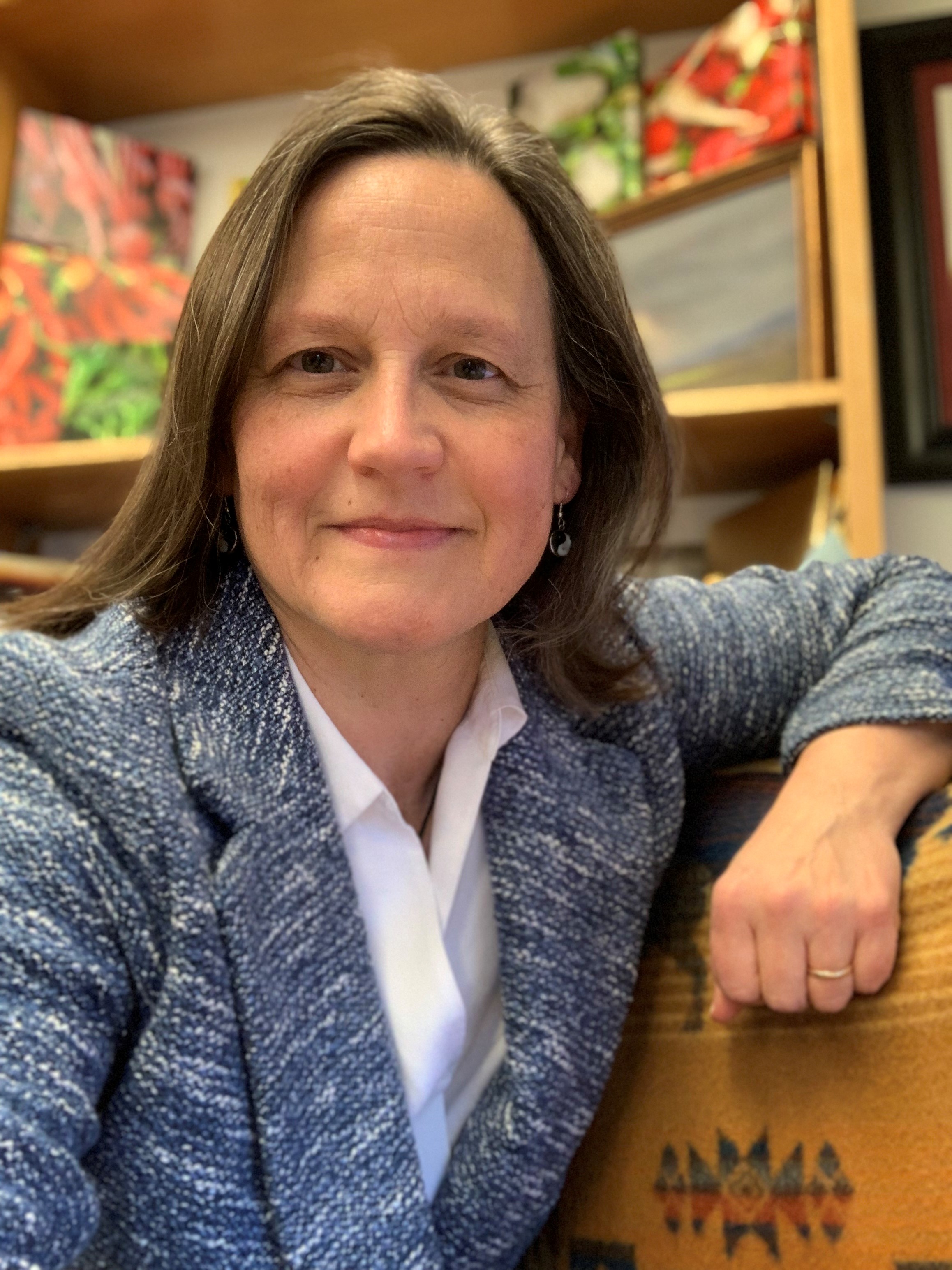 Greetings from Montana State University!
The College of Education, Health and Human Development continues to prepare educators, leaders for schools and communities, hospitality specialists, health professionals, and exercise and nutrition scientists. The 2020-2021 academic year provided new challenges and opportunities to persist and grow! Faculty and students experimented with hybrid learning while trying to stay healthy and protect others.
This annual impact report reviews our 2020-21 accomplishments within the major focus areas of the MSU strategic plan, Choosing Promise.
Our goals are to broaden access to higher education, transform students and ourselves through high impact teaching and learning, and conduct scholarship that makes a difference for Montanans and their communities.
We are particularly excited that in this academic year, we have developed two new doctoral programs—in Exercise and Nutrition Science and Indigenous and Rural Health, and a graduate certificate program in Mental Health Support. We also launched a unique collaborative program called the Buffalo Nations Food System Initiative. Meanwhile, faculty affiliated with our Center for Research on Rural Education have been busy addressing the needs of our rural schools.
To our Friends, Alums, and Donors— thanks for supporting us during this challenging and rewarding year. We hope you enjoy this annual impact report. Your feedback is always welcome. Please take care of yourselves and your neighbors, and stay in touch!

Alison Harmon, PhD, RD, LN
Dean and Professor, College of Education, Health and Human Development
To view our archived Annual Impact Reports