Education, Health and Human Development Annual Impact Report 2021-2022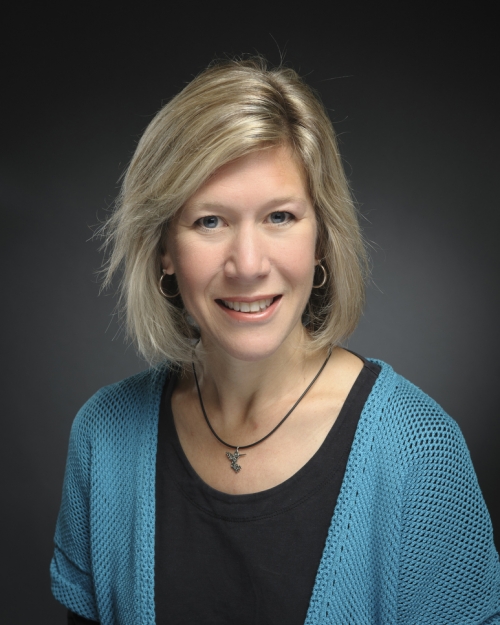 Greetings from Montana State University!
With Dean Alison Harmon's transition to serve as the Vice President of Research and Economic Development at Montana State University, it has been my pleasure and honor to serve as dean of the College of Education, Health & Human Development since August 2022.
This 2021-2022 annual impact report shares stories that align with the foci of Montana State University's Strategic Plan, Choosing Promise. We invite you to join us in celebrating the accomplishments our college has made in transforming learning, engaging in research, creative activity and scholarship that improves lives, and expanding our engagement across the state and beyond its borders.
We believe our students learn by doing to transform lives and communities. This is evidenced by over 210,000 hours of volunteer efforts in schools, after school programs, counseling sessions, dietetic internships, and more. Our Master of Arts in Teaching students have served as Inclusive Community Camp guide creating a summer learning experience for students with special needs and their peers. A cohort of 30 graduate students in Counseling provided clinical work in rural Montana communities through the Rural Montana Health Pathways grant. Finally, teacher candidates spent their spring break in Glendive, Montana and experienced the joys of teaching in a more rural community.
Our college celebrated innovation over the past year with several new initiatives and firsts. This spring, the inaugural Bobcat Pounce 5K event drew 91 participants and raised $6,829 for our Nancy Hopkins Memorial Scholarship fund. Stephanie Wilson, a doctoral student in the Department of Health & Human Development, was one of the first three students to complete MSU's individual interdisciplinary Ph.D. Program. In 2022, our college partnered with MSU Extension to host 12 Montana Respite Retreat Programs in 11 Montana counties, providing 912 hours of respite to 137 caregivers.
We appreciate your support over this past year, and hope you enjoy this annual impact report. Your feedback is always welcome and may be submitted to [email protected].
Tricia Seifert, PhD
Dean, College of Education, Health & Human Development
Professor, Adult & Higher Education
Montana State University